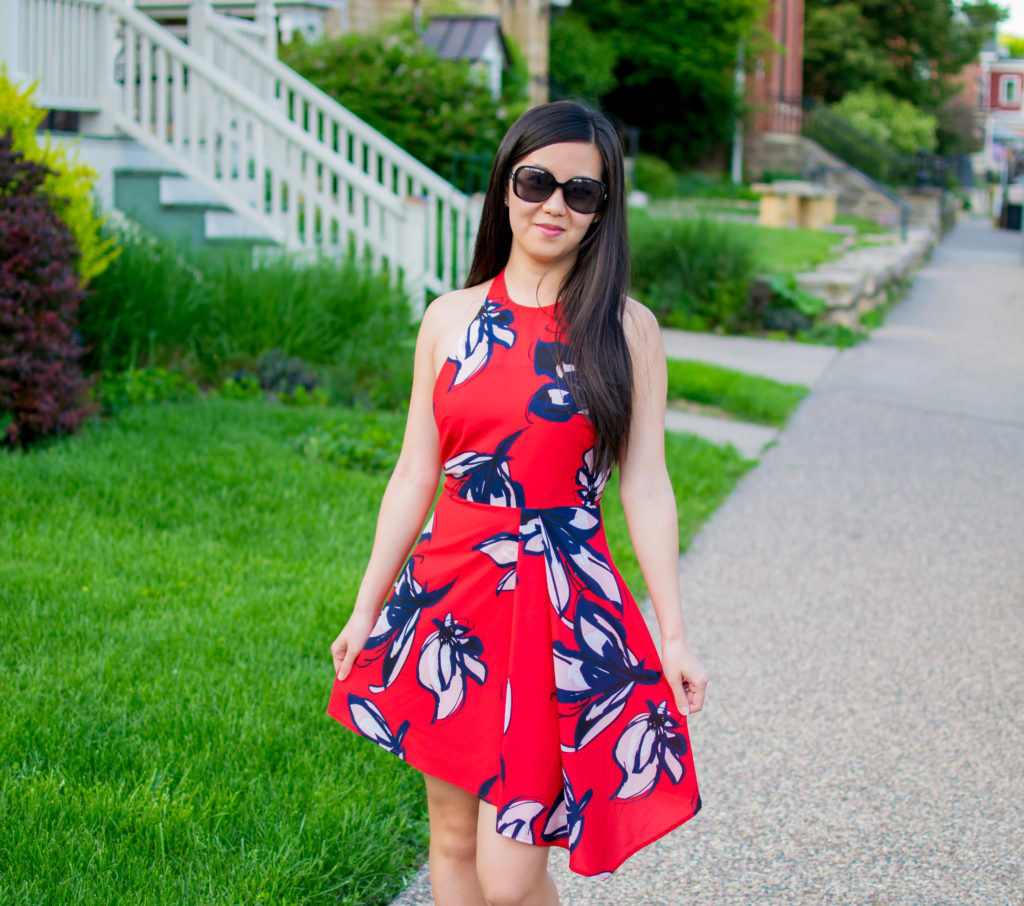 Hi! Thank you so much for stopping by!
I'm Tia, and welcome to TiaPerciballi.com!
A little about me…
I grew up in the burbs of Atlanta, GA and moved to Evanston, IL to attend Northwestern University. After graduation, I moved to downtown Chicago, where I still live with my husband, Chris. I currently work as a Web Content Manager at an advertising agency in the city, and I'm pursuing my master's degree part-time in Management.
I love fashion (gimme all the handbags), traveling, weddings (although I HATED planning mine), and celebrating life. I also kind of hate exercising, but I love being healthy, so I try to anyways.
Please feel to reach out to me at contact@tiaperciballi.com