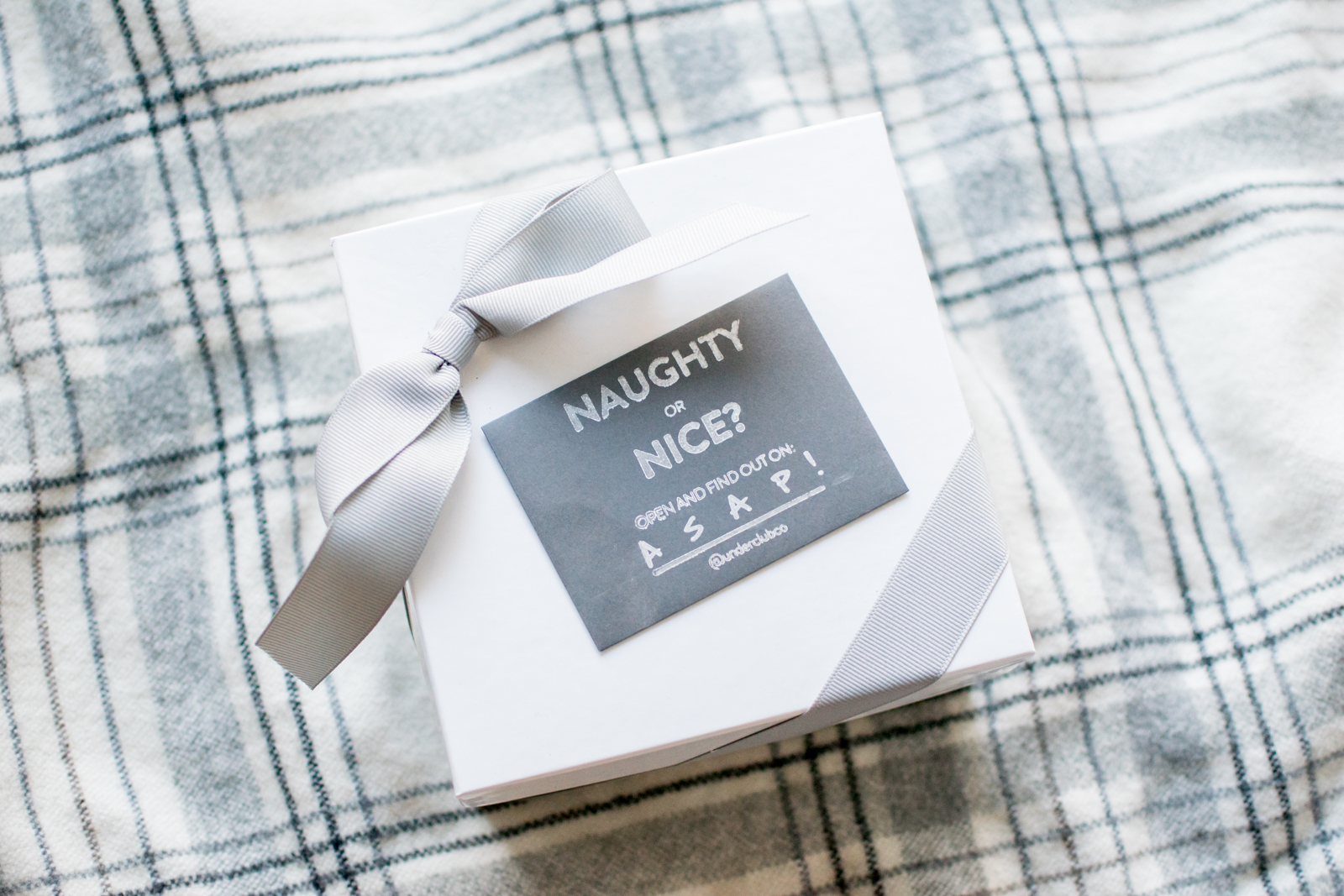 Holiday shopping for others can be challenging enough as it is, but what if your friends/family live far away?
A few months ago, my last friend from my core group in college moved away. Now they're in Miami, Raleigh, Phoenix, and San Francisco. I'm the last one standing in Chicago!
My Chicago girlfriends and I did Secret Santa this year, which was super fun, but it would have been hard to coordinate if we weren't in the same city.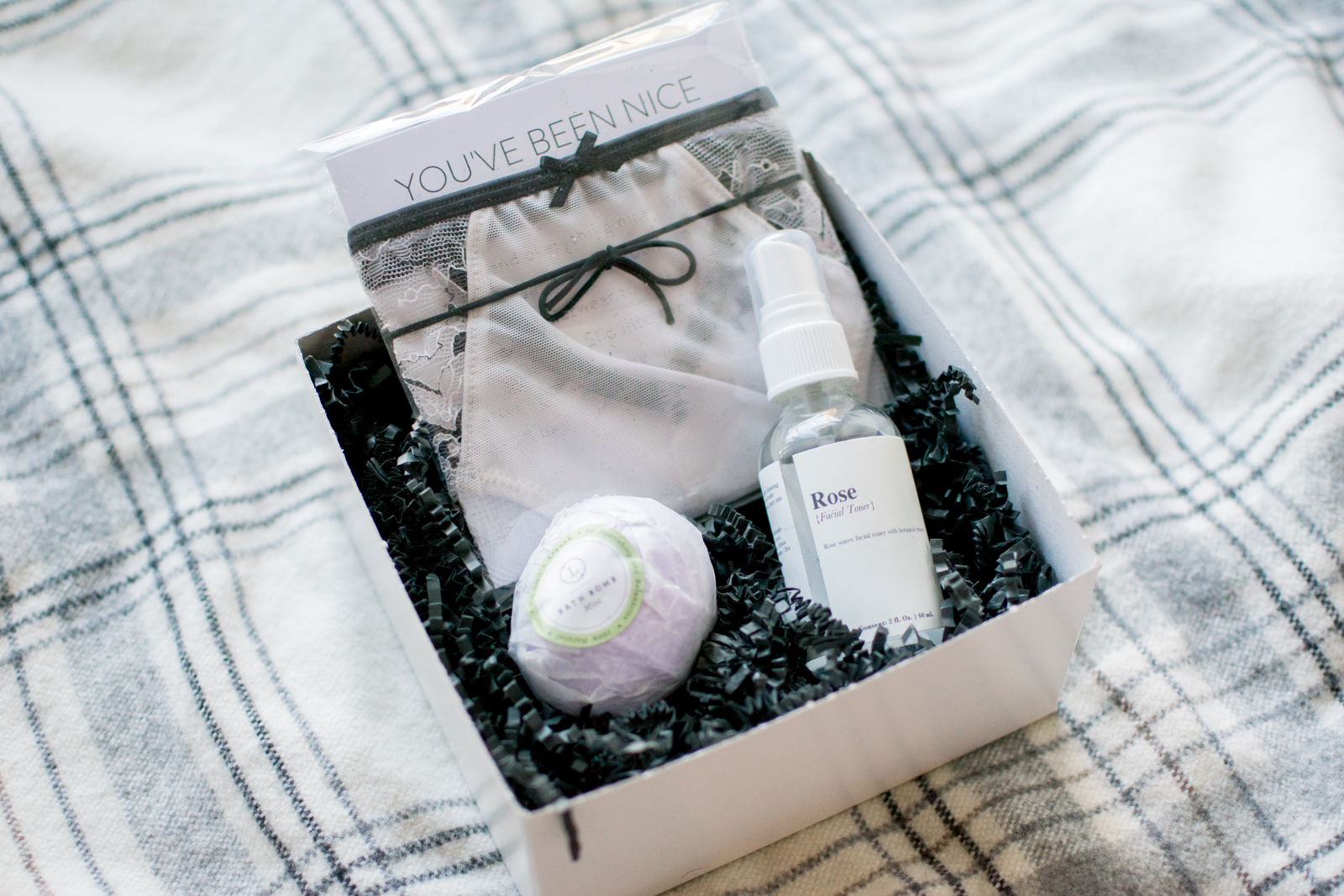 For the faraway girlfriend/sister/cousin, a cool idea is this gift set from Underclub. You can send the Nice Set, or if you're feeling bold, send the Naughty Gift! Haha! You could also send a subscription of Underclub (available in 3, 6, or 12 month subscriptions) so your friend can receive a pair of undies from a designer lingerie brand every month. It's the gift that keeps on giving, even after the holidays. The undies retail for $20-30 each at stores like Neiman Marcus and Saks Fifth Avenue, but the subscription is just $12.95/month, no shipping fees.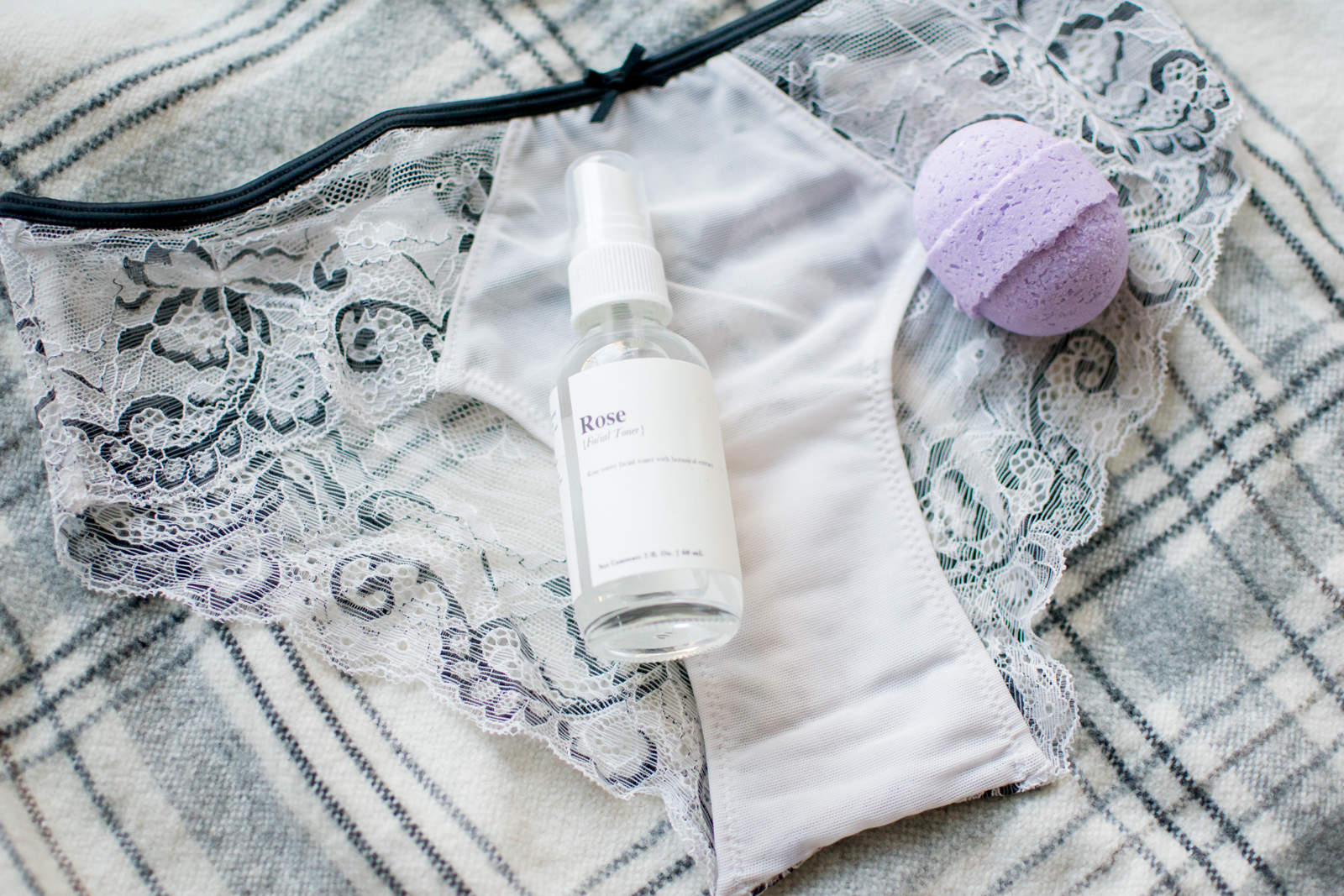 What are you excited to gift this year?
I received a Underclub holiday gift set in exchange for a review.