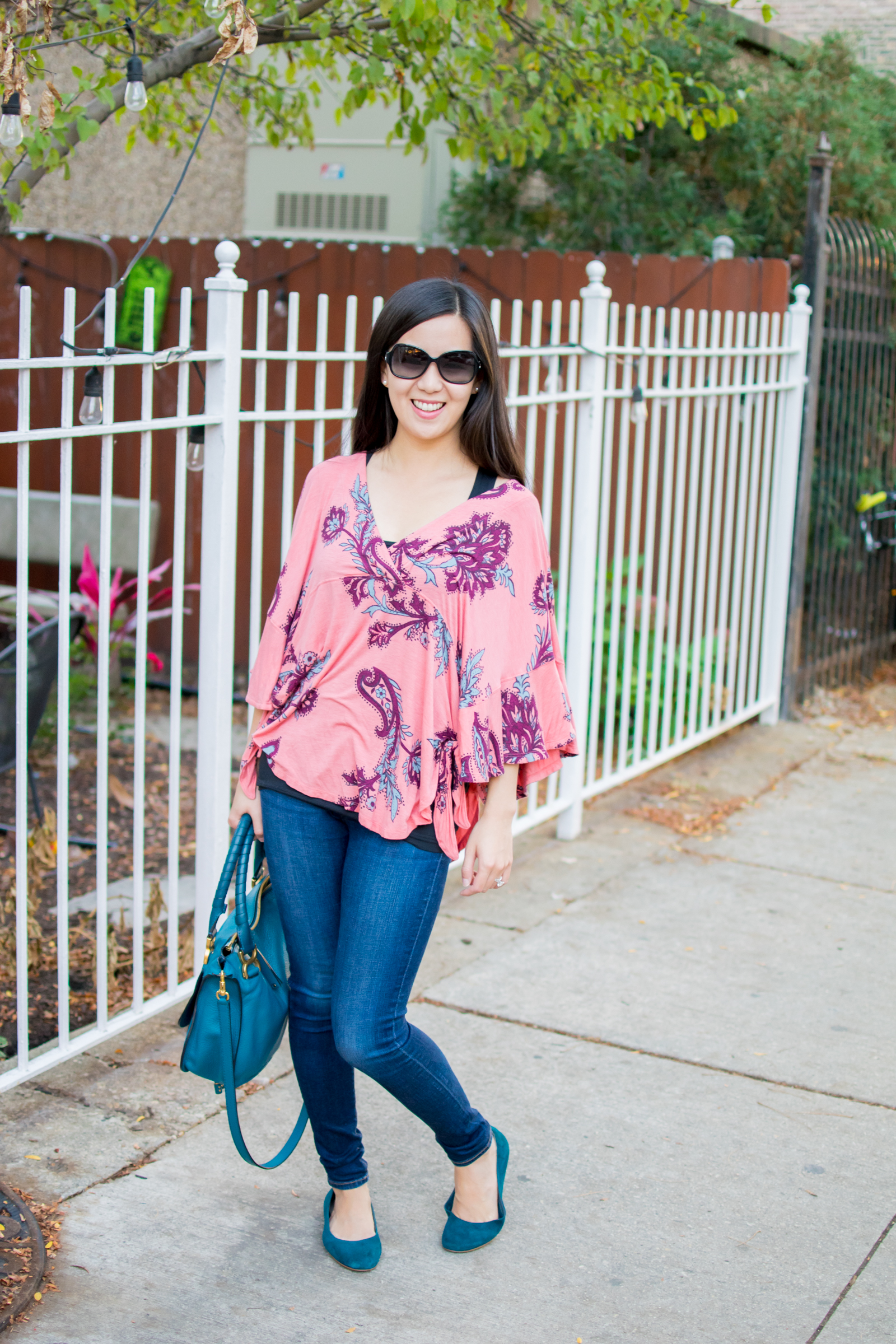 My fellow Chicagoans can attest to the fact that it's been unseasonably warm this fall. Personally, I'm super excited. We've been patiently waiting for our new condo to be built – it was supposed to deliver September/October 2017, and at this point, has been pushed to June 2018. I'm hoping the warm weather allows for the crew to catch up on some of the construction before winter hits!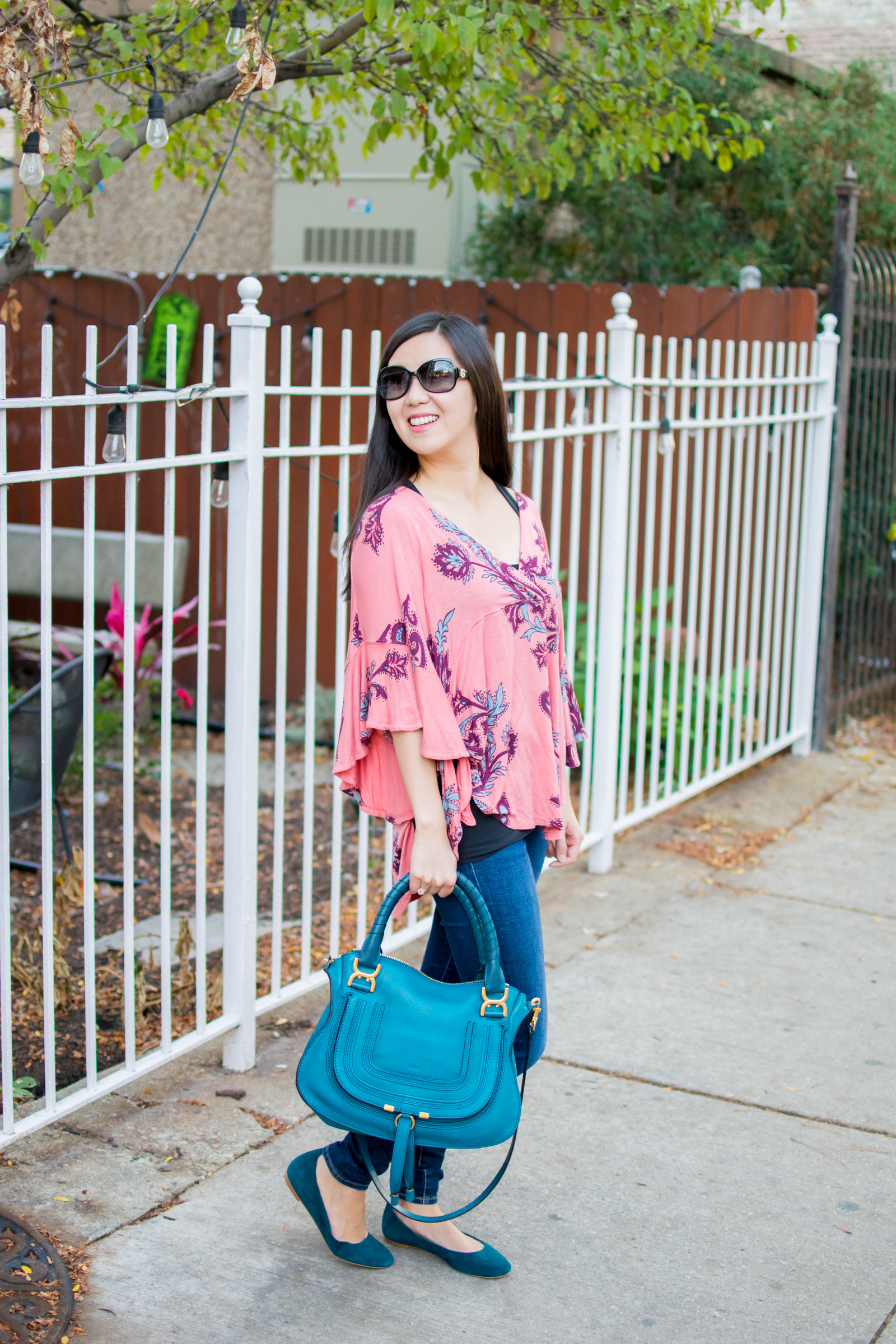 Boho tops are great for warm fall weather – they're season-appropriate, but also are loose and breezy, perfect for warmer temperatures.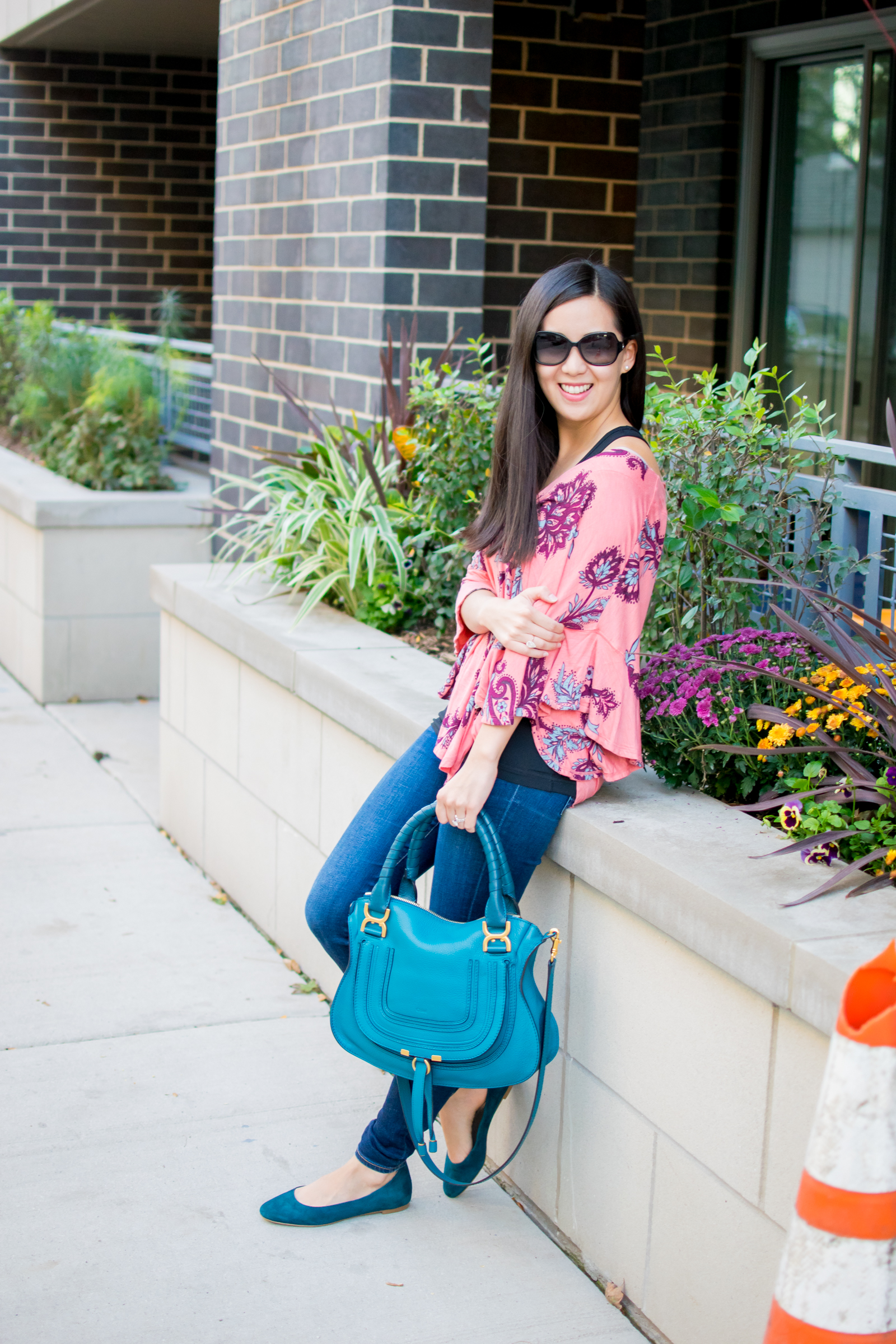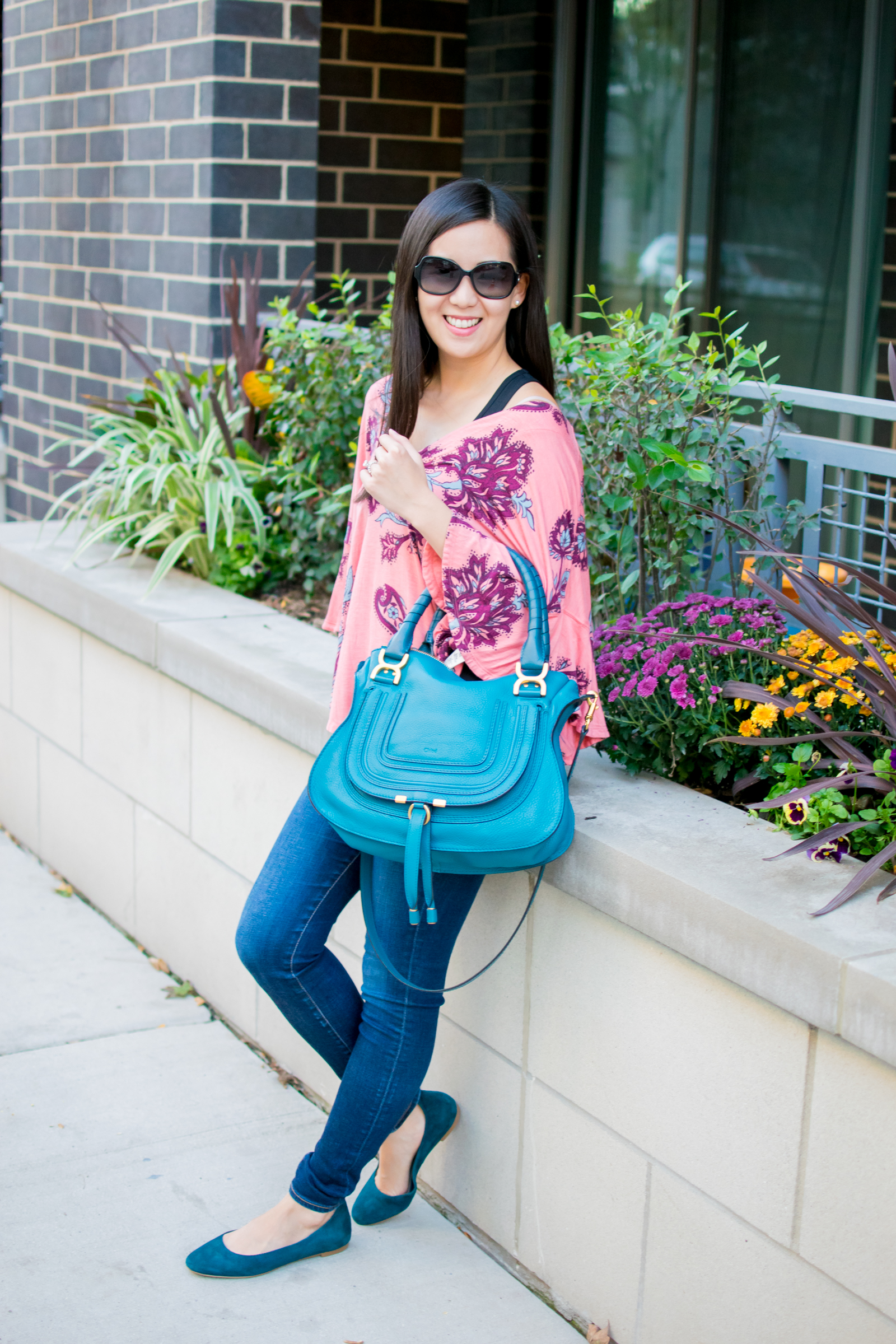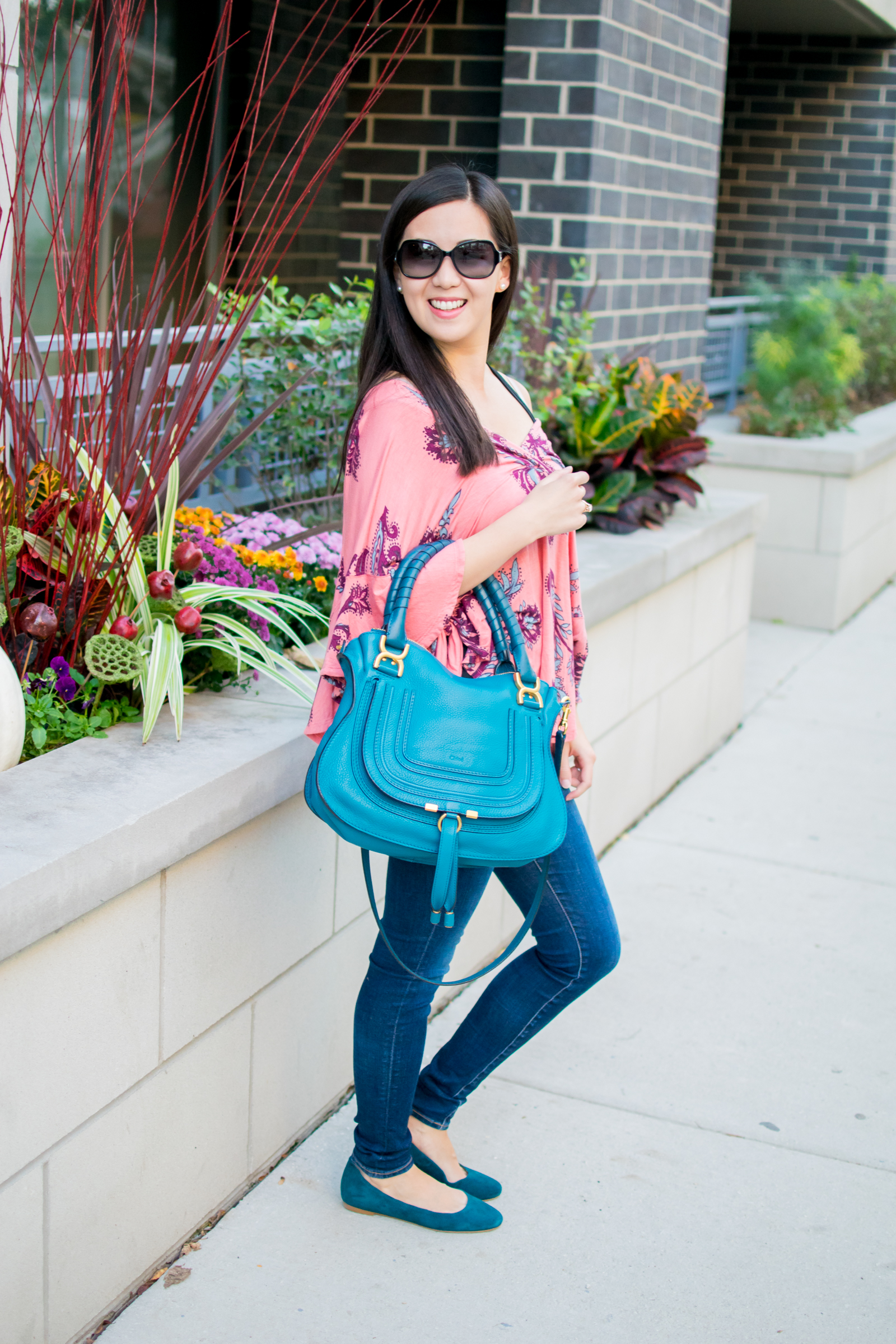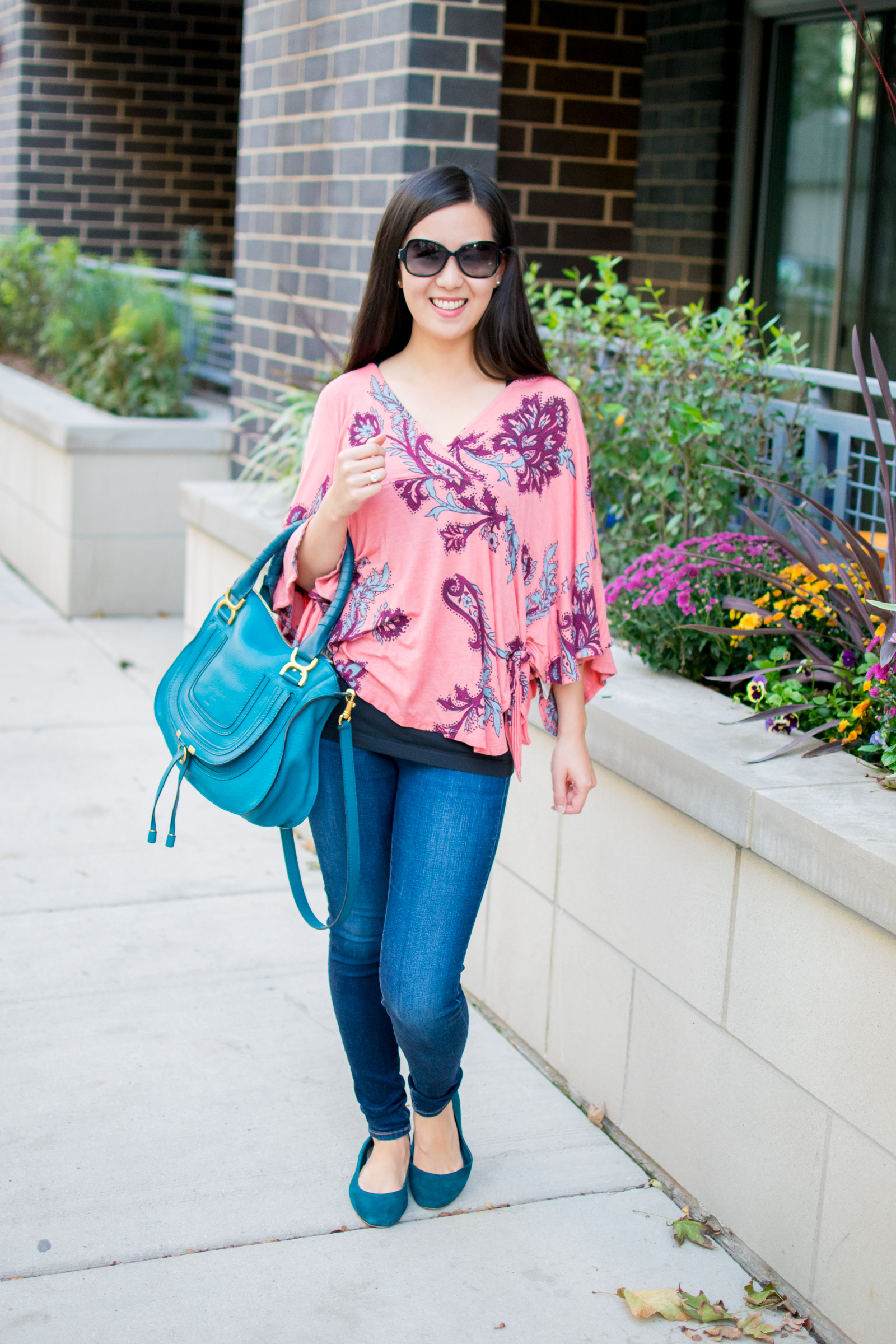 Check out some of my favorites!