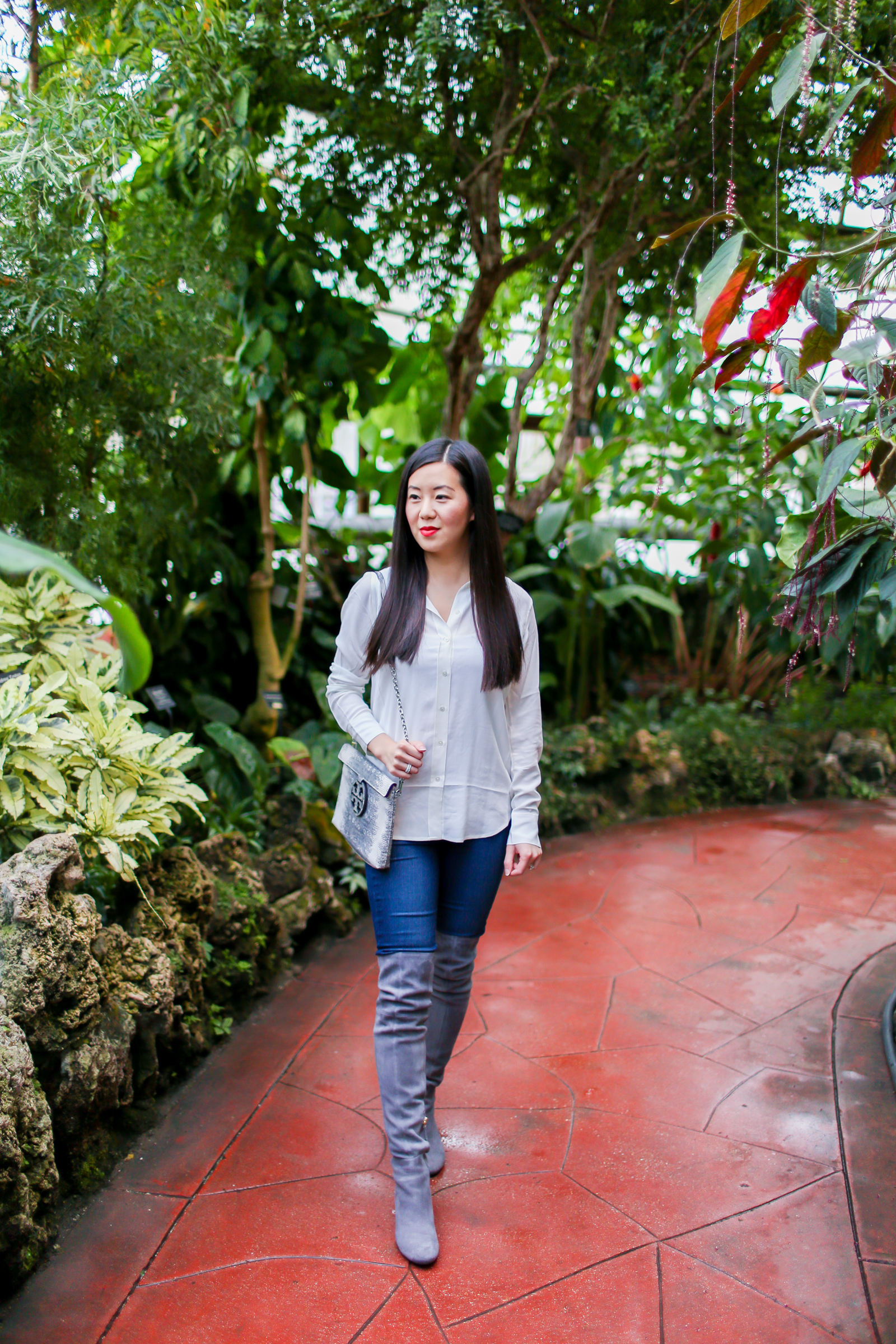 Hi Friends! I spent most of yesterday thinking it was Thursday – don't you hate when that happens?
This weekend, I have my friend's bridal shower, and then I have some catching up to do before my grad school classes start up again next week. I'm taking Blockchain Technology, which I feel like is a huge buzz word right now. I'm excited to learn more (but not THAT excited school is starting again).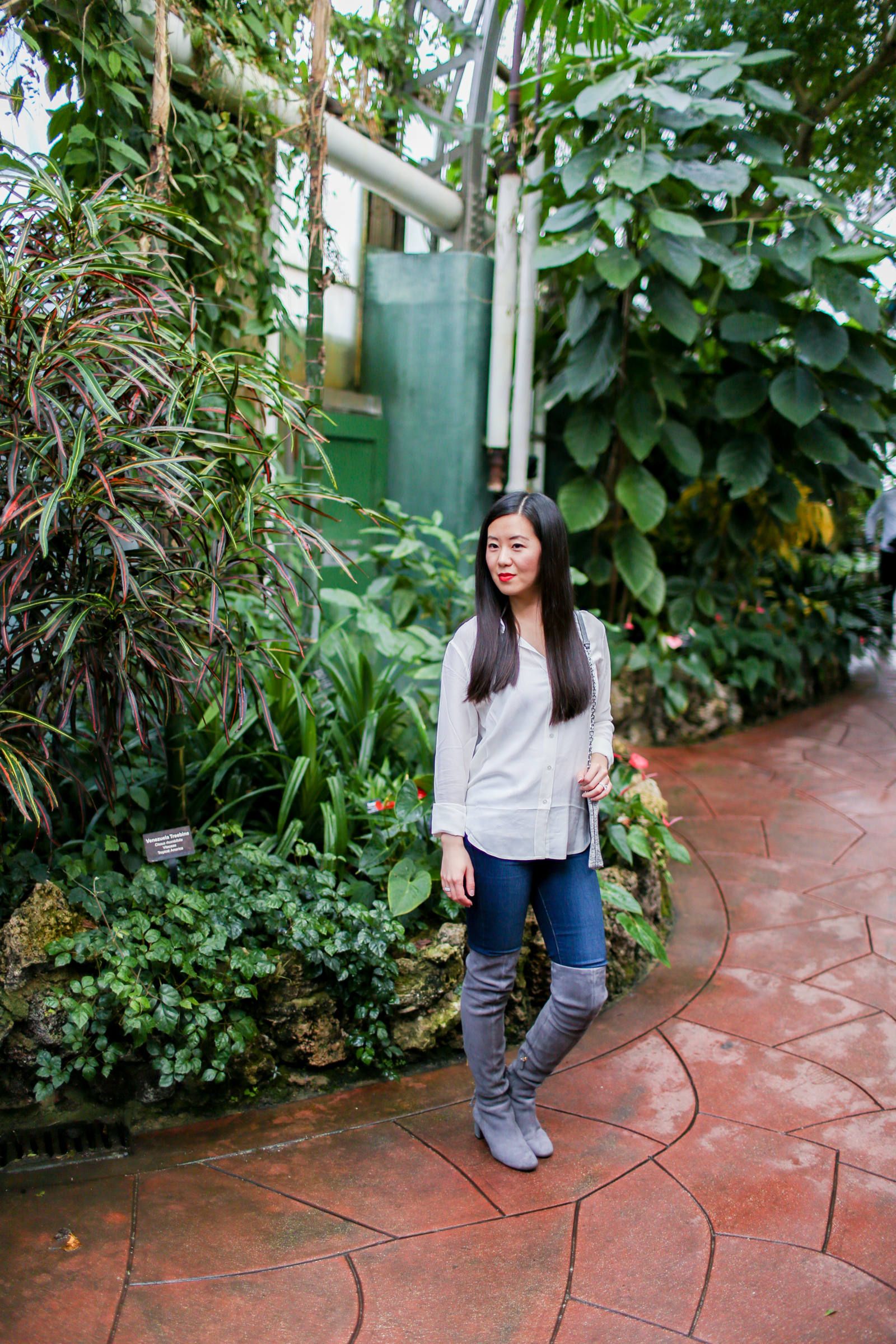 Let's see…what else do I have going on?
Chris's company is doing their "holiday party" next weekend which is always at the end of January or beginning of February because the holidays are busy enough as they are (it's kind of brilliant, no?)
Also, it's the Superbowl next weekend! Are you a football fan? Growing up, I mostly watched basketball with my dad, and was never much of a football fan. However Chris is a HUGE football fan, specially a HUGE New England Patriots fan (he was born just outside of Boston – don't hate, haha).  I've learned to embrace it – it kind of came with the territory! Over the years, I have even taken him to two games, 10th row, and 1st row seats! This is why he keeps me around 🙂 Anyhow, the Patriots are going to the Superbowl again this year. We're watching with friends, and I'm also watching for my agency's commercials. What are your plans?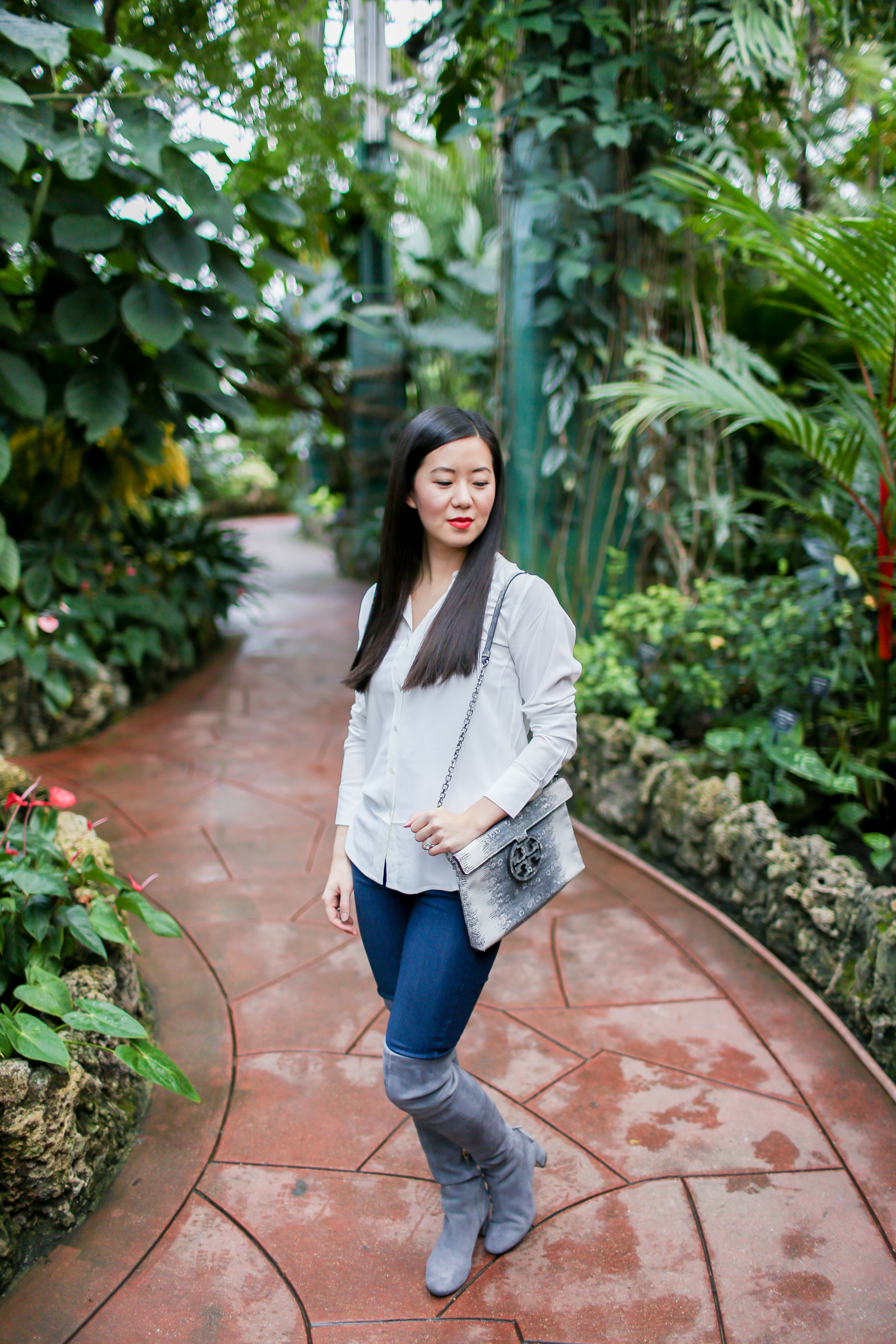 For the "holiday" party, which is casual, I'm going to wear this relaxed silk shirt. It's been my go-to for work and brunch (with jeans, leggings, or a skirt). I've gotten so many compliments! Seriously, who would have thought from just a white shirt?
I want to get it in more colors, and try the slim fit shirt and the blouse. The only downside is that silk can show wrinkles (which I obviously didn't take care of for these photos – ha!) so I bought this steamer from Amazon for under $20. It's the perfect size for travel too!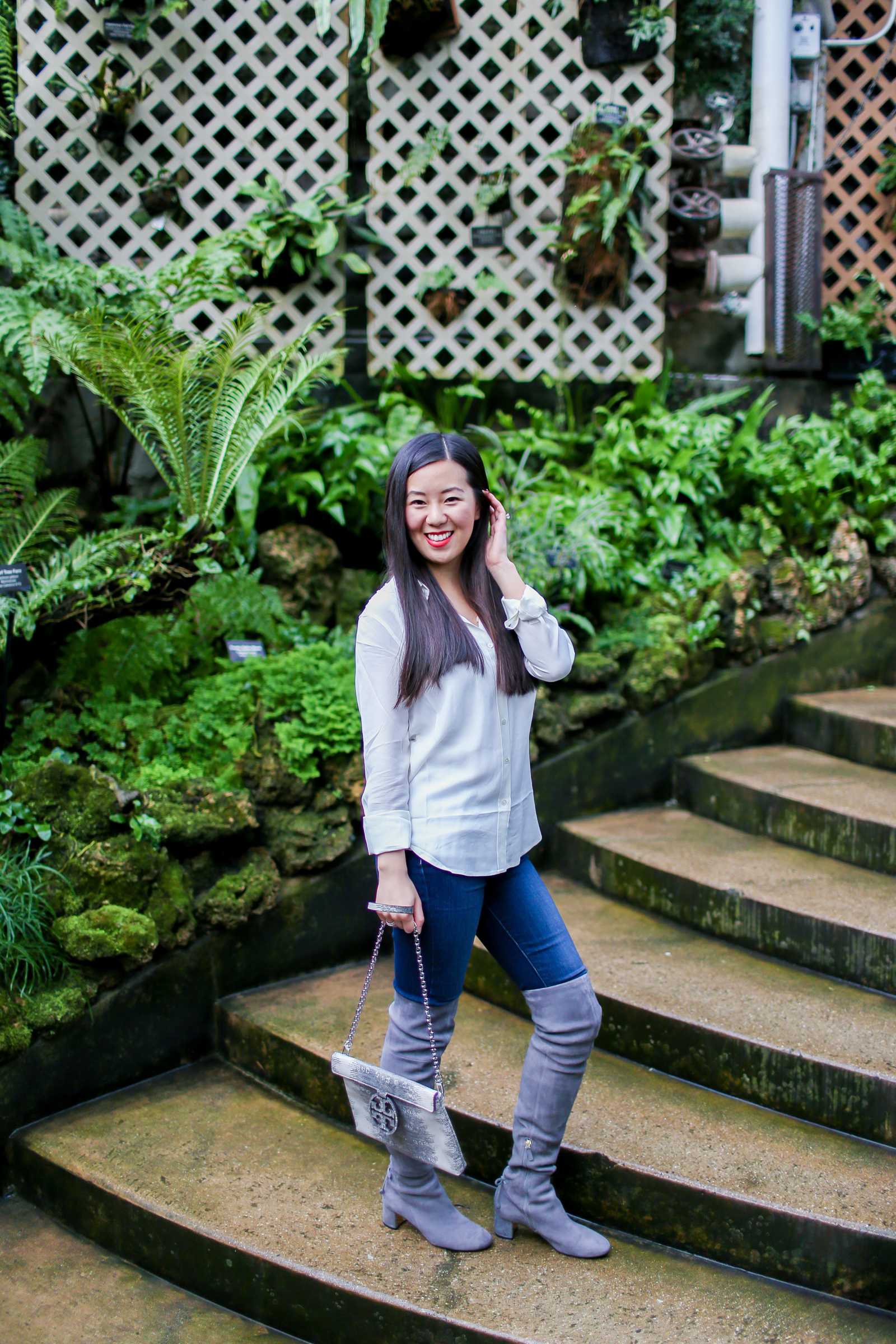 For the Superbowl, I'm probably going to wear these jeans and over the knee boots, and a Patriots shirt (I love Old Navy's affordable and cute NFL/NBA/MLB collection) and infinity scarf (lots of teams available).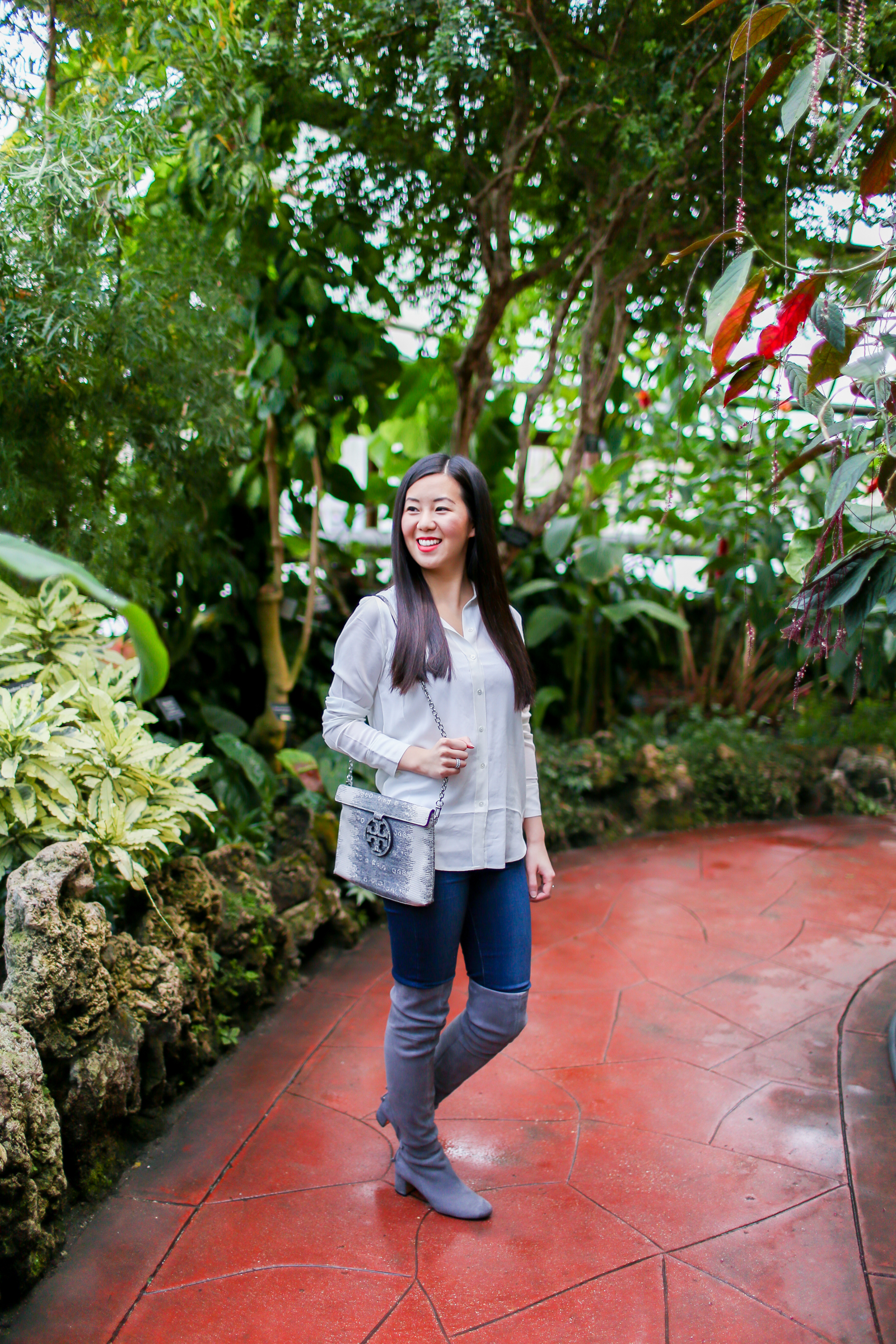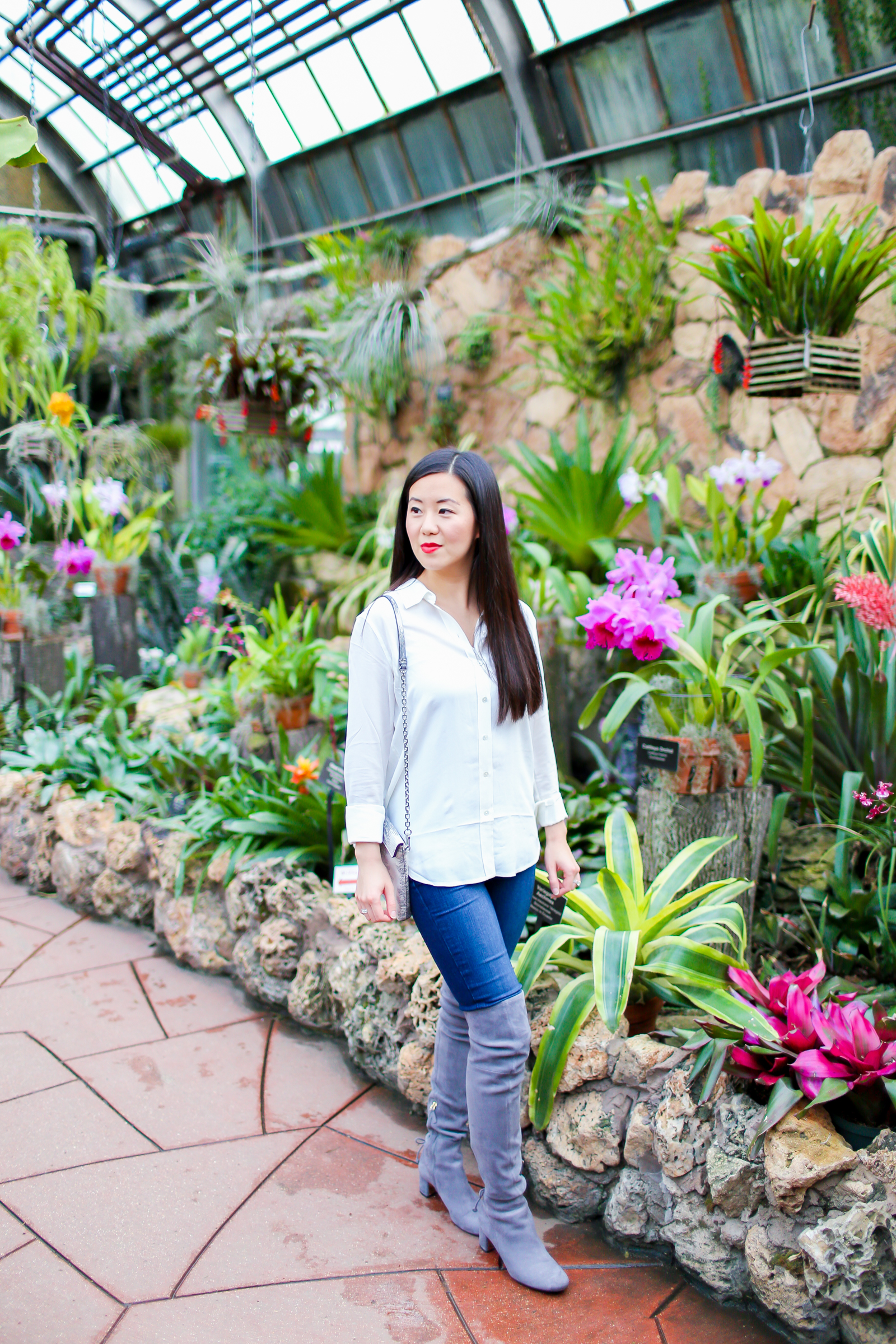 Any fun plans coming up?
Shop the Post