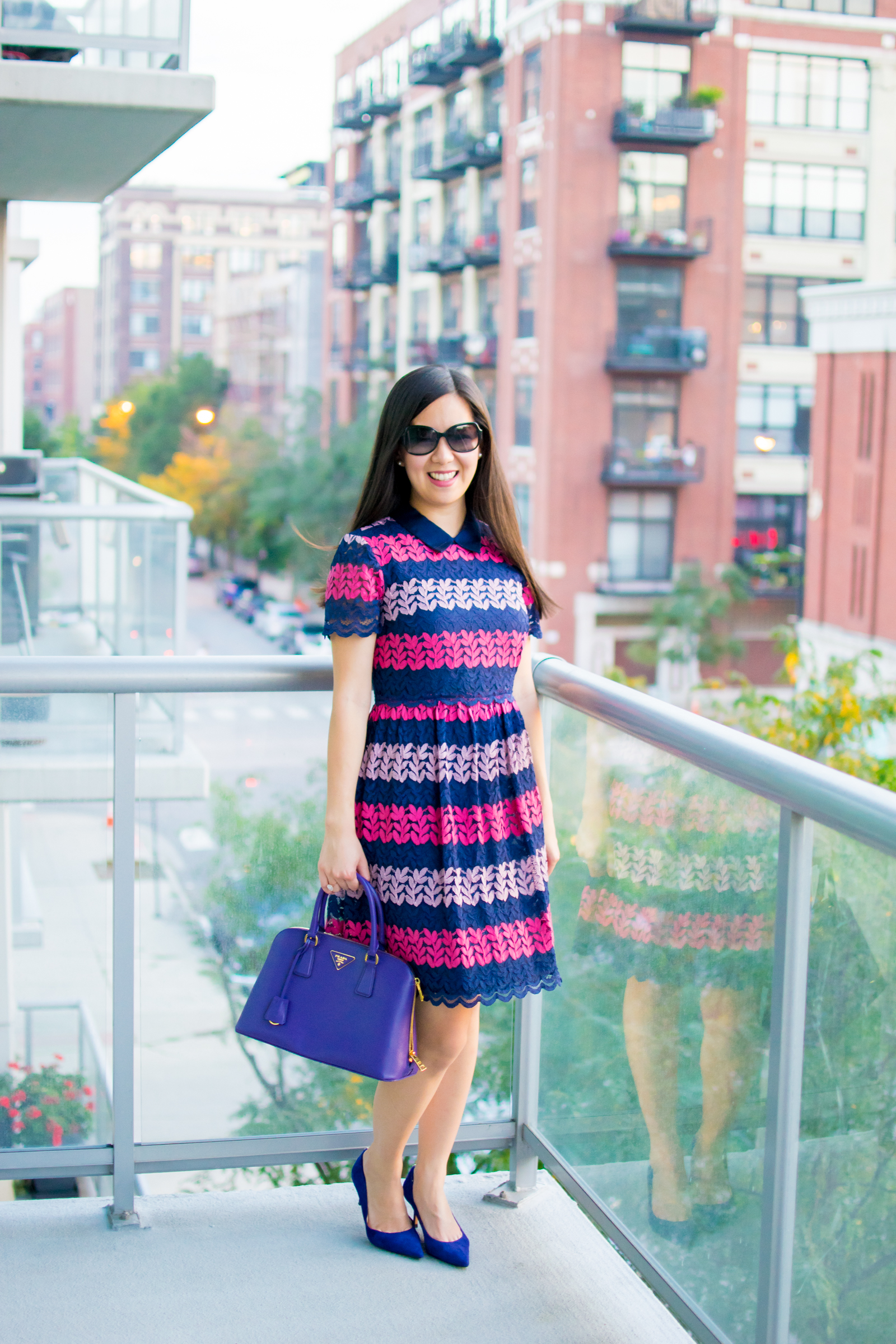 Happy Friday Friends! I've been loving Draper James' sweet and girly dresses lately! (It's Reese Witherspoon's fashion line). The first time I wore one of her dresses to work, my hilarious coworker said "Tia, you look super young today…watch out for pedophiles." You can see my other two looks here and here.
What are y'all up to this weekend? Chris and I are getting dinner tonight with my college roommate Maya and her boyfriend who are in town from Phoenix. I'm thinking they're wanting a break from the heat and are looking to enjoy some fall weather…tough luck guys, it's like 90 degrees here.
On Saturday, I'm going to my friend Meredith's bridal shower. Crazy story…she heard on Monday that her venue was being shut down, and had to find a new place to hold the shower. Luckily, she was able to find a new venue, and it's ok now, whew. I'm so excited! Chris is also coming at the end, when all the guys are invited to hang out.
Other than that, I need to get a head start on some homework for my grad school class…we're traveling to New Jersey next weekend for Chris's cousin's wedding. Have a great weekend! And stay tuned for a giveaway I have coming up!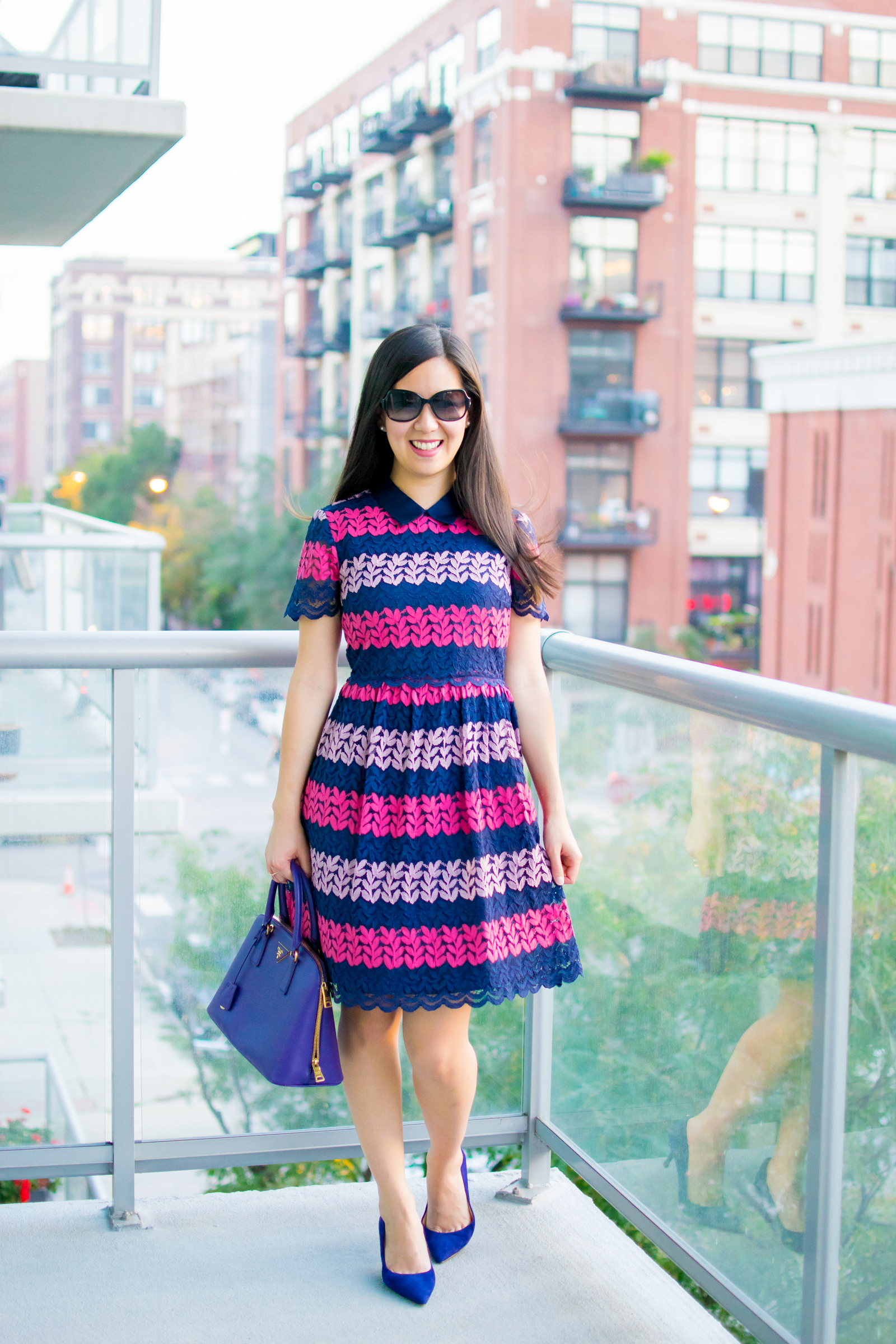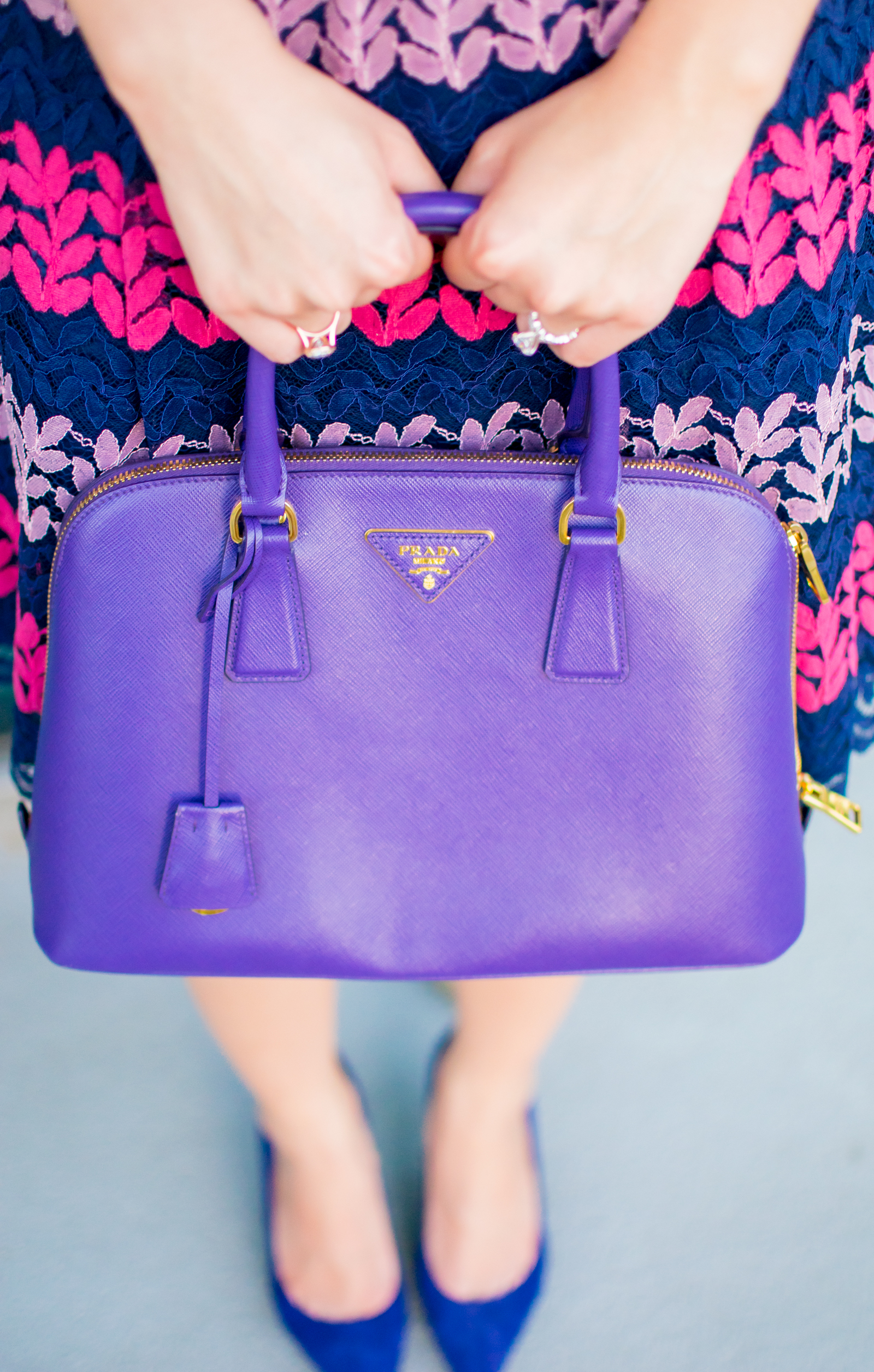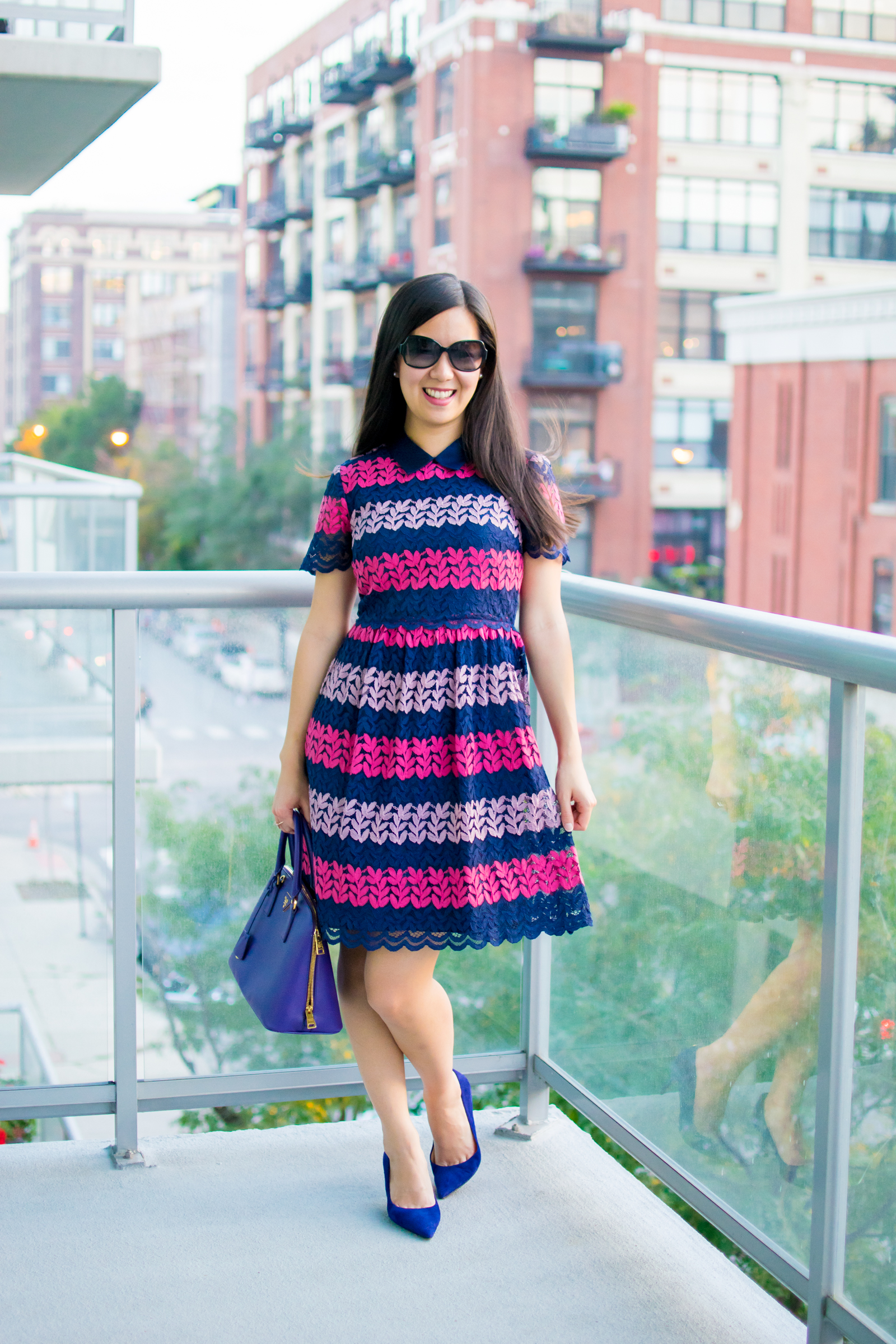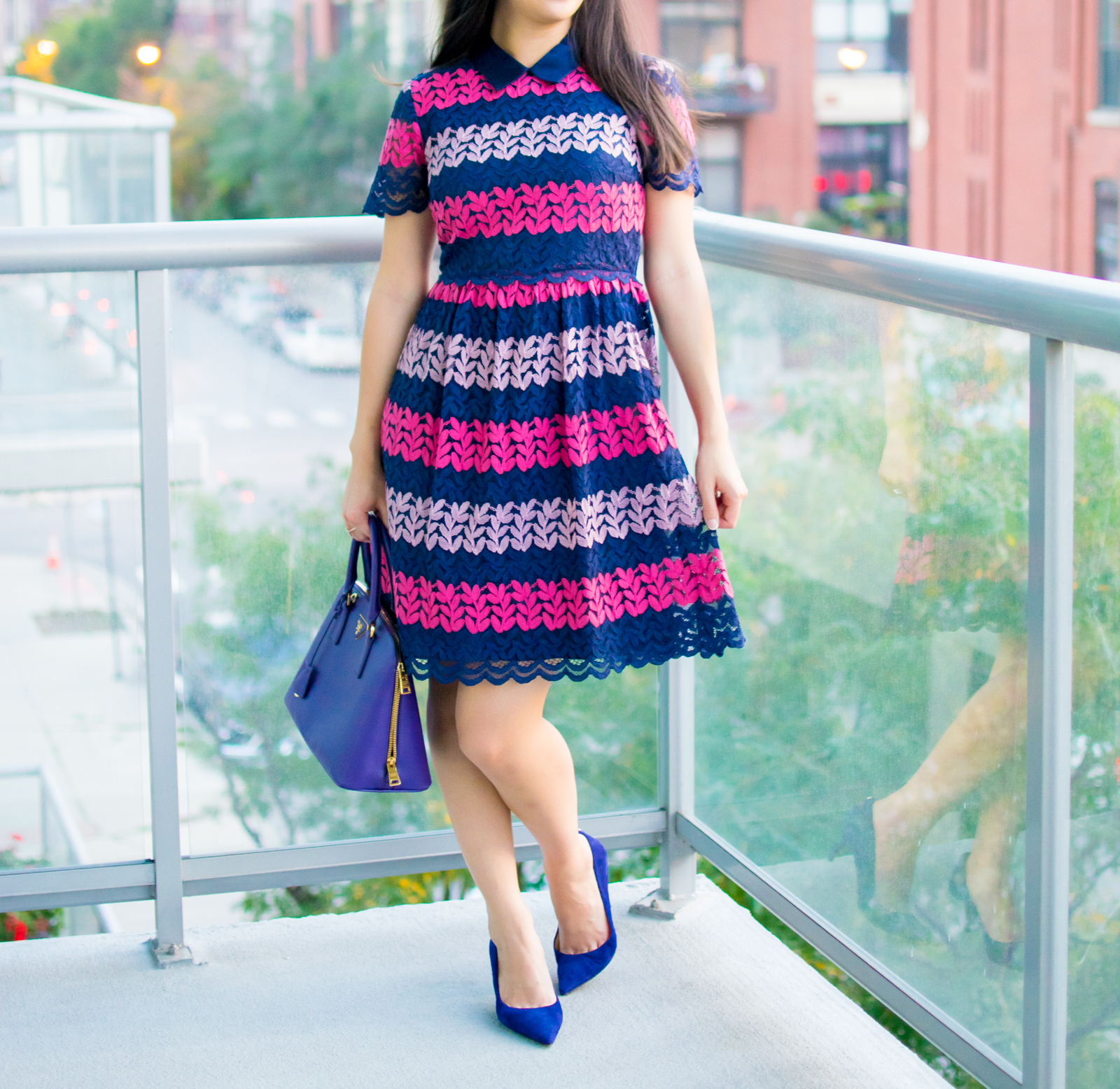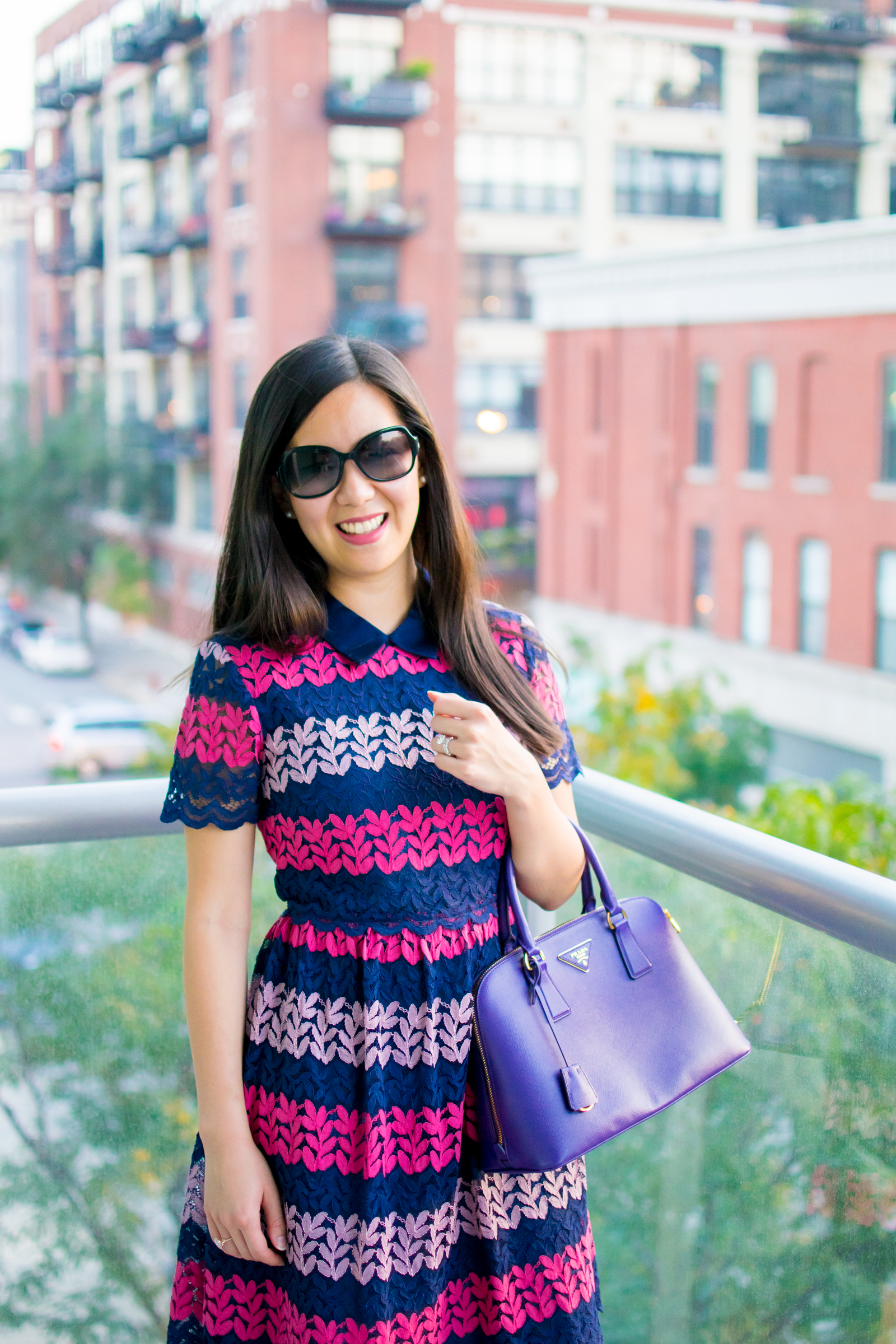 Shop the Post