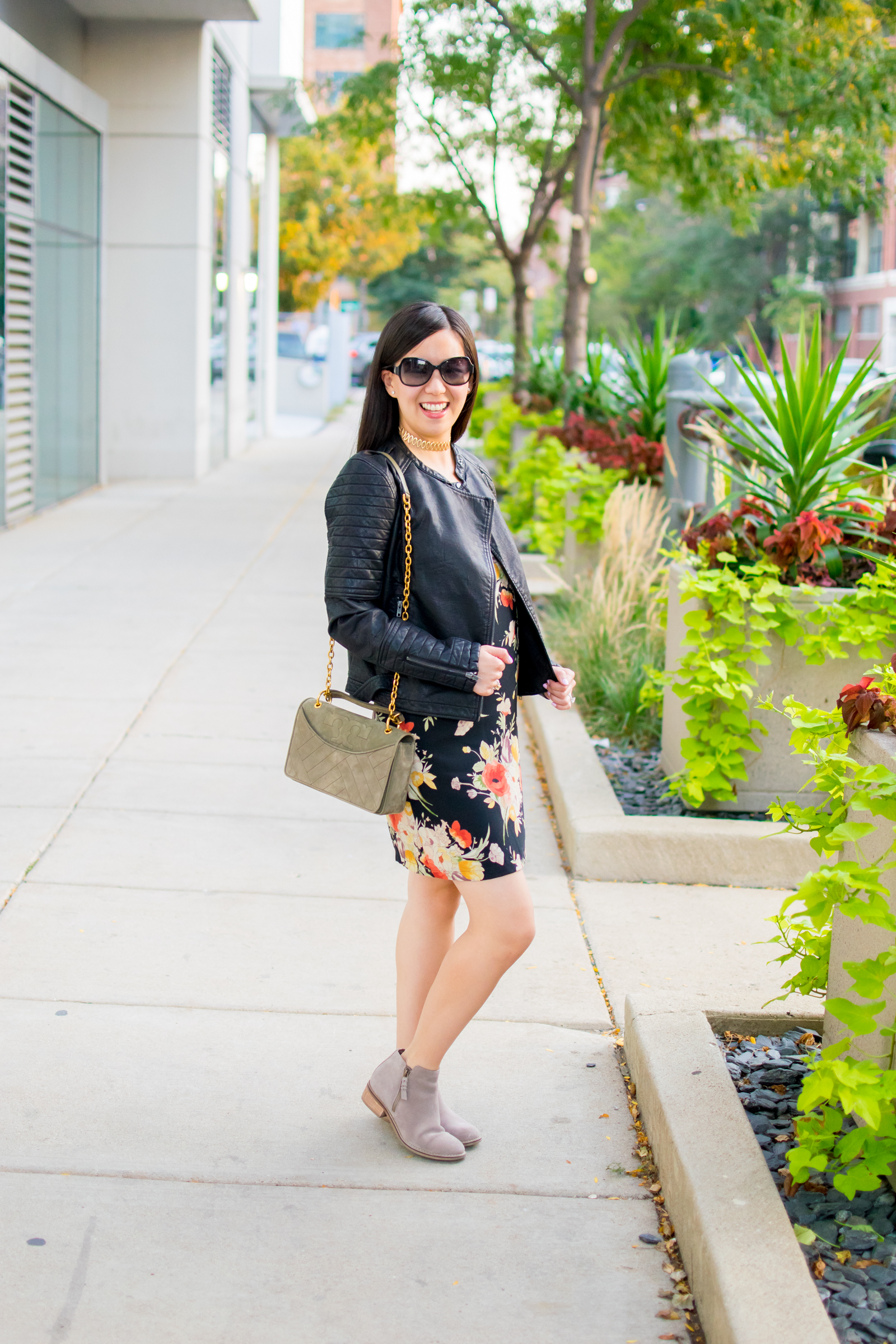 I have a theory on why Chris, a lot of my coworkers, and some of my friends are sick. The weather has been crazy lately. It was basically fall, and now it's insanely hot (90s). My walk to work is almost 2 miles, so I'm inevitably sweating when I get to the office, which is approximately 30 degrees colder. One of my coworkers stays wrapped up in a blanket for most of the day. That's how cold it is.
I haven't resorted to a blanket yet, but I have been wearing jackets with dresses indoors. I've also been taking apple cider capsules and eating raw garlic. Not sick yet!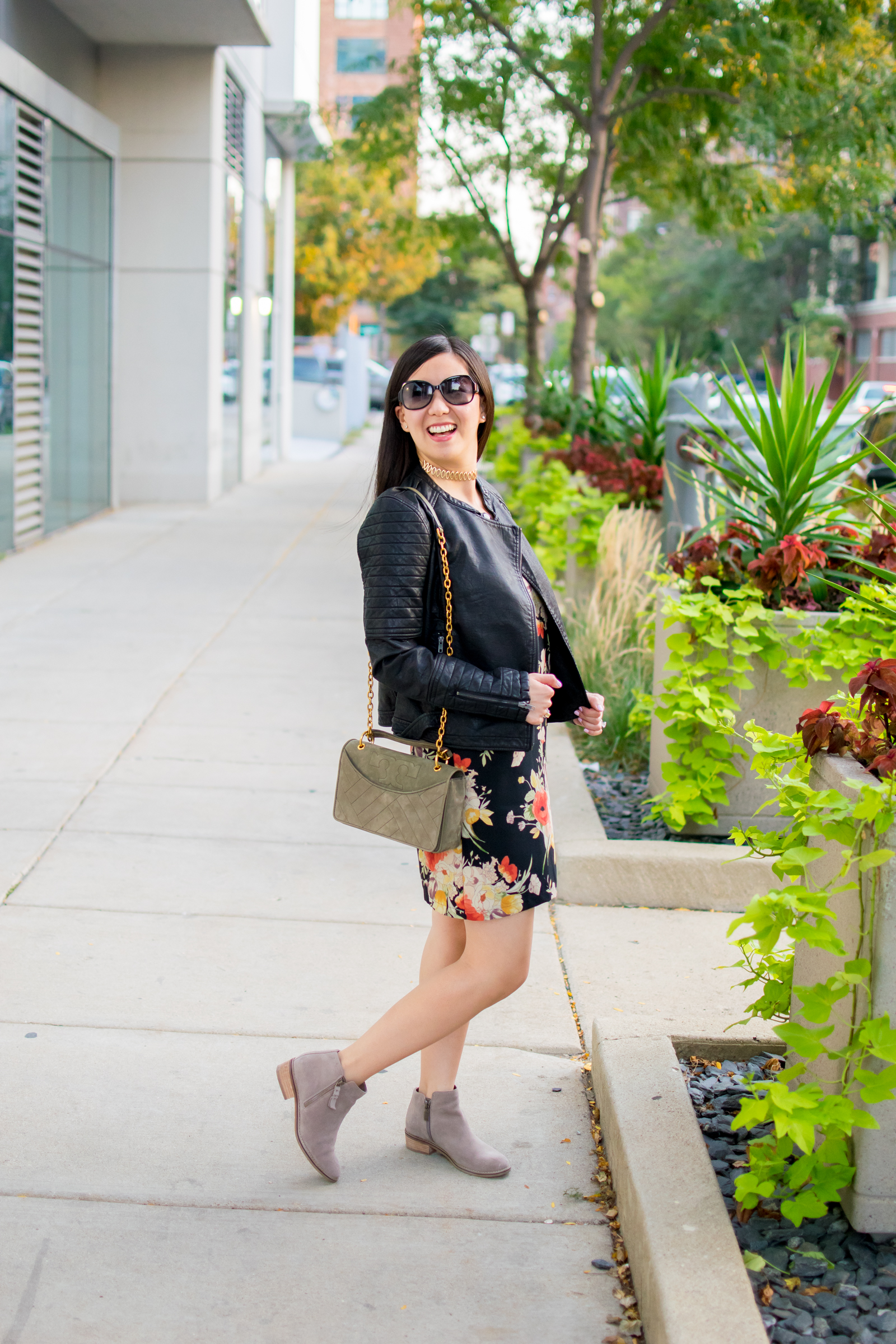 If you have been following along, you might have noticed that I've been wearing this olive green shoulder bag non-stop. A few months ago during the Nordstrom Anniversary sale, I almost got the Rebecca Minkoff version, but ultimately decided not to because I already own a similar RM bag in white. However, I still kept thinking (and talking) about it. My sister is a junior in college, and works at the Tory Burch store when she's not in class.  She's able to get 60% of sale items every once in a while, and was able to get me this bag for 1/5 of the original price! Score! I know I've been keeping her around for a reason 🙂 I love that the strap can be worn long or short, and I can pretend the T stands for Tia. Haha.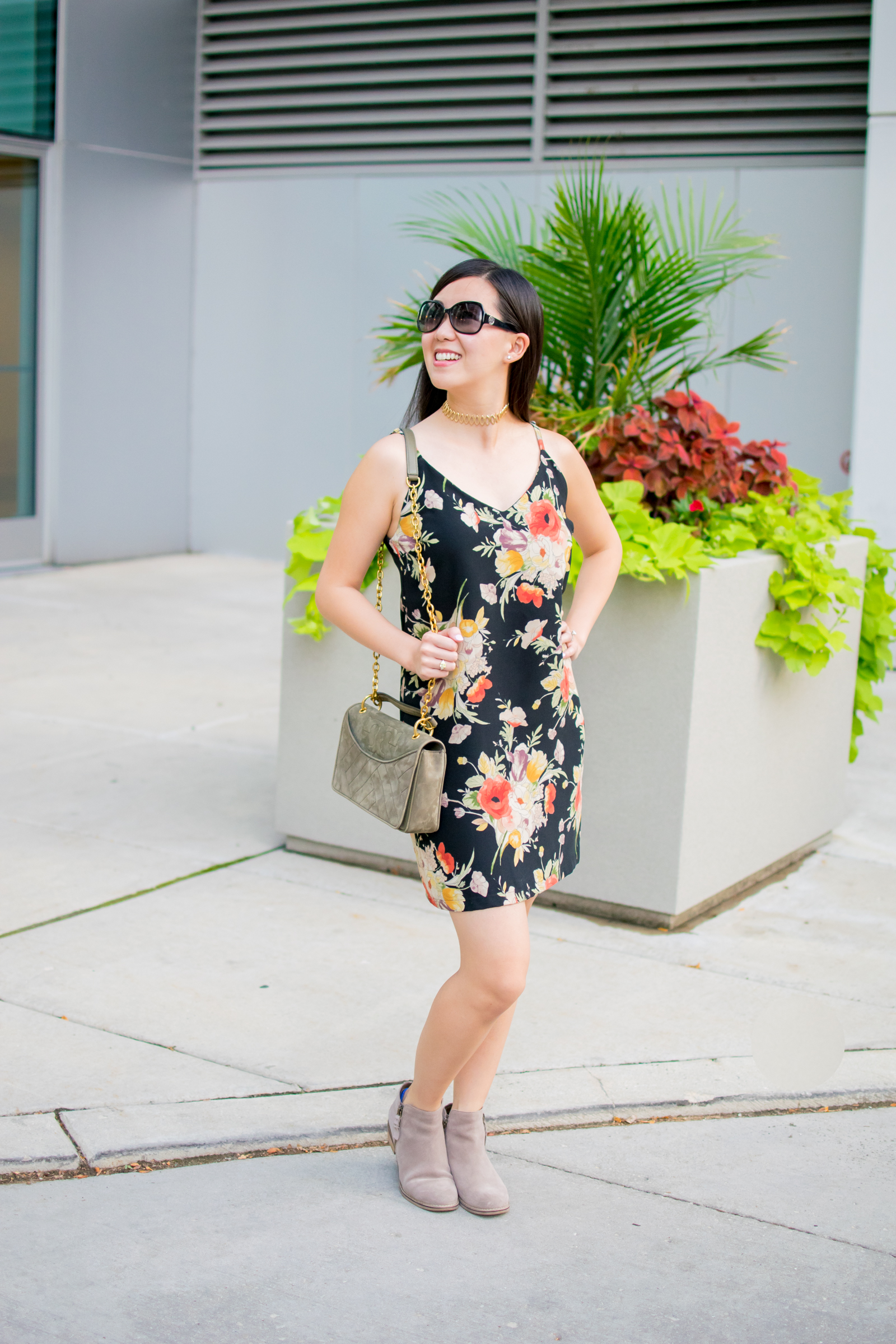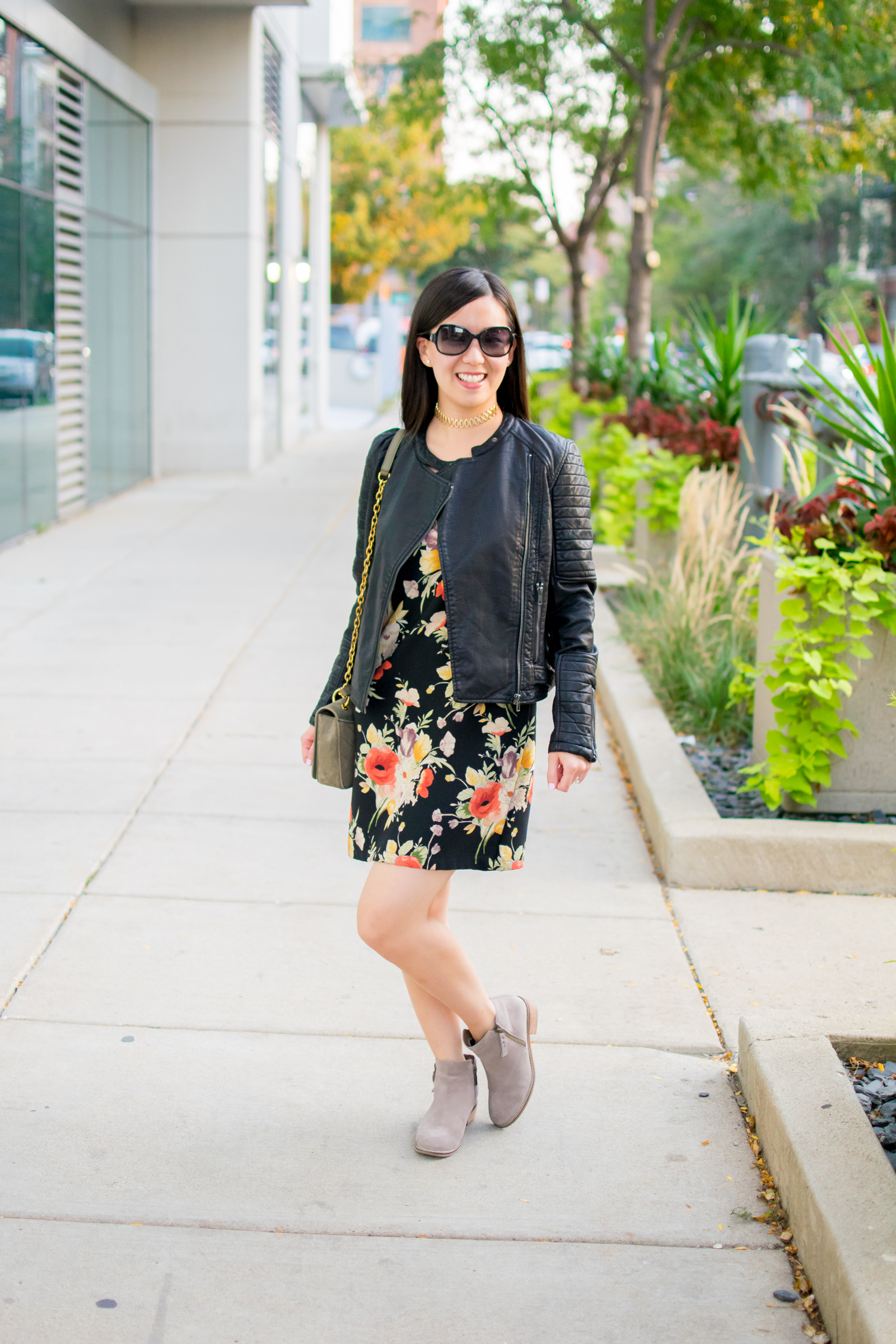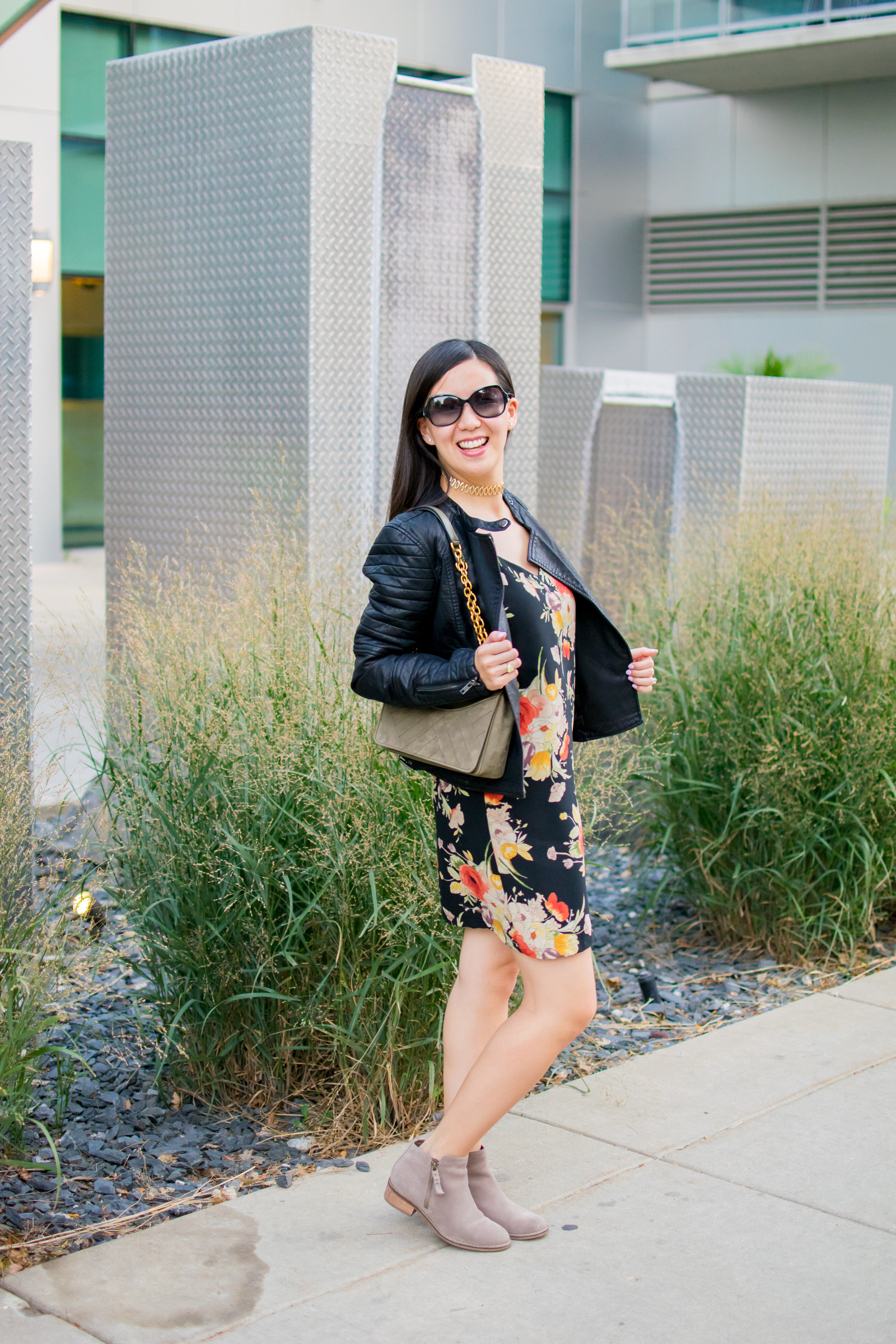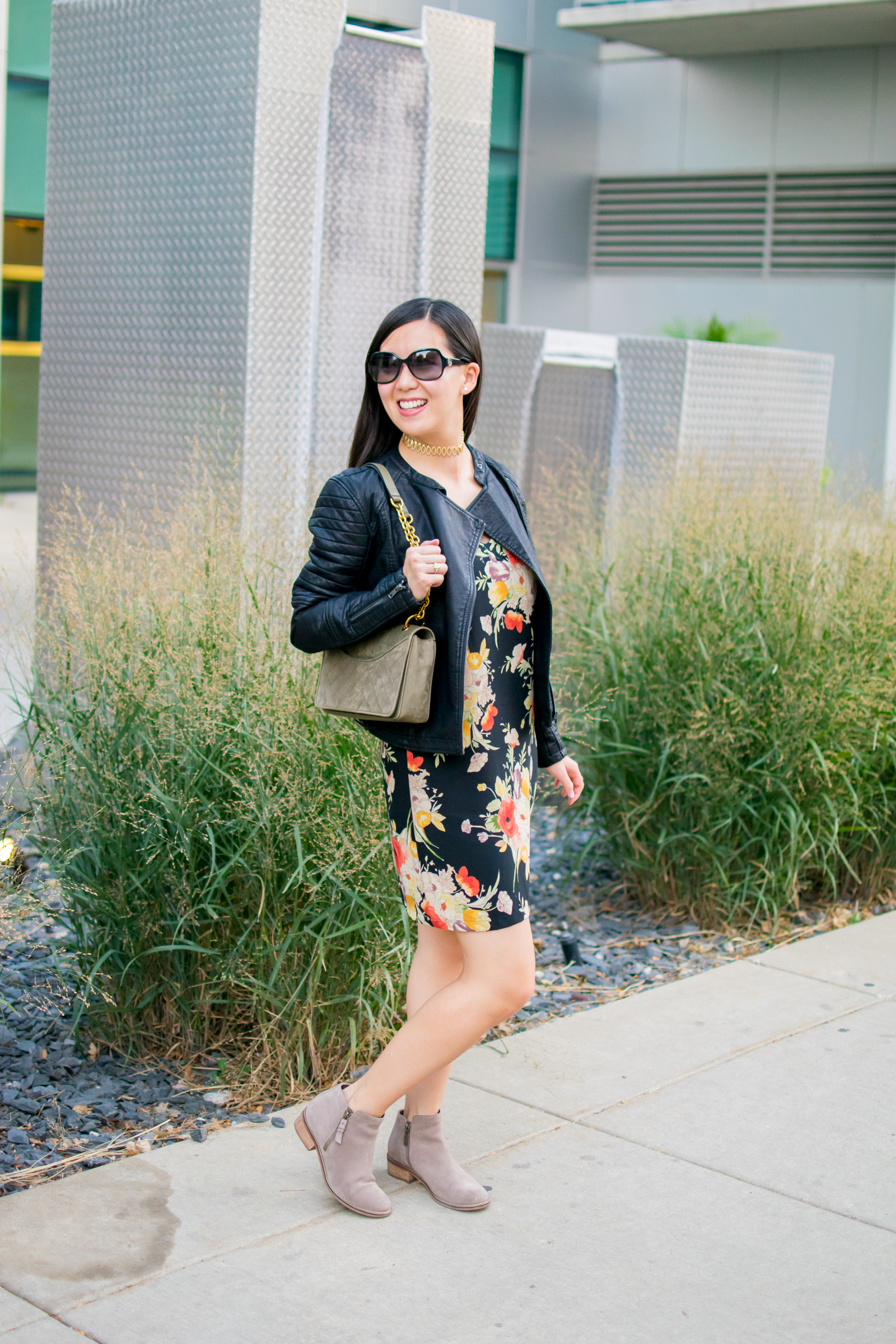 Shop the Post