It REALLY pains me to say this, but summer is ending. There are a lot of things I love about fall (football starting, pumpkin flavored everything, etc.) but I'm dreading my graduate school classes starting again. I feel like a kid who doesn't want to go back to school, although I was a nerd and always looked forward to school starting and shopping for new notebooks and pens.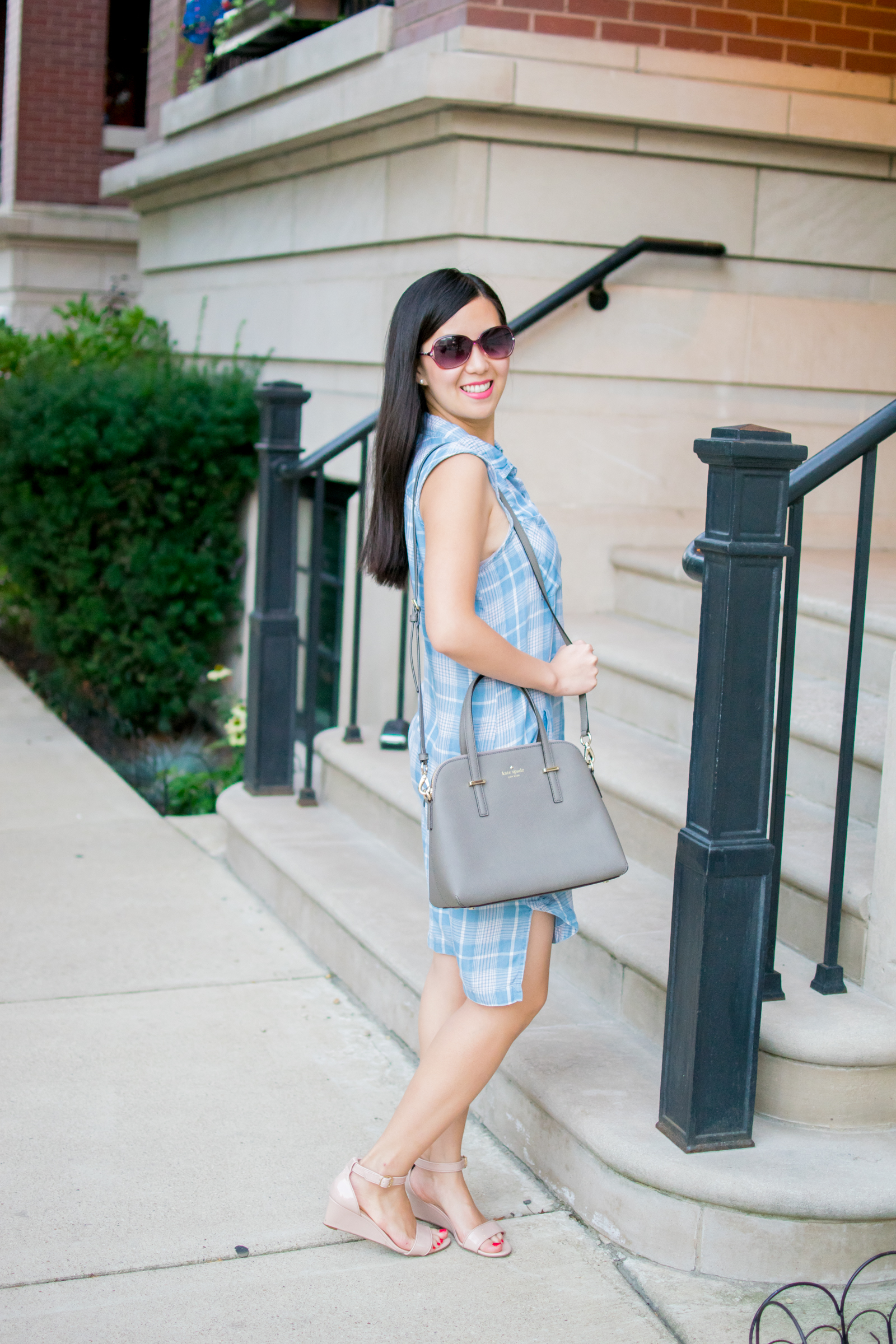 I also don't want to put away my summer dresses. I LOVE dresses and definitely prefer them over pants. Winter doesn't really end until late April/early May in Chicago sometimes, so by then, I'm really tired of pants. I definitely will wear dresses for as long as I can!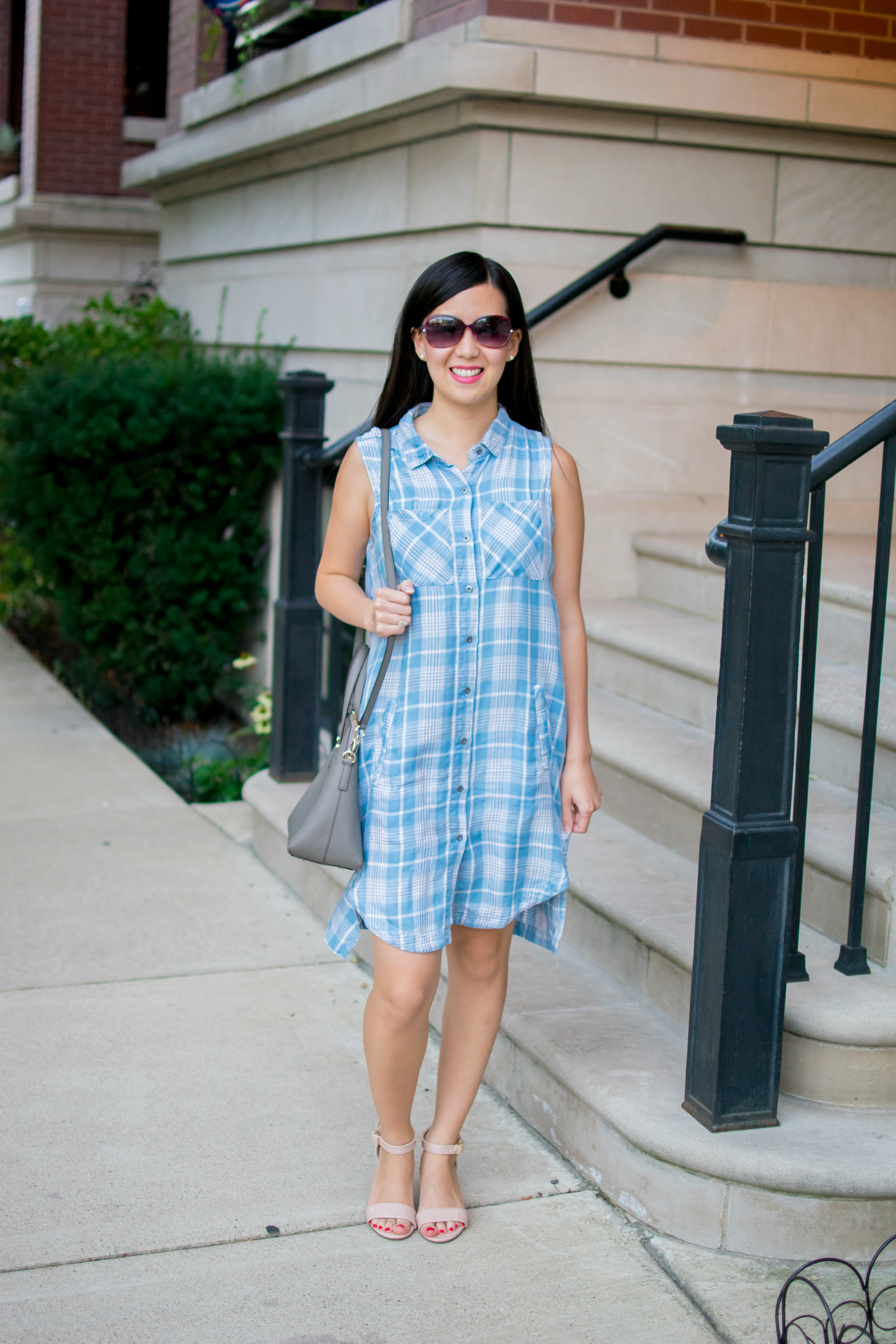 I love wearing layers – adding a cardigan, jacket, scarf, and boots to my dress to keep warm.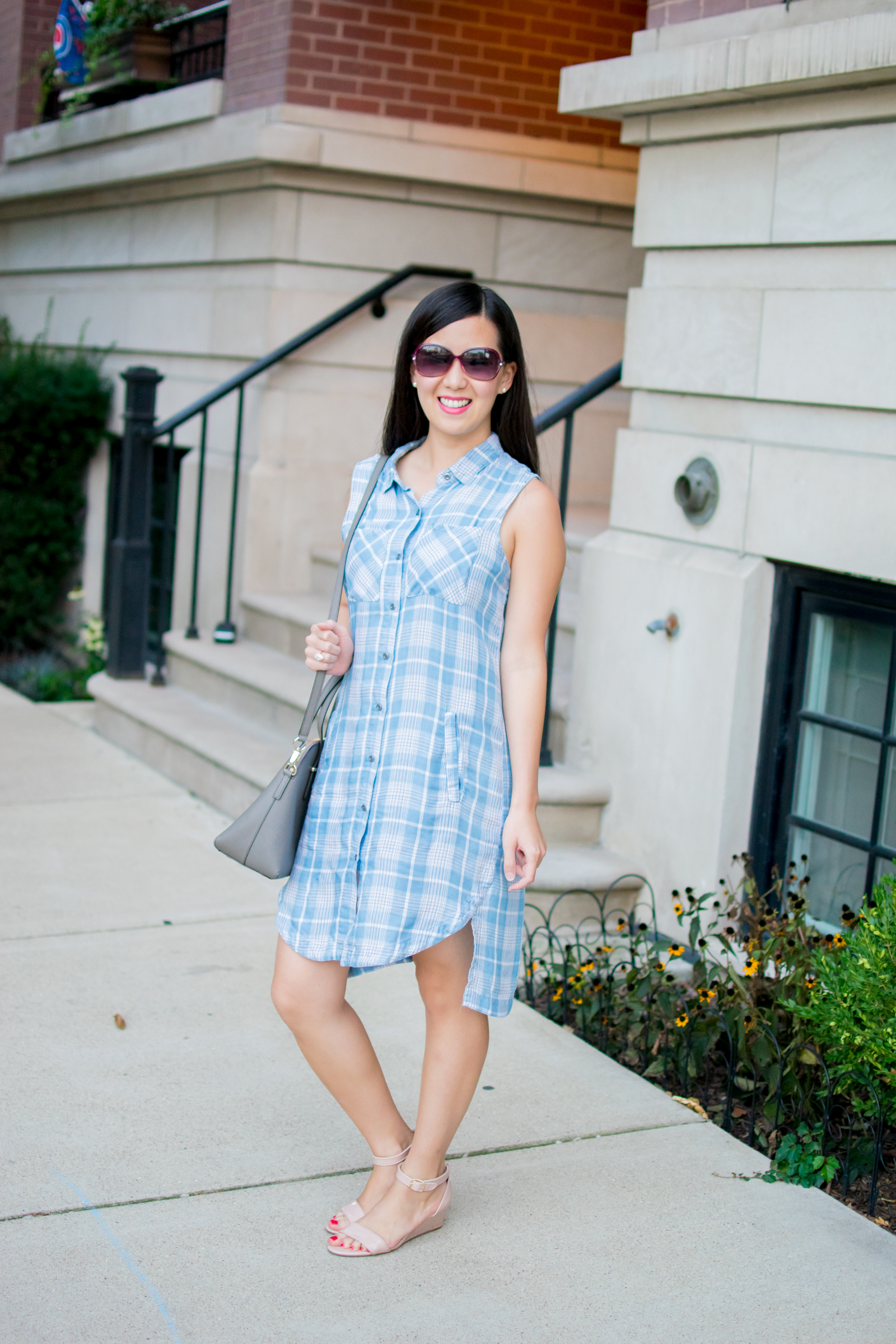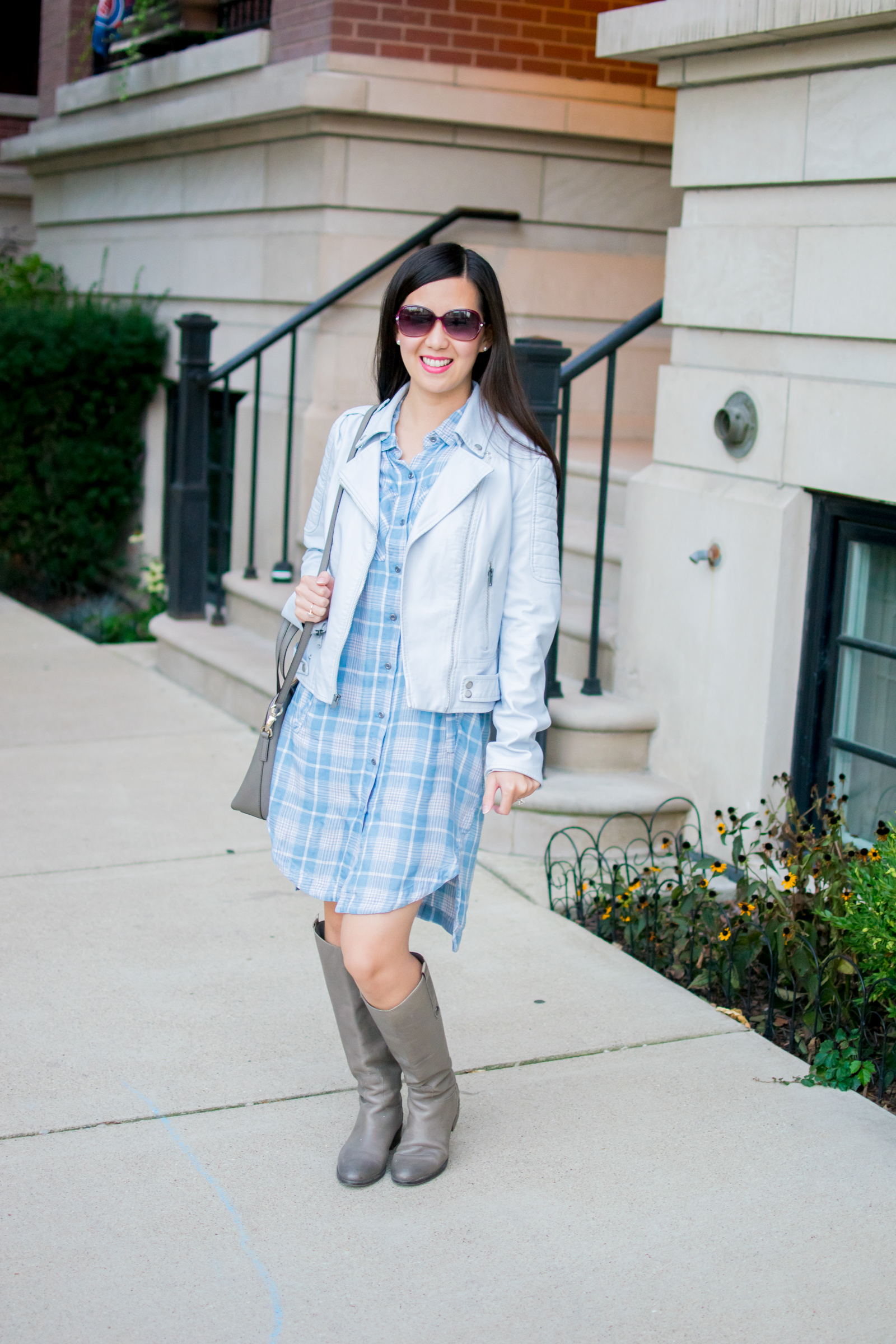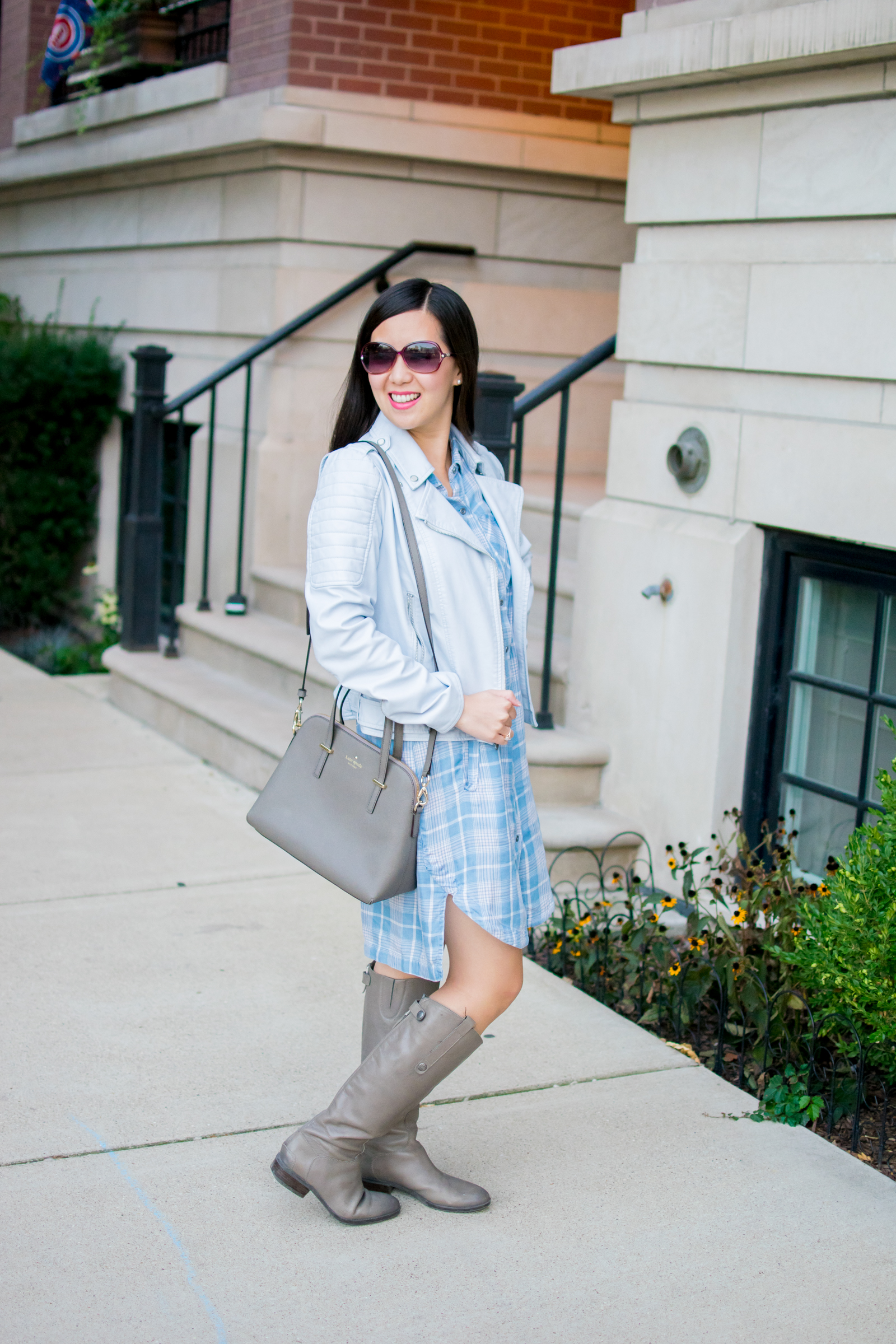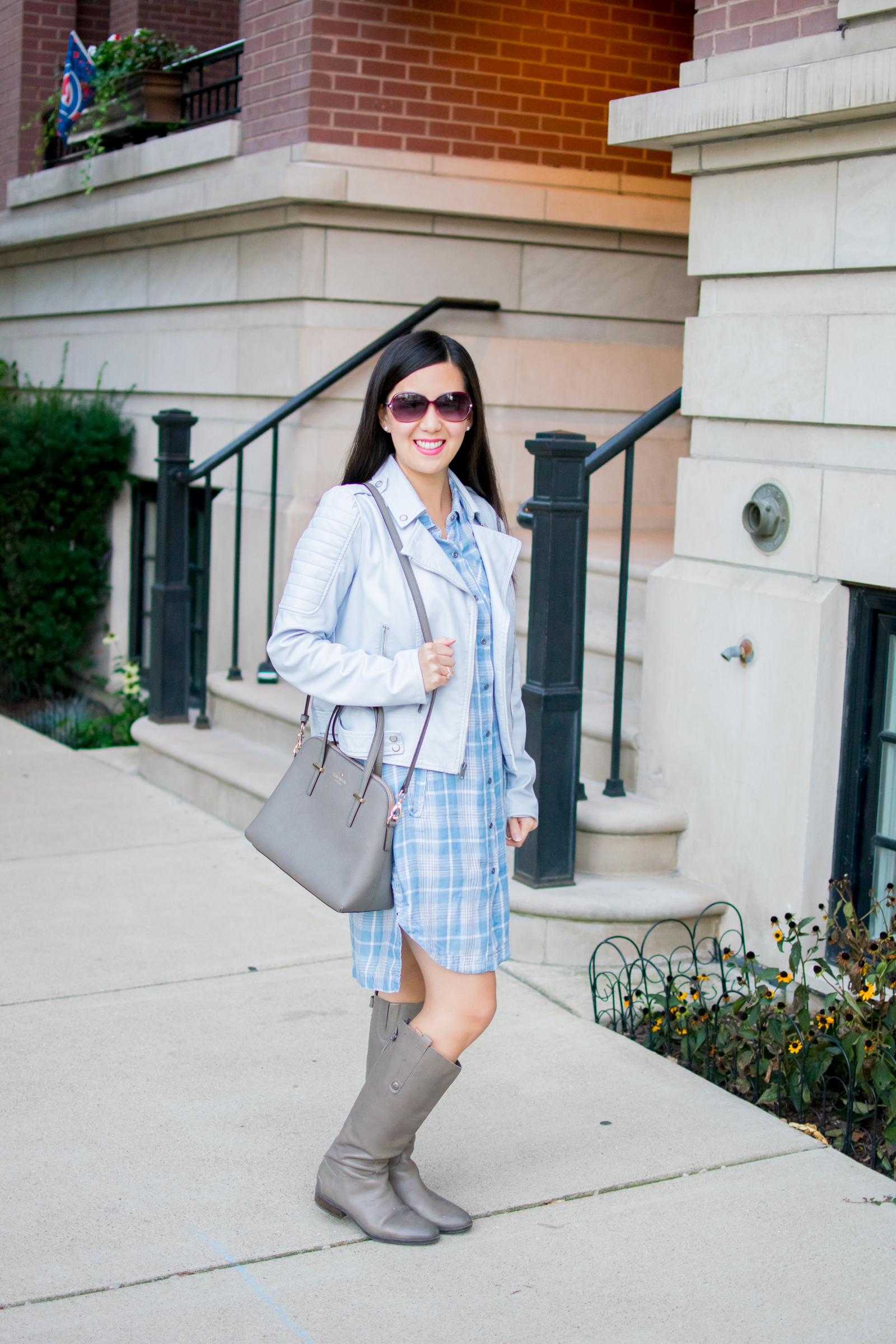 Are you looking forward to fall?
Shop the Post