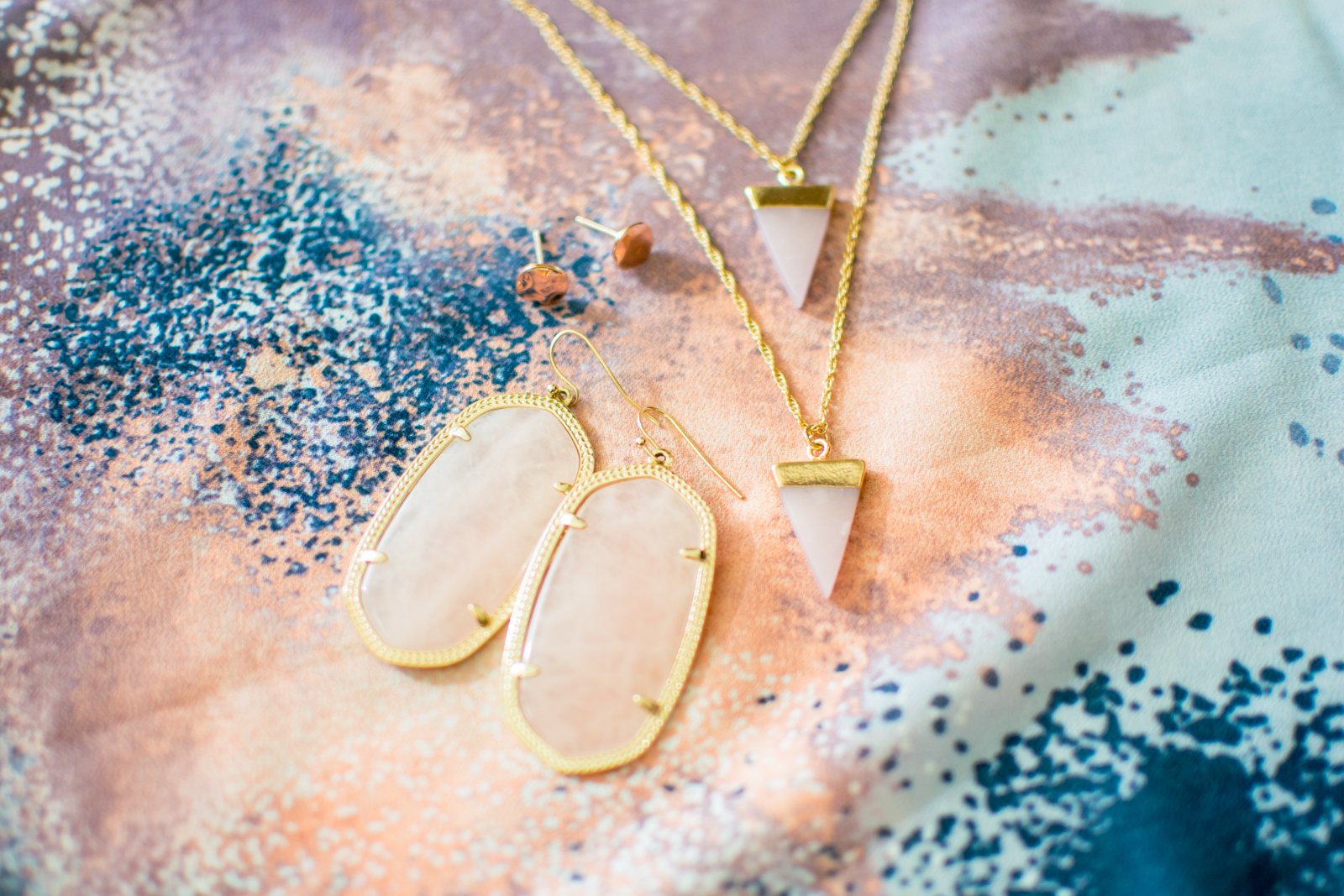 I don't know about you guys, but I hate to spend a lot of money on costume and fashion jewelry. I'm a proponent of women buying themselves fine jewelry, and I love the idea of saving up for a special investment piece to celebrate a graduation, a new job, a birthday, or just because!
That doesn't mean I don't wear costume jewelry! I actually wear these stud earrings on most days! Unfortunately, unlike my earrings, a lot of nice, designer costume jewelry pieces are actually pretty expensive, but aren't made to be worn everyday, long-term.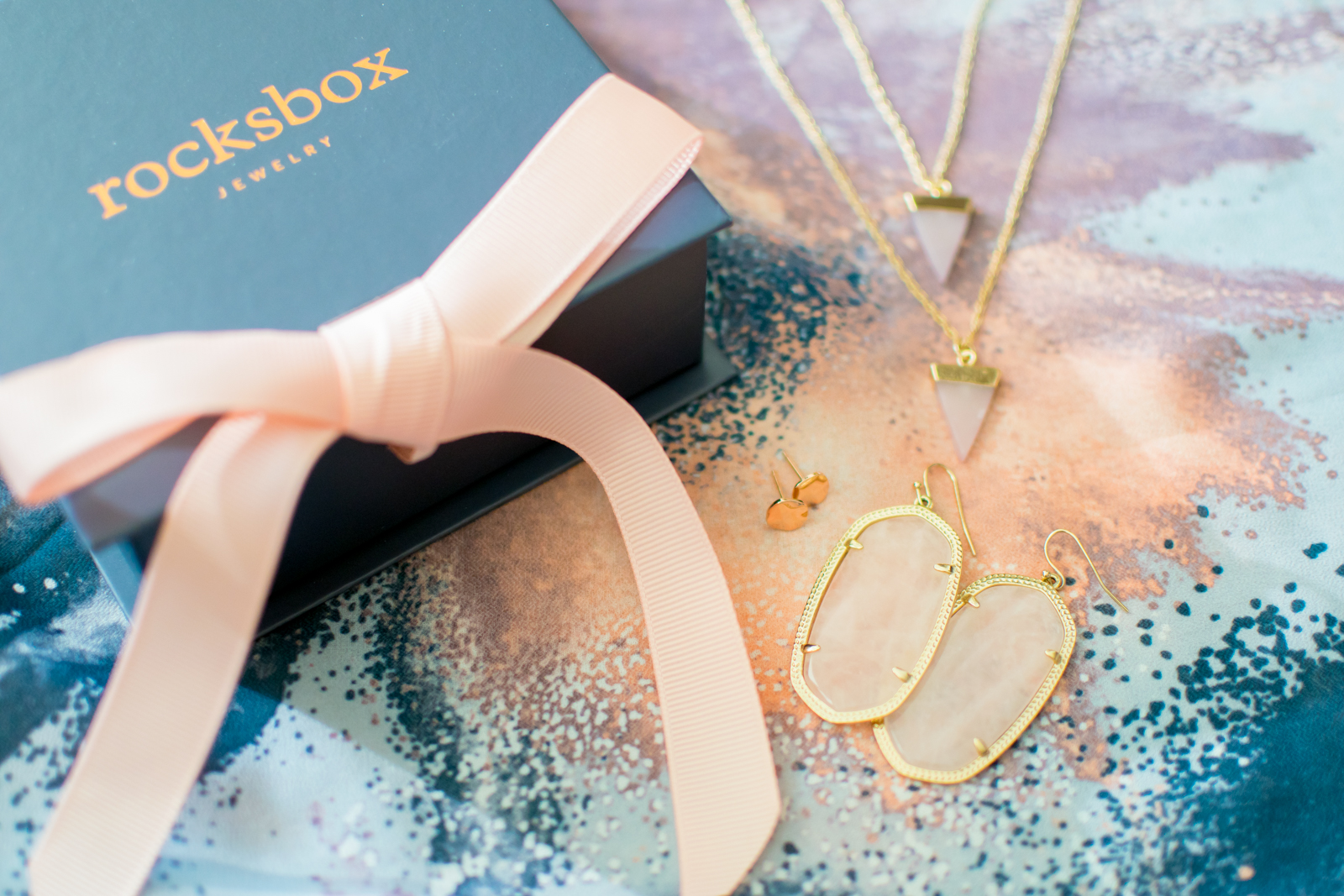 So I rent my costume jewelry with a monthly subscription from Rocksbox! I completed a profile about my style preferences, and added items I liked to a wish list. Now I'll receive a set of jewelry to wear with the option to swap (or buy) at any time. The monthly fee is only $21 (no shipping fees) and if I choose to buy a piece, the monthly fee can be subtracted from the purchase. What a great deal!
If you'd like to give it a shot, use my code, tiaperciballixoxo at checkout at rocksbox.com to receive an entire month for FREE!
Brands include Anita K, Aster, Ava Rose, a.v. max, Gorjana, House of Harlow 1960, Jenny Bird, Jill Michael, Kate Spade, Kendra Scott, Kris Nations, Leslie Francesca, Loren Hope, Luv AJ, Nakamol, Olivia & Grace, Perry Street, Robyn Rhodes, Rudiment, SLATE, Sophie Harper, and WILDE.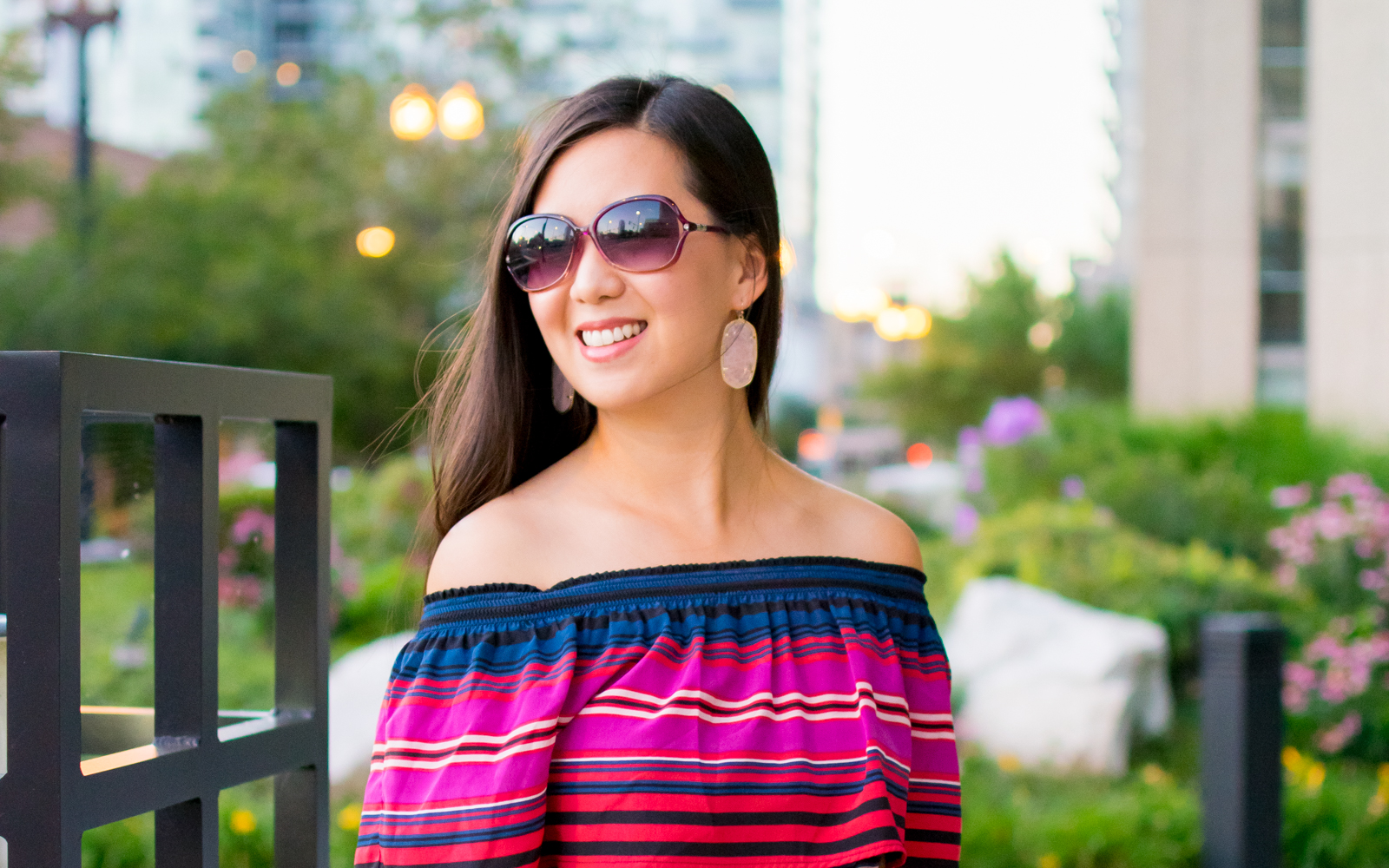 If you prefer not to rent, you can purchase find my earrings here and here.