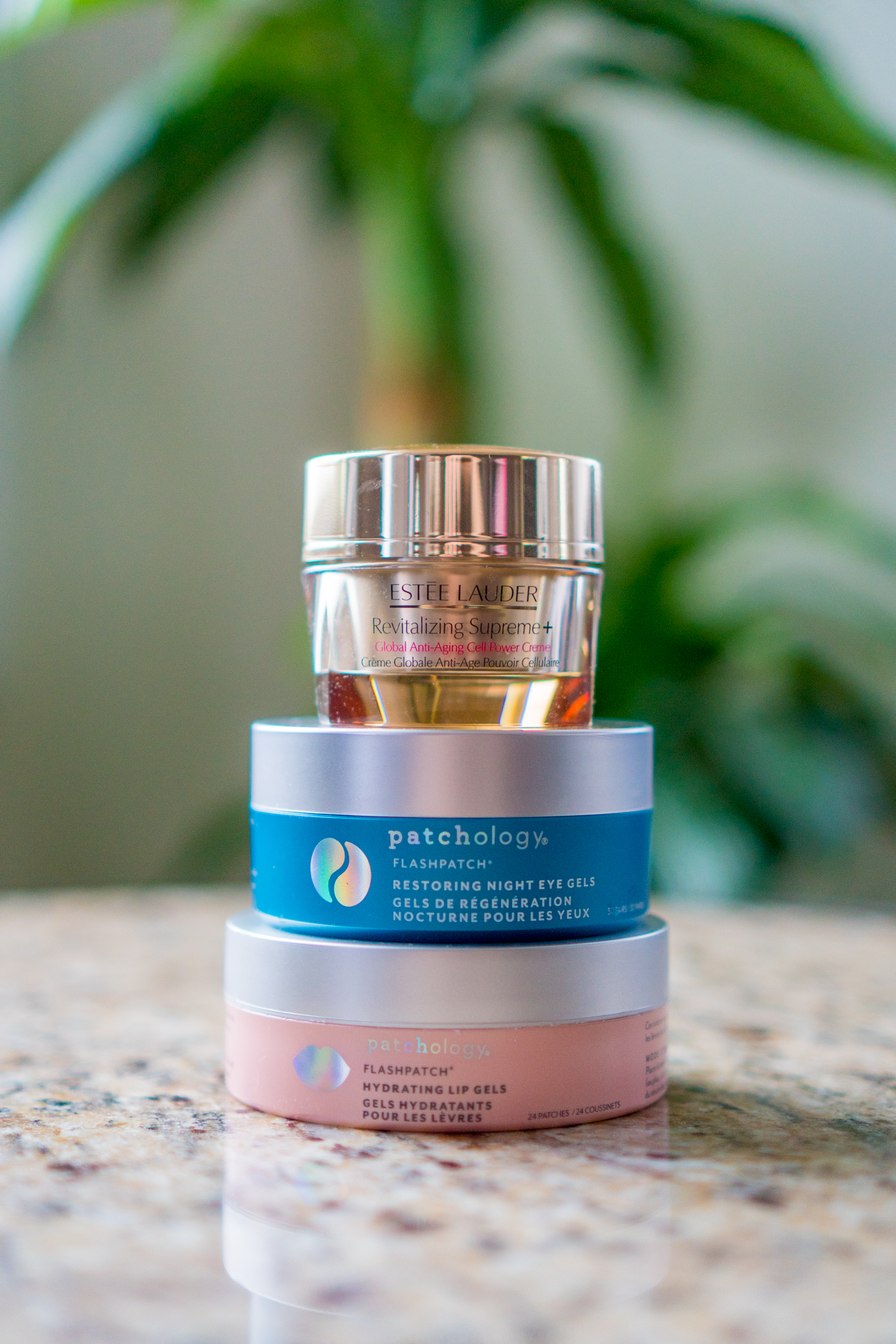 Hello Friends!
I'm heading back from New Orleans today from my friend's bachelorette party! It has been so much fun but after a long weekend (and an episode where I may have drank some tap water during New Orlean's city wide boil water mandate due to freezing pipes and felt REALLY sick) my skin is in need of some major R&R. I was talking to the other girls about skin care routines, and I decided that despite the fact that I'm pretty good about cleansing and moisturizing, (well except for Friday when we got back to our rental house around 1am and I fell asleep with makeup on – I still got up around 5am to wash my face before going back to sleep!) I don't do enough treatments like masks. I also don't give enough attention to my eye area. I think it's just because these steps take more time, but I need to start thinking about this time as a period to unwind and relax…not an additional stress. However, sometimes, 15 minutes just sounds like a LONG time when I'm ready to go to sleep. So I picked out a few treatments that are 5 minutes!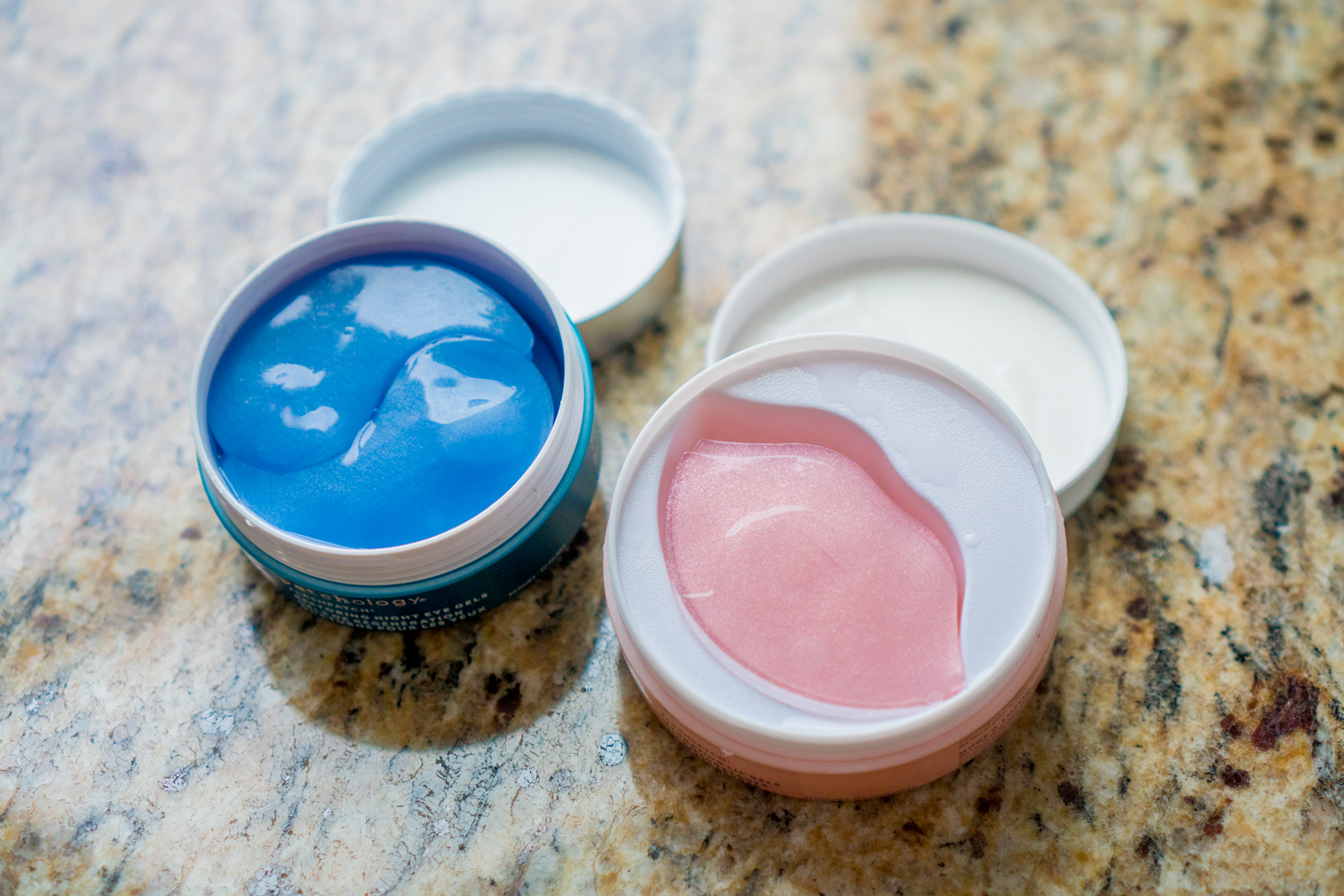 Patchology FlashPatch® Restoring Night Eye Gels – I previously wrote about this Patchology night cream, which Chris likes as well. According to Patchology, the hours between 10pm and 12am are the best time to repair skin! So interesting! These 5 minute hydrogels help with fine lines and reduces dark circles…they also work to "plump" the eye area (do you ever feel like your eye area looks….sunken?)
Patchology FlashPatch® Hydrating Lip Gels – If I'm going to the 5 minute eye gels, I might as well do the lip gels at the same time! I feel like I constantly wear lip balm, but in the winter, my lips STILL sometimes feel dry, chapped, and flaky. When it's been really cold, they've even cracked a little. Painful and gross. These gels are great for making lips smooth and soft – moisturized lips also look like they have more volume and enhanced shape too.
Estee Lauder Revitalizing Supreme Plus Global Anti-Aging Cell Power Creme – Most of the night creams and moisturizers I use are great, but they aren't specifically anti-aging. I JUST turned 30 (wah!) so I'm giving this cream a shot. It's supposed to help with loss of firmness, tone, lines and wrinkles, dullness, loss of radiance, dryness, and dehydration. Estee Lauder says 96% of women saw firmer skin in 4 weeks, so I'll have to check back and let you guys know! This can also be used in the AM and PM which is great, especially when traveling –  fewer items to pack!
Happy Monday! What is your skincare routine?
Shop the Post