Happy Thanksgiving Y'all! Hope you're all having a good day celebrating with your loved ones. I'm in Raleigh, NC with Chris, his parents and sister, and my parents and sister. It's the first time we've all celebrated Thanksgiving together, so I'm very grateful for this day we have together.
But let's get to shopping! Most of the items I've been wearing on the blog lately are now on SALE!! Yay!
(Side note: I just discovered how you can get a Burberry Scarf for $228...get the kid's scarf because it's only a couple inches shorter and basically unnoticeable. At checkout, you'll get your discount of $57!)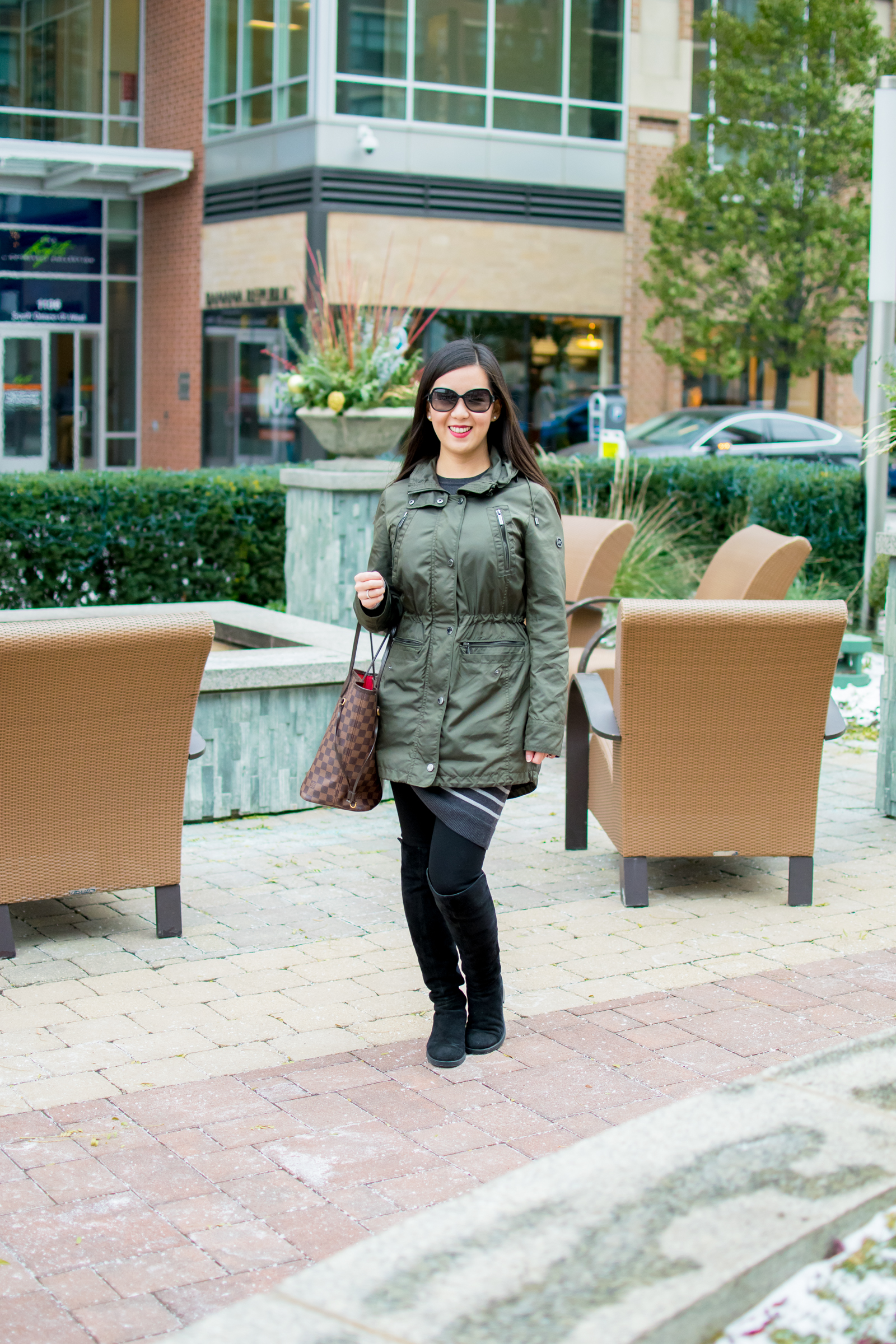 This anorak is on sale, as well as my favorite Blondo boots, which cost a fraction of the Stuart Weitzman boots, and are waterproof! They are perfect for rainy and snowy winters. The salt from the streets rinse right off!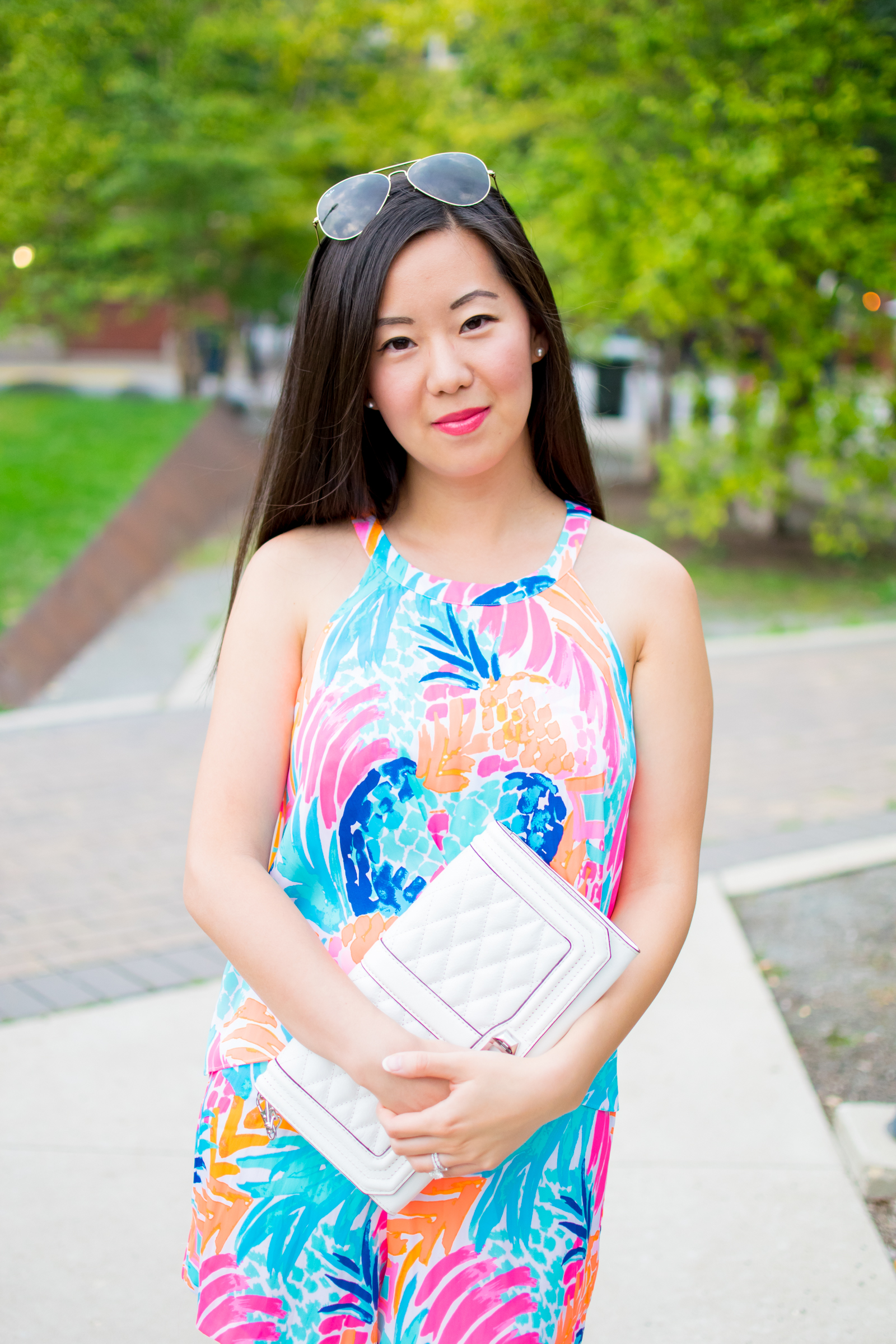 Remember this post, where I found out I'm part East African and European, lactose intolerant, and also have muscle fibers comparable to those of Olympic athletes? Hahaha! The 23andMe Ancestry and Health kits are now 50% off for Black Friday!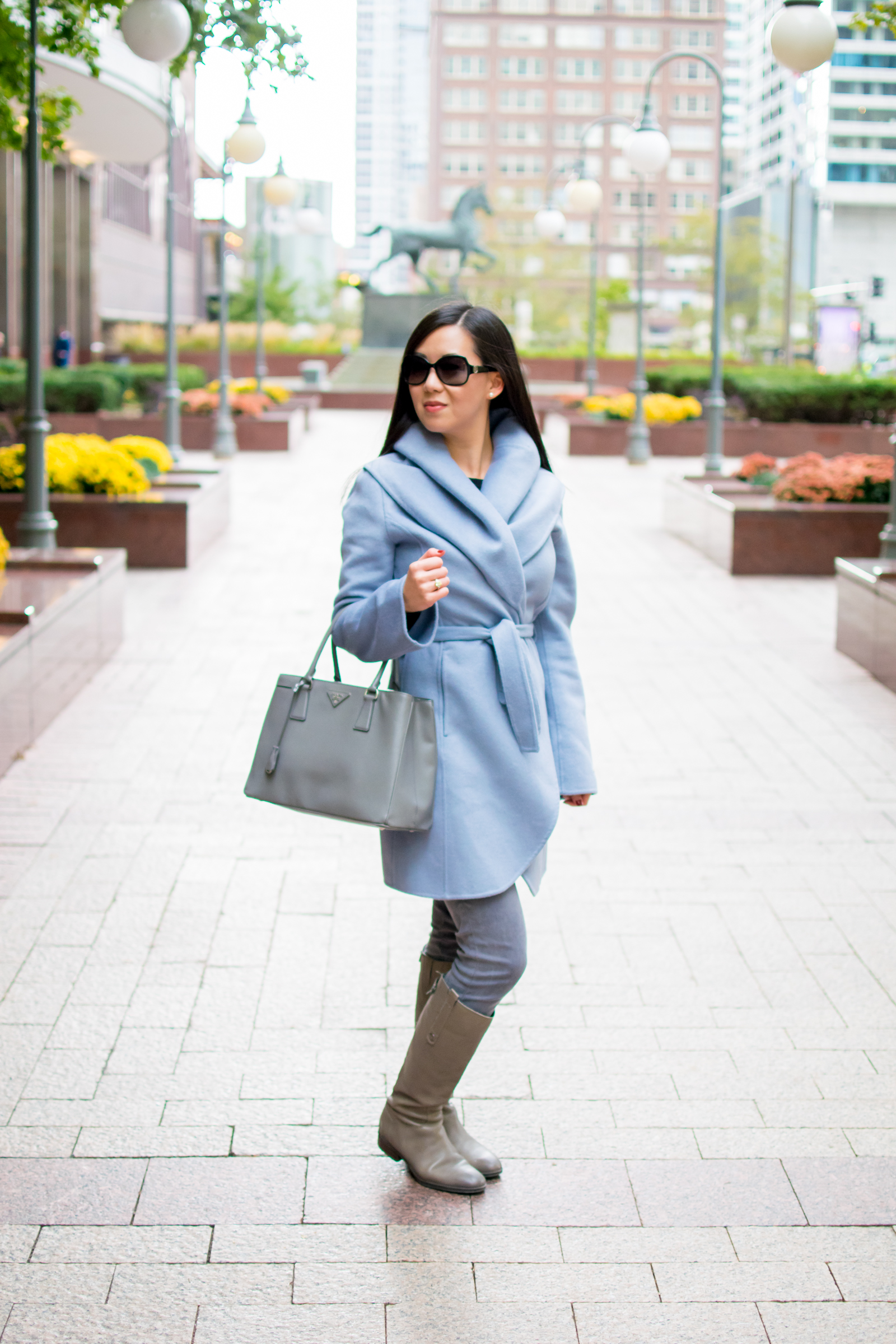 This wrap coat is on sale, and comes in multiple colors. It's soft and warm, and you can wear the collar multiple ways for a different look.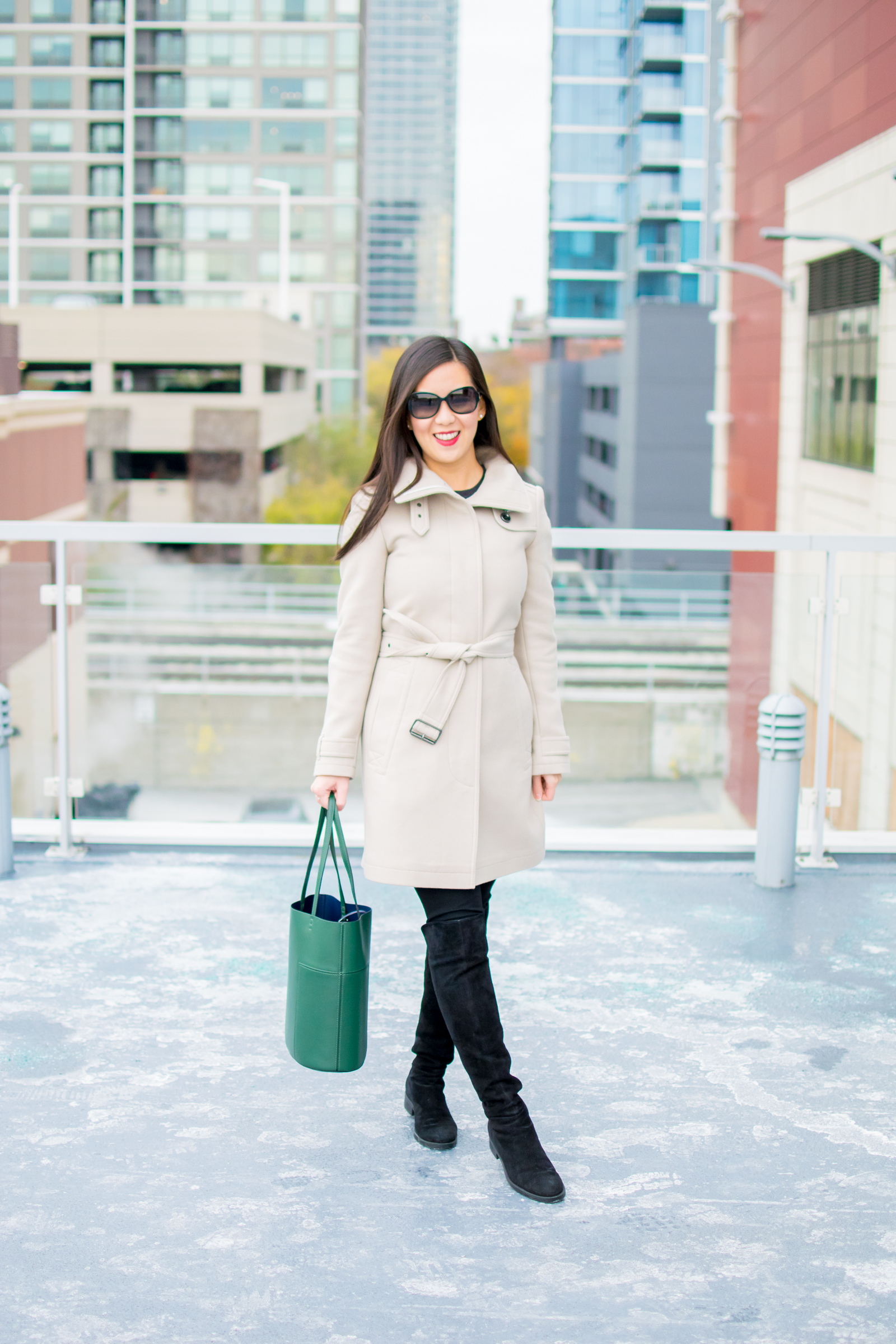 The black version of this Burberry coat is 40% off!!! Black Friday is the perfect time to invest in a designer piece.
This quilted, hooded vest is so comfy and more refined looking than your regular puffer vest. It's on sale too, as well as these dark jeans. My bag comes in a few different colors and is also on sale. I love this tote because it fits a ton without being giant.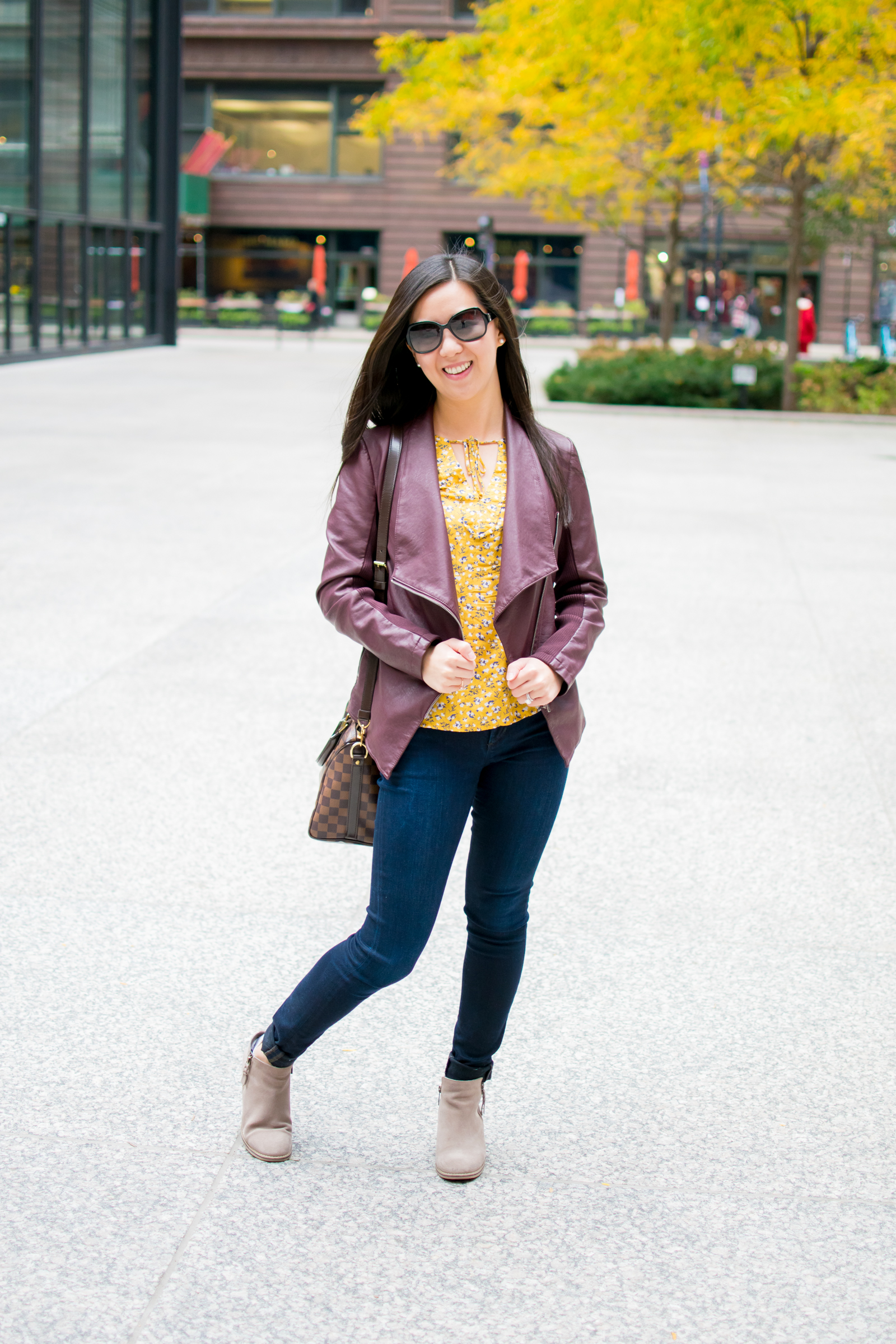 This faux leather jacket looks and feels like real leather, without the price tag, and it's on sale! These booties are my favorite – they come in multiple colors and are also waterproof.
Check out some other great sale items below! I will be updating this periodically through Monday so make sure to check back! Happy Shopping!
Also, check out the sales at my favorite retailers!