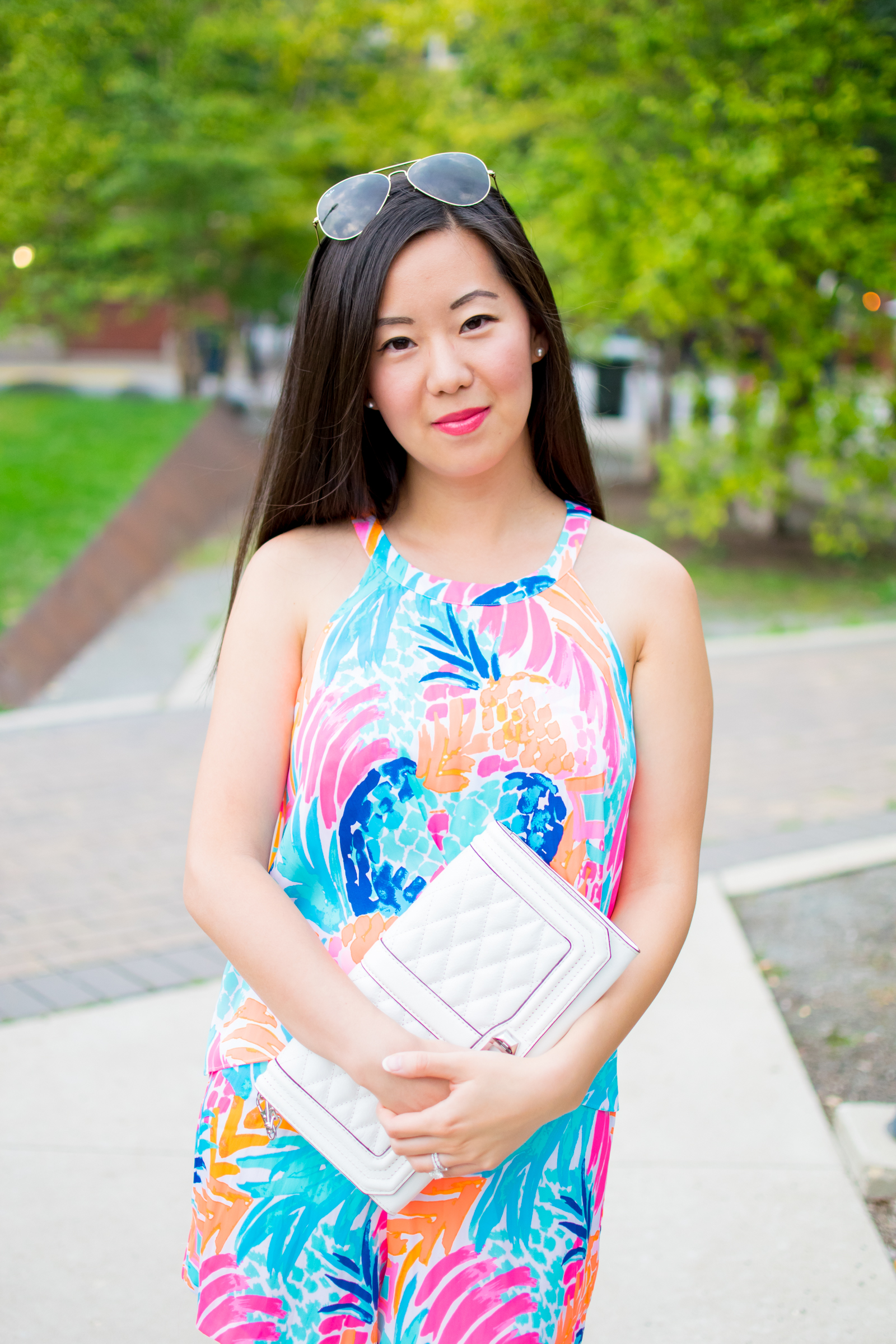 A month ago, I posted on Instagram stories that I had received my 23andMe kit.
23andme is a DNA genetic testing and analysis company, with both ancestry and health services. Chris and I had been talking about trying it out for months, and when we saw a half off deal on Amazon Prime Day, we jumped at the opportunity. We received the kits, spit in the tubes, and mailed them back in prepaid packages.
We were mostly interested in the health services because I was pretty confident about being Chinese, and Chris knows he's half Italian, half Puerto Rican. I know that usually no one is 100% anything, but as far as we knew, we weren't anything else. We were in for a surprise!
According to my results, I'm only 72.7% Chinese, despite being 98% Asian. I'm supposed to also be part Korean, Mongolian, Yakut (a Turkic group), Japanese, South Asian (India, Bangladesh, Pakistan, Afghanistan), and Southeast Asian (Indonesia/Burma). Lastly, I'm less than 1% European and less than 1% East African!
Chris's results were even more interesting than mine. He is apparently less than 30% Italian, 17% Iberian (Spain/Portugal), and 8% West, Central, and Southern African! He's also Middle Eastern, North African, Native American, Ashkenazi Jewish, British/Irish, Sardinian, and Chinese! The timeline in the report showed that Chris's Chinese ancestor was likely to be born between 1720 and 1810. Chris's mom believes it's likely that this ancestor immigrated to Puerto Rico.
The report also accurately predicted things like the fact that I prefer salty foods over sweets, and that my ring fingers are longer than my pointer fingers. I am also supposed to have muscle composition (fast-twitch fibers) common in "elite power athletes." I have to admit, I don't think I'm particularly  athletic, but learning this piece of information encouraged me to go to the gym yesterday, haha. Chris does not have this genetic variant, which I very kindly rubbed in his face. Lastly, we learned that our future kids are unlikely to get any of the genetic diseases that they tested for.
This was a really fun experience and I totally recommend it. I know some people are worried about privacy, but the only information they need is a name and email, and you can just provide a fake name and different email if you don't want the information tracked back to you.
I would love to try another service to see if my results differ. My sister is going to do 23andme now and compare her report to mine.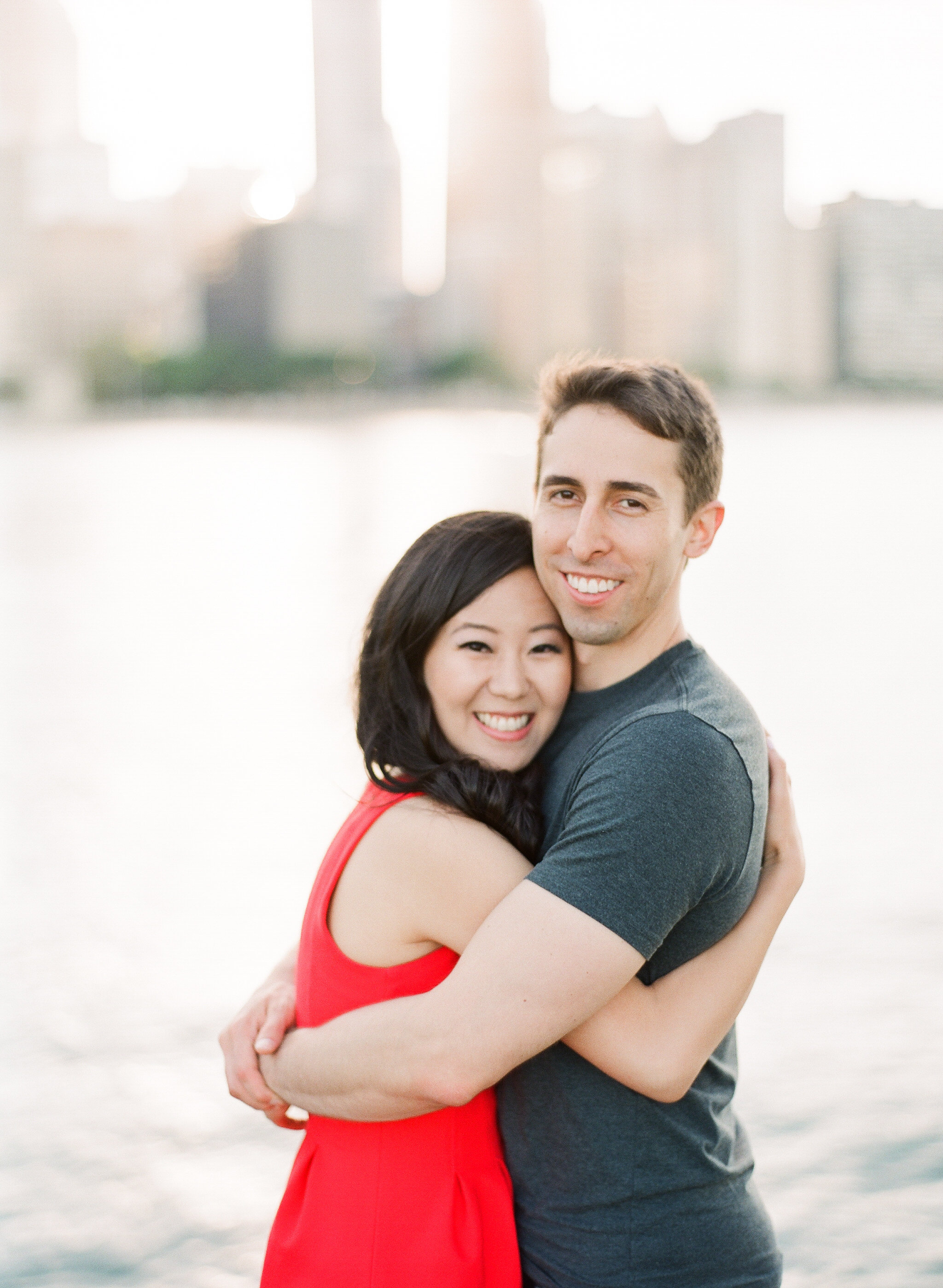 Have you tried any of these ancestry/health services? What was your experience, and were you surprised by the results?