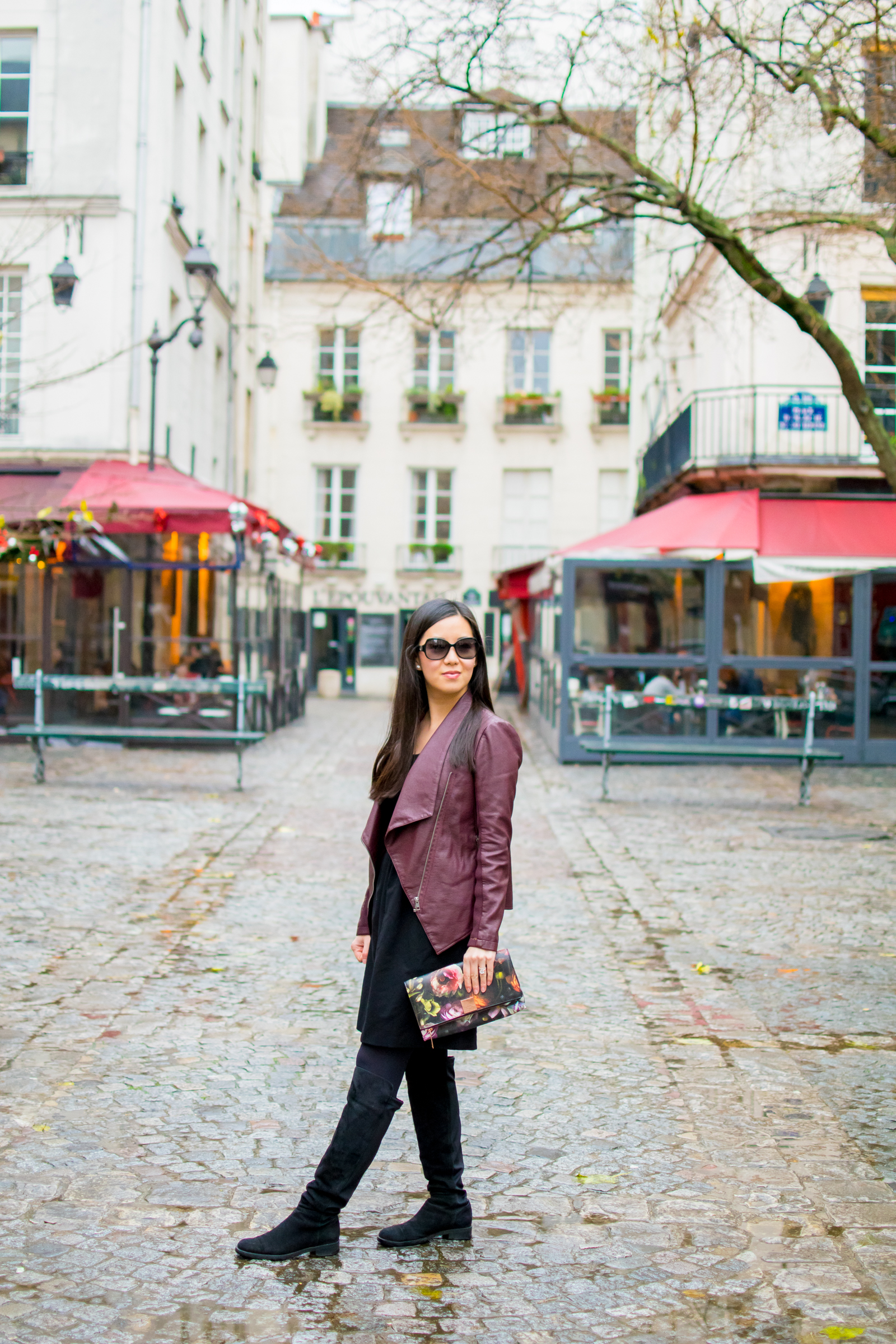 Happy Friday! What are you up to this weekend? We're going to Chris's company party on Saturday at Capital Grille, and on Sunday we're watching the Superbowl! (Chris is from Massachusetts – he's a HUGE Patriots fan).
Earlier this week, I upgraded to Instagram Business  – I'm excited about being to link to things in my Instastories, so be sure to watch out for that!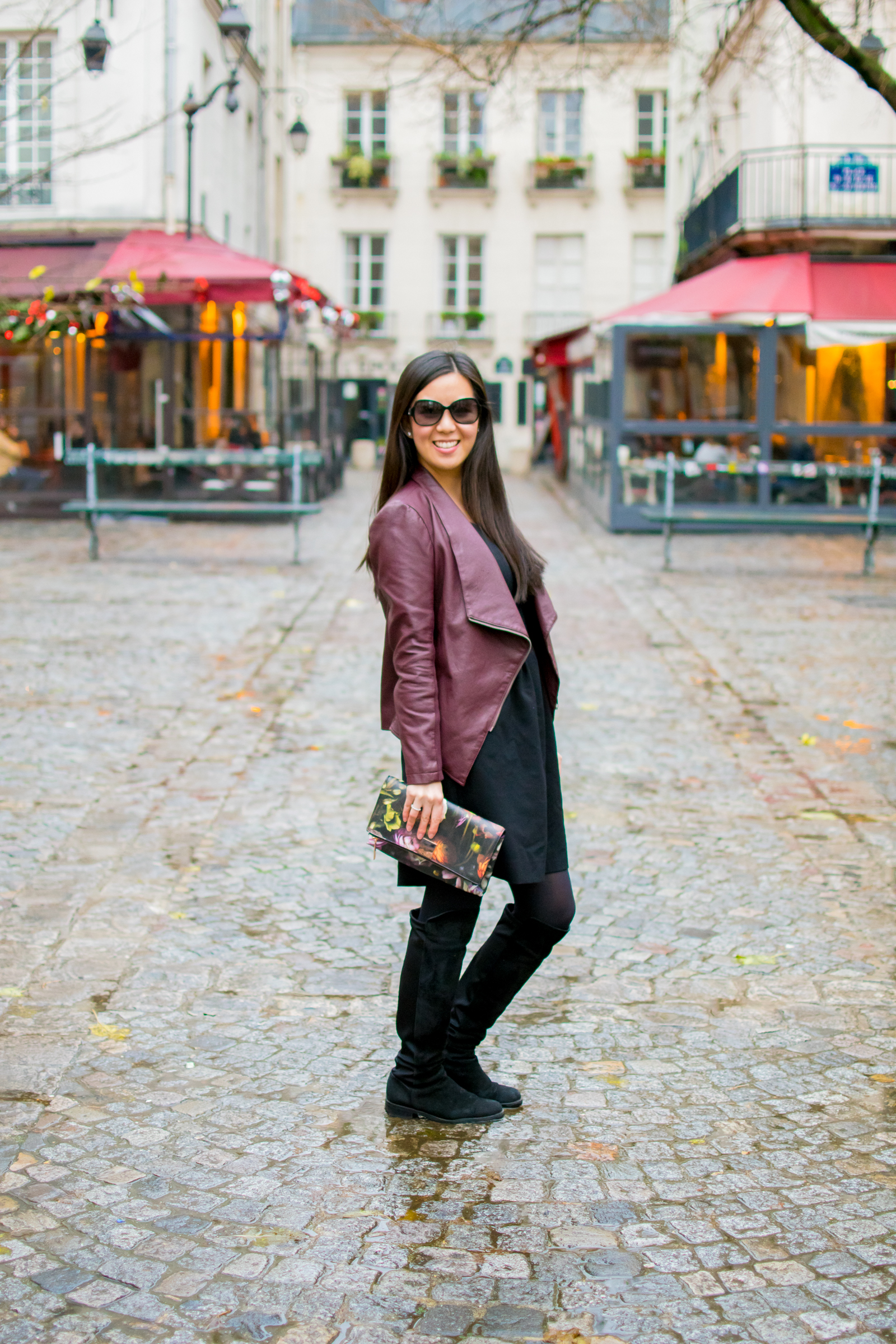 Here's the last set of outfit posts from our Europe trip!
We shot these on our last full day there…we had big plans to do some more sight seeing, but we slept in kind of late (we were so tired!) and then it was pouring down rain for most of the day. We did manage to catch a mini-break, get some gelato, and shoot these photos.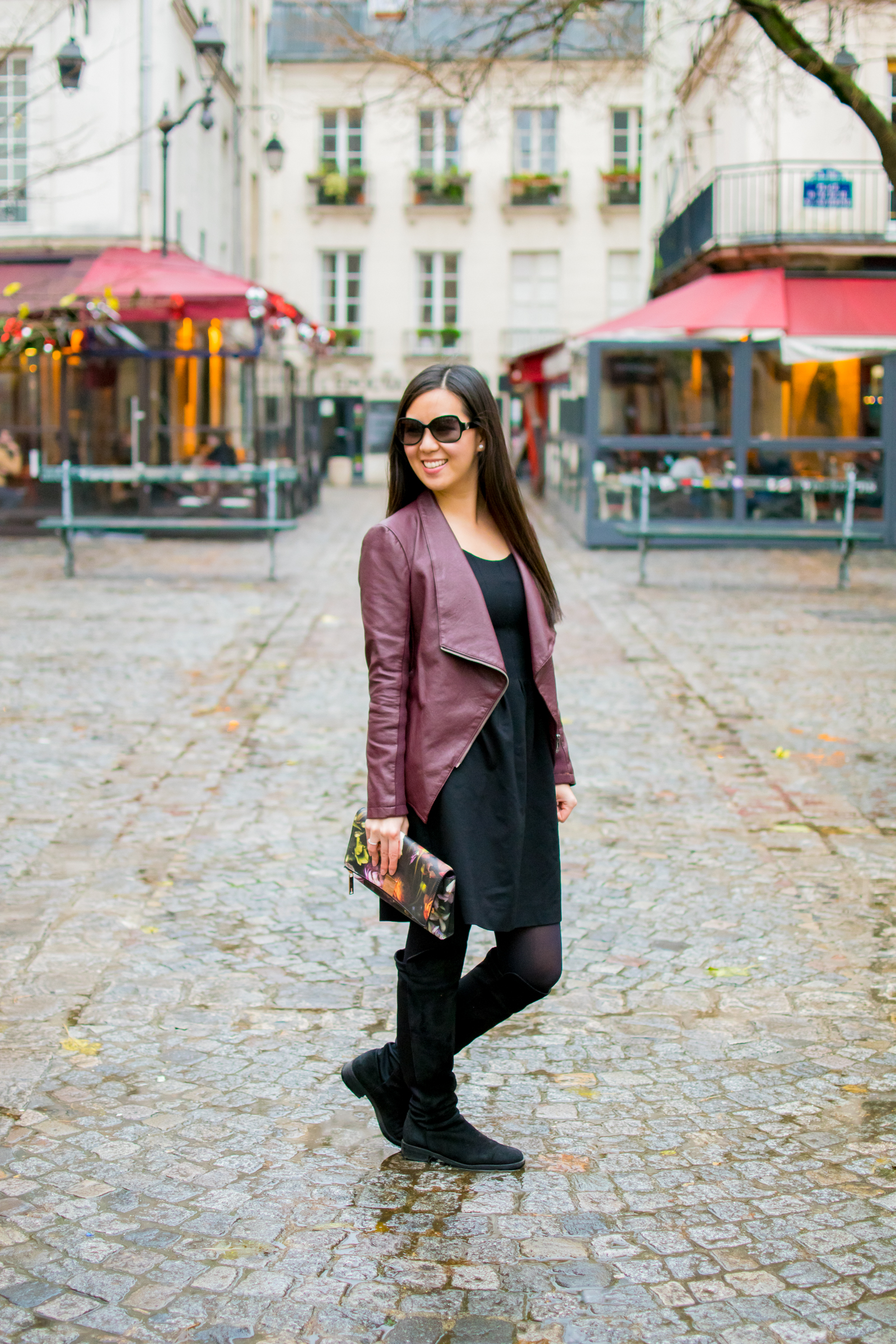 I wore this faux leather jacket, which I also wore here. Even though it's faux leather, it feels very real – way less expensive though. It's sold out at most places, except here, so I'm linking to some more of my favorite faux leather jackets below!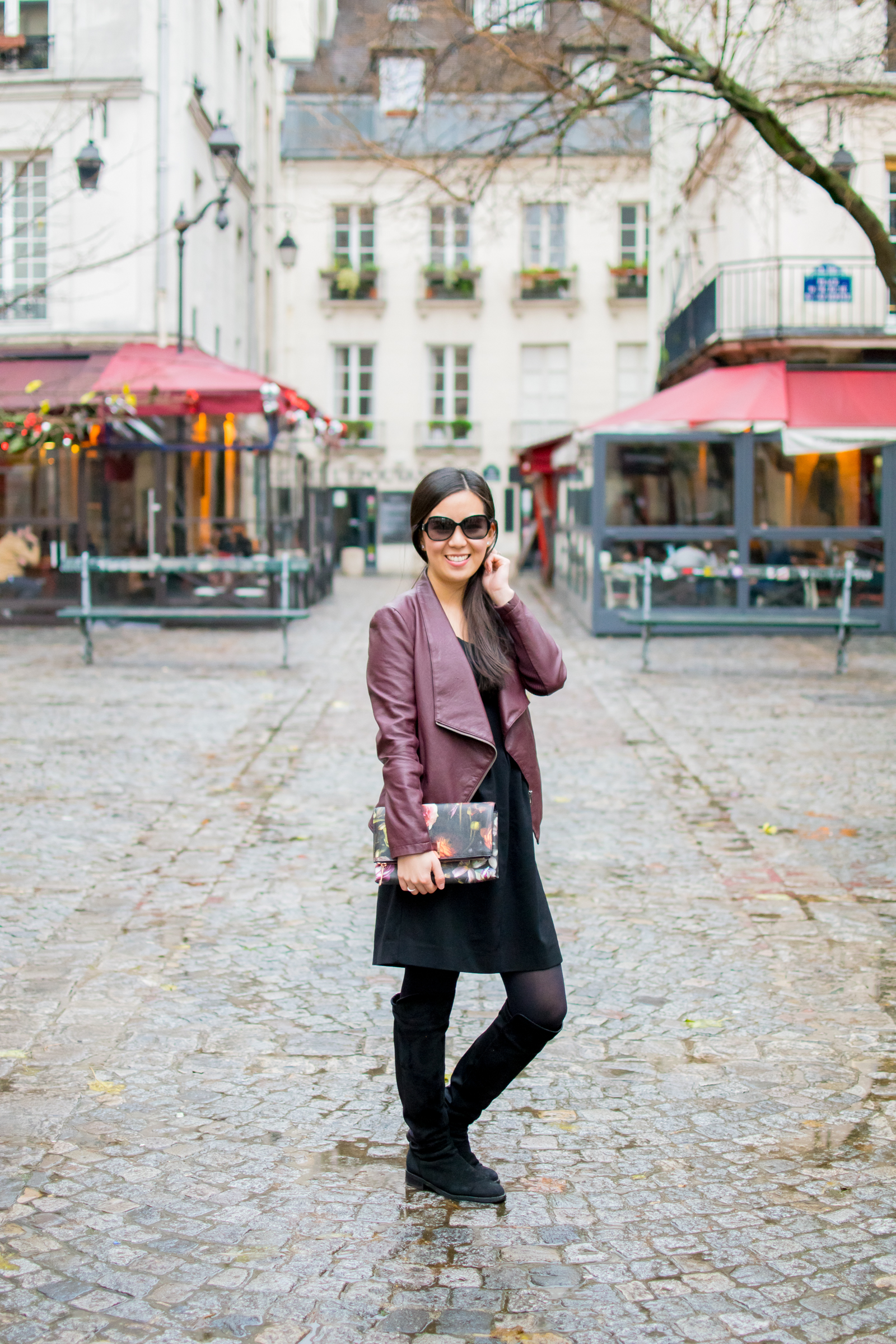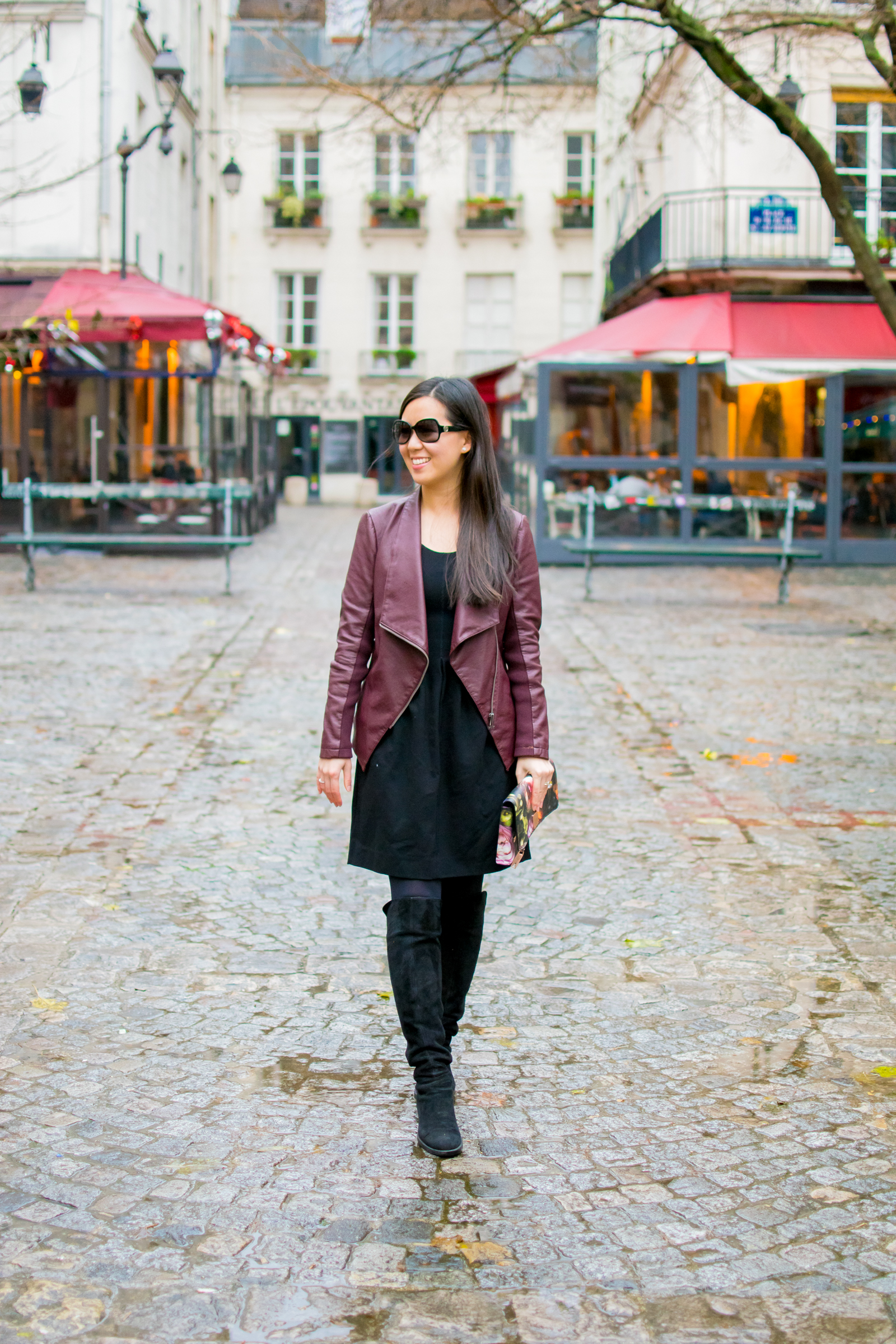 Have a great weekend!
Shop the Post