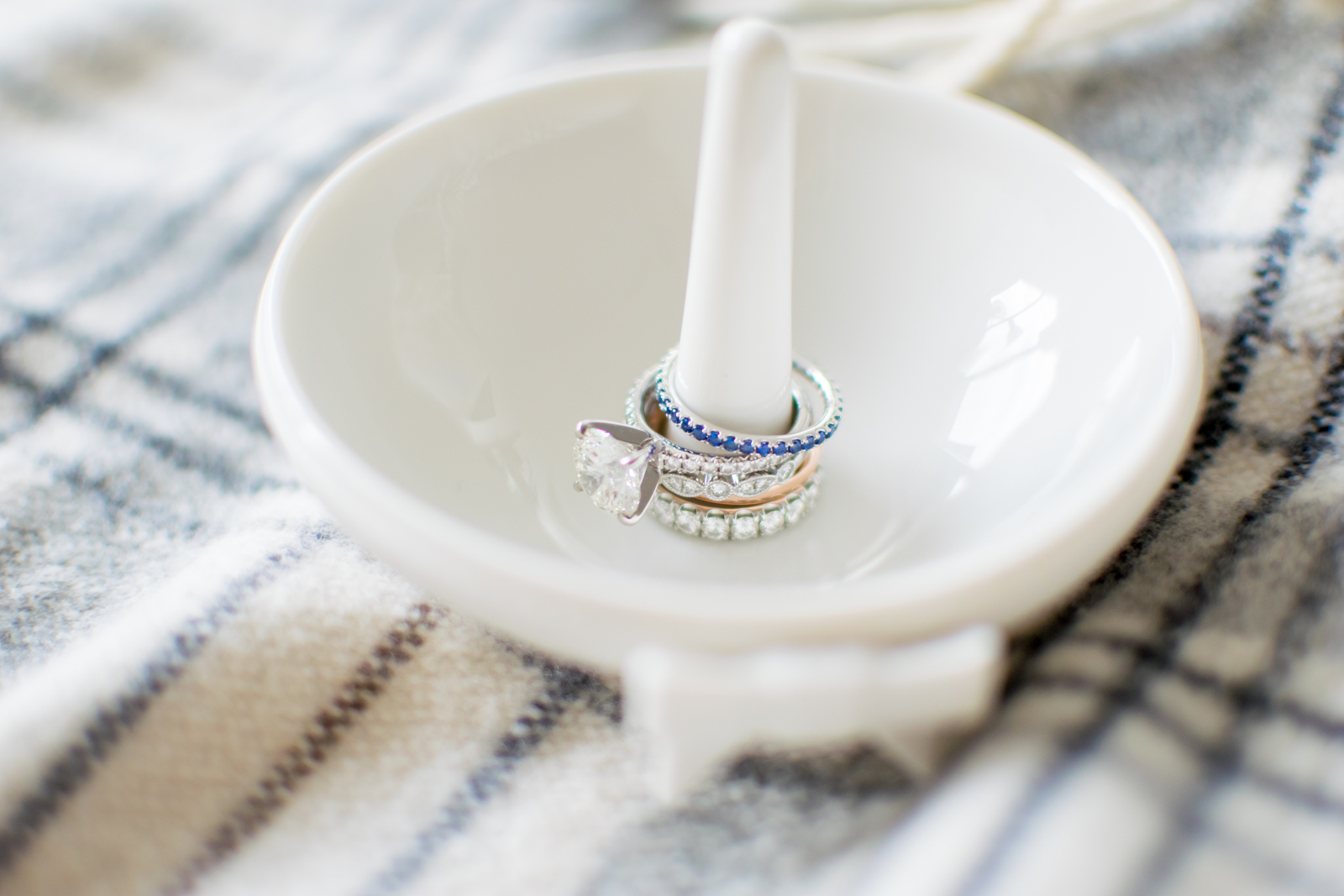 Hi Everyone! I don't know about you guys, but I feel like the holidays really snuck up on me this year. I know I've said that before, but I really mean it this time. I think it's because it went from 70 degrees to the 30s-40s in a matter of a week, so my body is confused about what happened to fall. Anyhow, I have purchased exactly zero holiday gifts so far and Thanksgiving is tomorrow! Yikes.
One of my favorite places to shop for gifts is Blue Nile. Yes, really! Most people know the company for their diamond engagement rings and wedding bands, but they actually carry all kinds of jewelry. I first learned about Blue Nile when I was in college. The summer after my sophomore year, I interned at a PR firm, and one of the account executives there wore a dainty pearl pendant. After admiring it all summer, I did a google search for a similar necklaces and found Blue Nile. It was the first piece of fine jewelry I ever purchased for myself.
A few years later, I found myself browsing online for jewelry, and discovered Blue Nile again. I randomly bought myself this infinity bracelet, and met Chris days later. (Was it a sign? Haha). Naturally, both of my engagement ring and wedding band are from Blue Nile, as well as Chris's wedding band.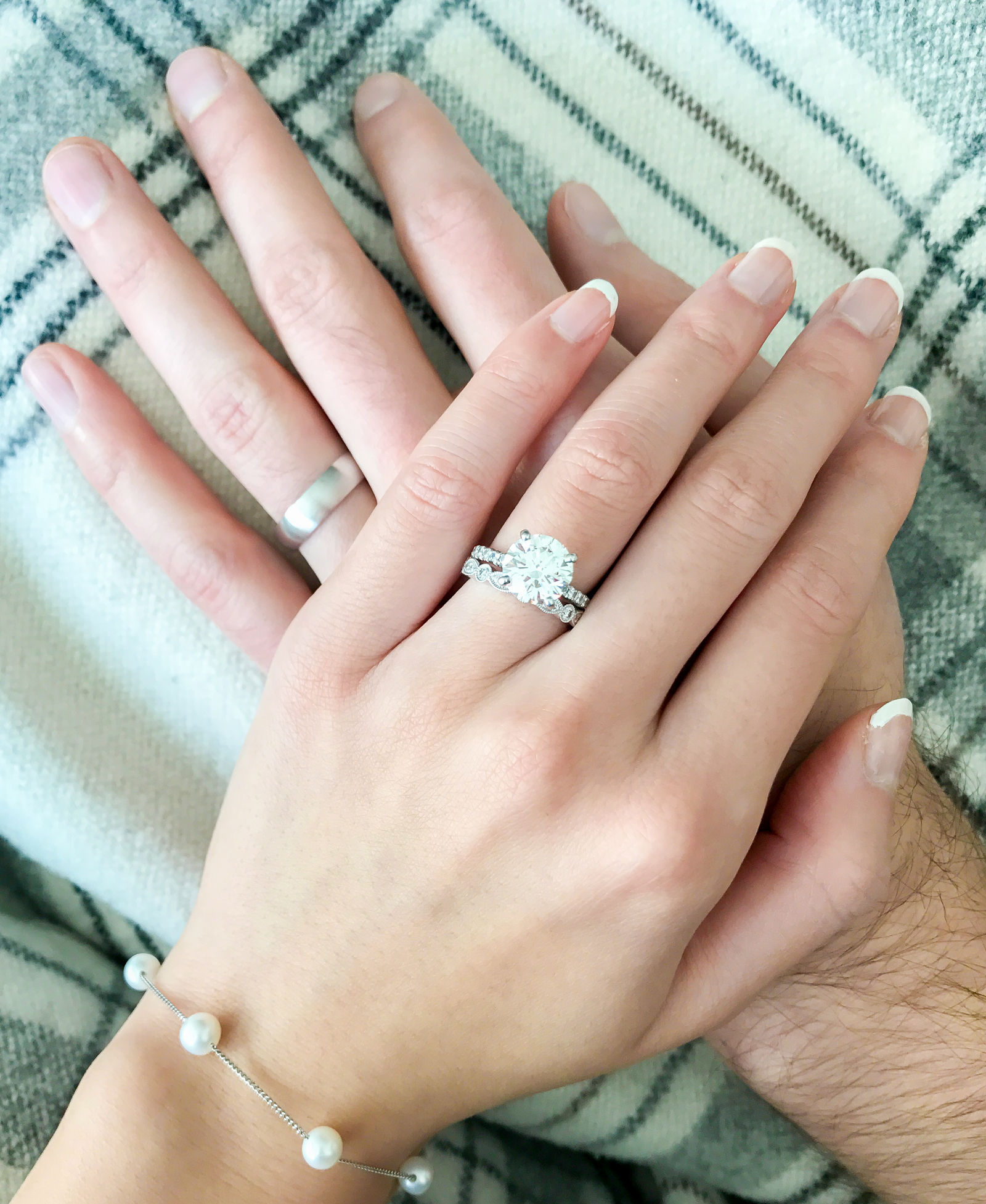 Over the years, I've amassed quite a collection. Shopping at Blue Nile does not have to be expensive! In addition, there is free shipping and free returns, and if you sign up for the emails, there are often sales and promo codes.
The craftsmanship is amazing, and the packaging is pretty too! Costume jewelry is nice, but I love the idea of gifting something classic that will stand the test of time.
Check out some of my favorite picks for different price ranges!
$50 and Under
$100 and Under
$200 and Under
Reaaaally Generous Gifts
My most recent piece is this Riviera Pavé Sapphire Eternity Ring! I've never had an eternity ring before, and I must say, it's fabulous to not have to deal with the ring spinning and showing the wrong side, especially since my fingers shrink in cold weather. The band is dainty, but the stones are very sparkly and noticeable. I'm planning on wearing it on my right hand, either alone or stacked with other bands.
What are you gifting this year?
Thank you to Blue Nile for acknowledging my love for their products, and sponsoring this post!