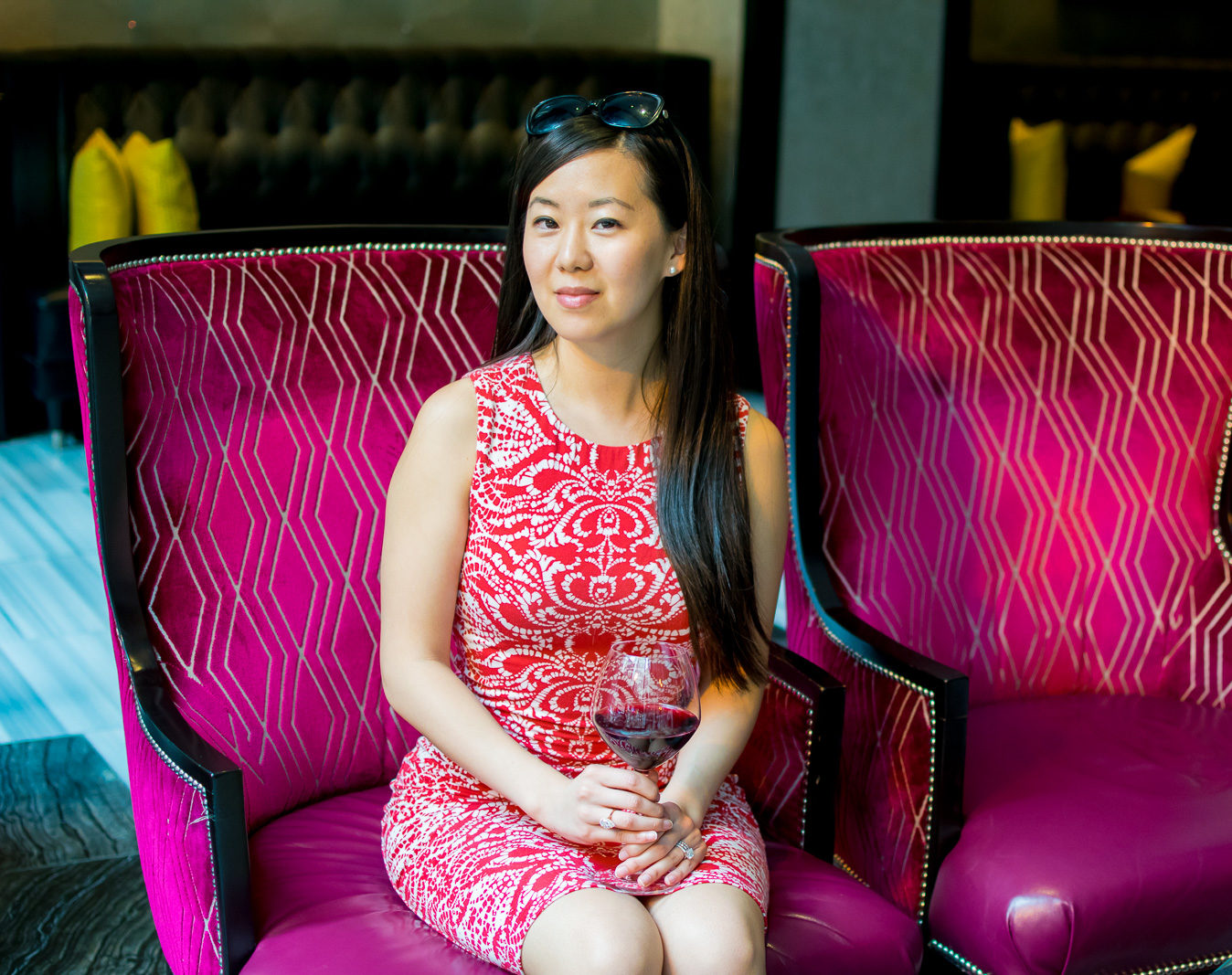 I got married this past January, and after our honeymoon to Dubai, we got back home and got settled in. Then I changed my last name.
Even though it was a relatively easy personal decision for me, I was nervous about the feedback I would get.
First of all, I'd be the first woman in my family to change my last name after marriage (including grandmothers, aunts, and cousins)! Also, the majority of my friends and peers had not or were not planning to. I felt slightly…anti-girl power. (Although if you think about it, unless you come from a matrilineal society, if you don't take your husband's last name, you usually have your father's or grandfather's last name. Rory Gilmore got Lorelai's last name, but Lorelai got it from…her father).
I made my decision based off of two things.
1) My husband Chris left the decision up to me, but he admitted that deep down he liked the idea of me changing my last name to match his.
2) I didn't have a middle name! I only ever had a first and last name. According to Google, my maiden name is the 13th most popular last name in the world, with over 20 million people! This does not count the millions more who have a variation of the spelling. On the other hand, there's a little over a thousand people in the world with the last name Perciballi. I was able to make my maiden name my middle name, and I love that I'm the only Tia Perciballi in the world! It also came in handy when it came down to picking a domain name for my blog.
My friend Meghan loves her last name, and she's working on her PhD, so her husband agreed to change his last name. Another friend changed her middle name to her husband's last name, and is keeping her last name! I say to each her own!
In another post, I'll share how I actually changed my name – the process was slightly complicated, but not too terrible! Stay tuned.
I'd love to hear what you did or are planning on doing!