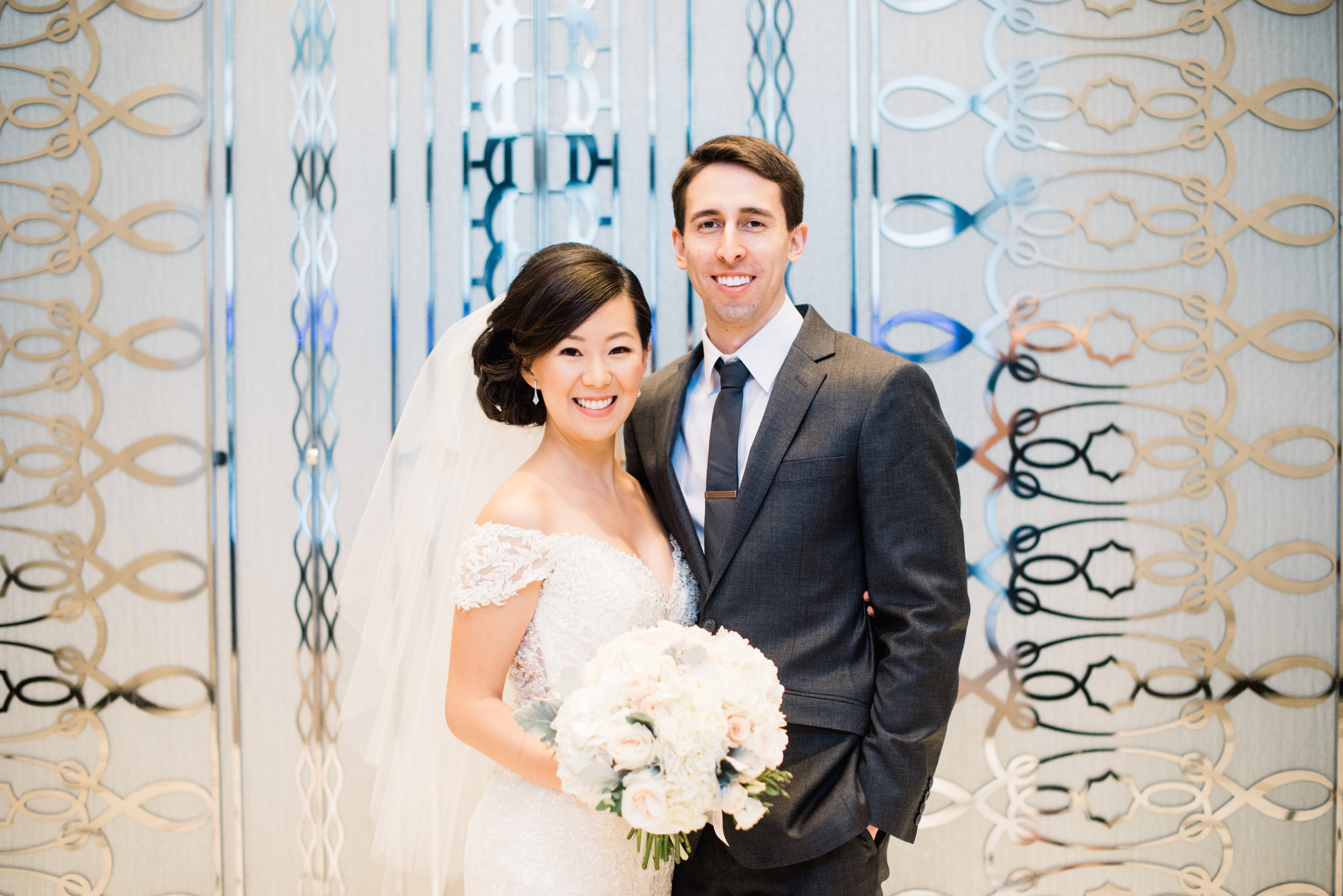 I can't believe I got married exactly 6 months ago! Some days it feels like it was just yesterday, and sometimes it feels like we've been married forever (in a good way)! I thought I'd share a few pictures if you'd like to see!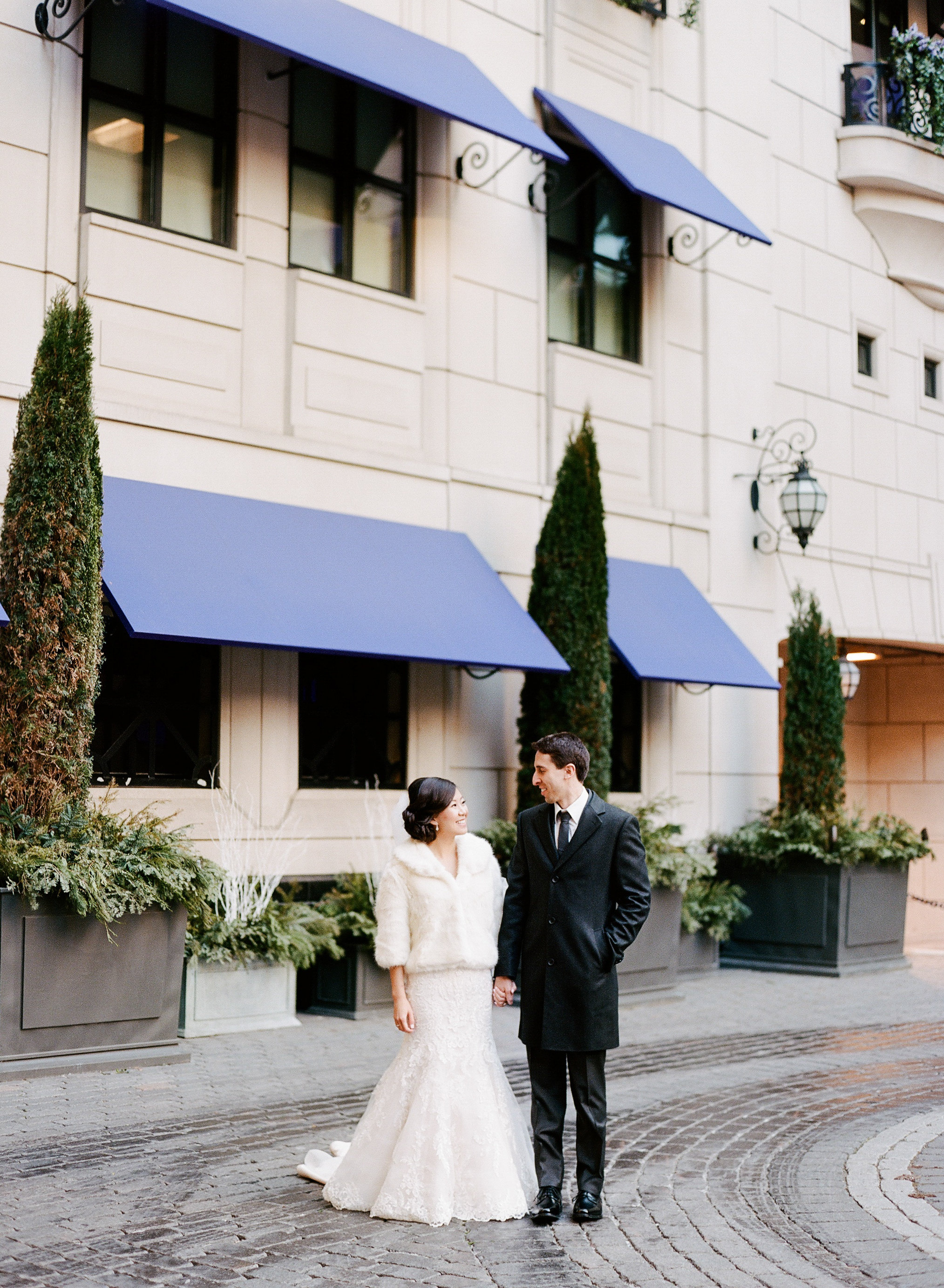 We got married on January 6, when it was -8 degrees outside. Chris is not wearing his boutonnière because the florist said that it would instantly freeze.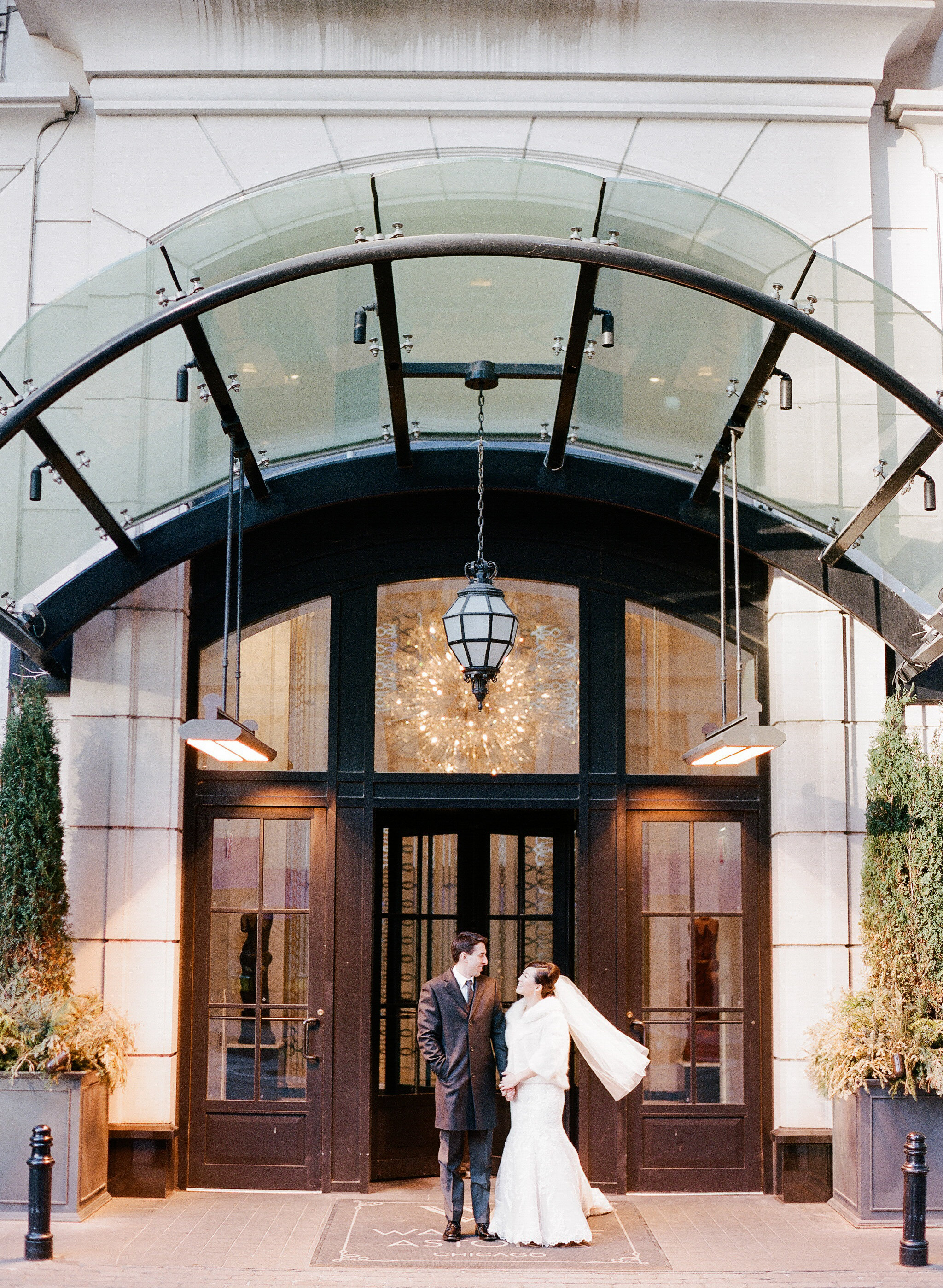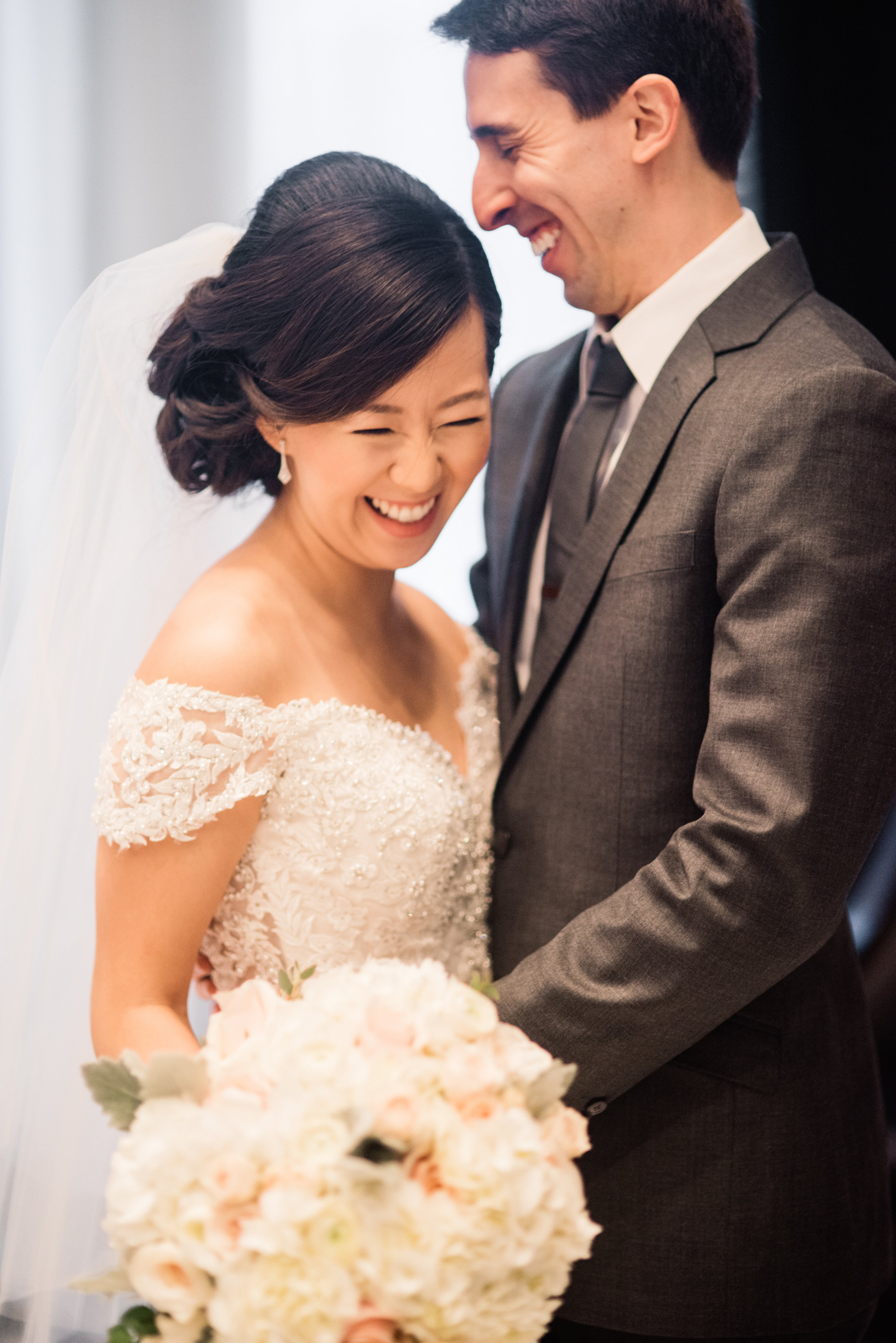 He makes me laugh until my stomach hurts. Chris, thank you for being my best friend and also for taking my Instagram pictures. I love you forever.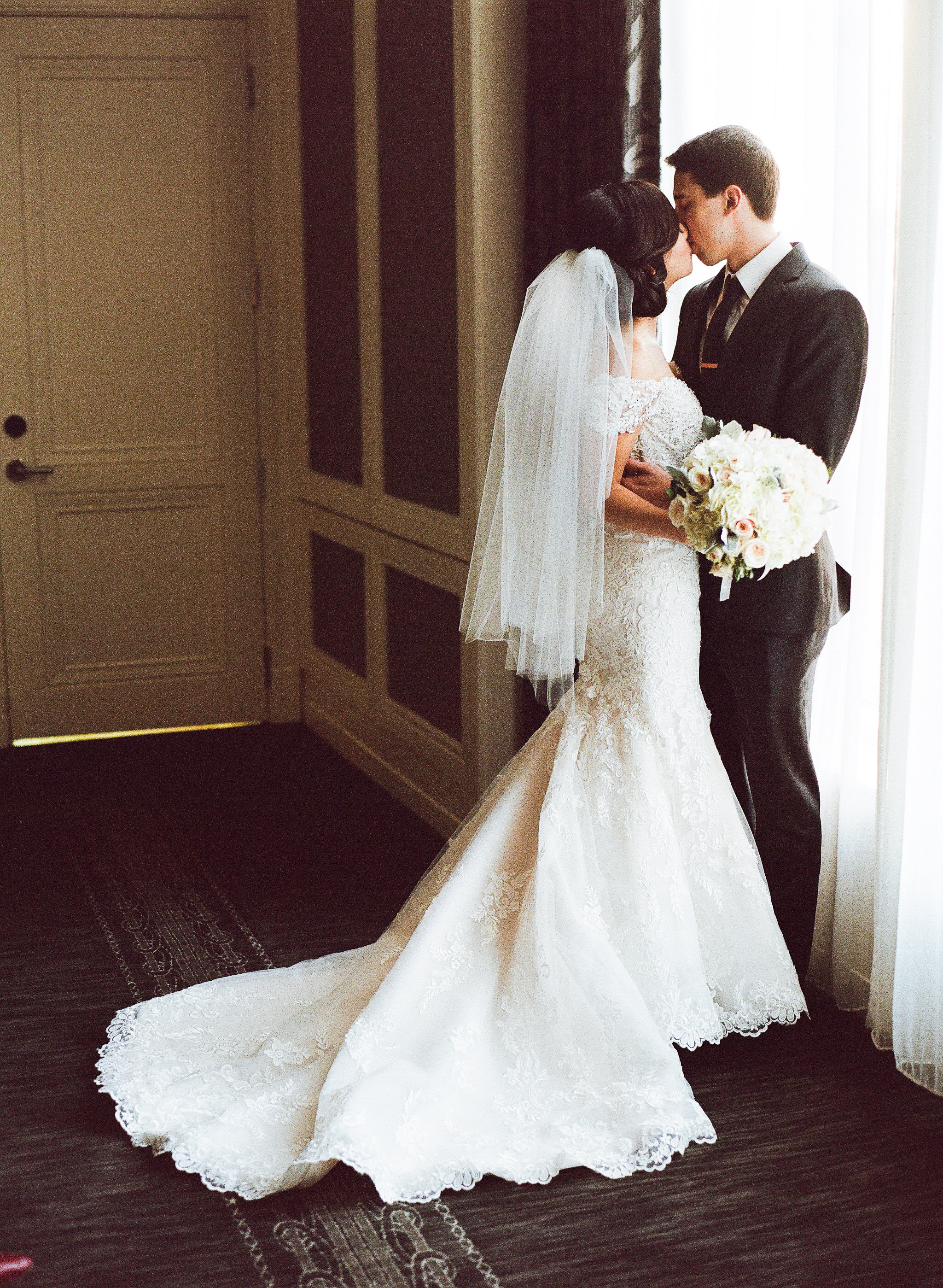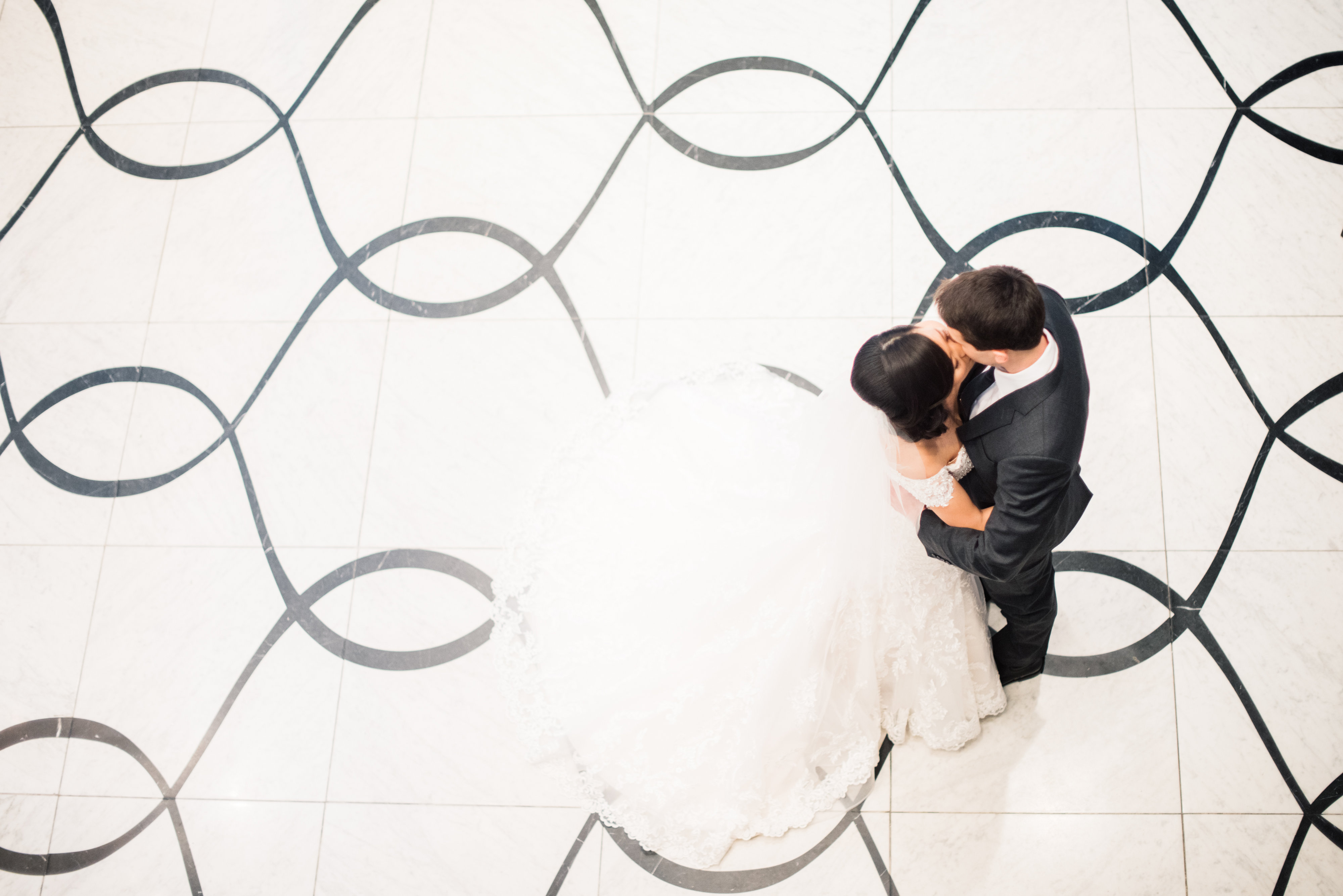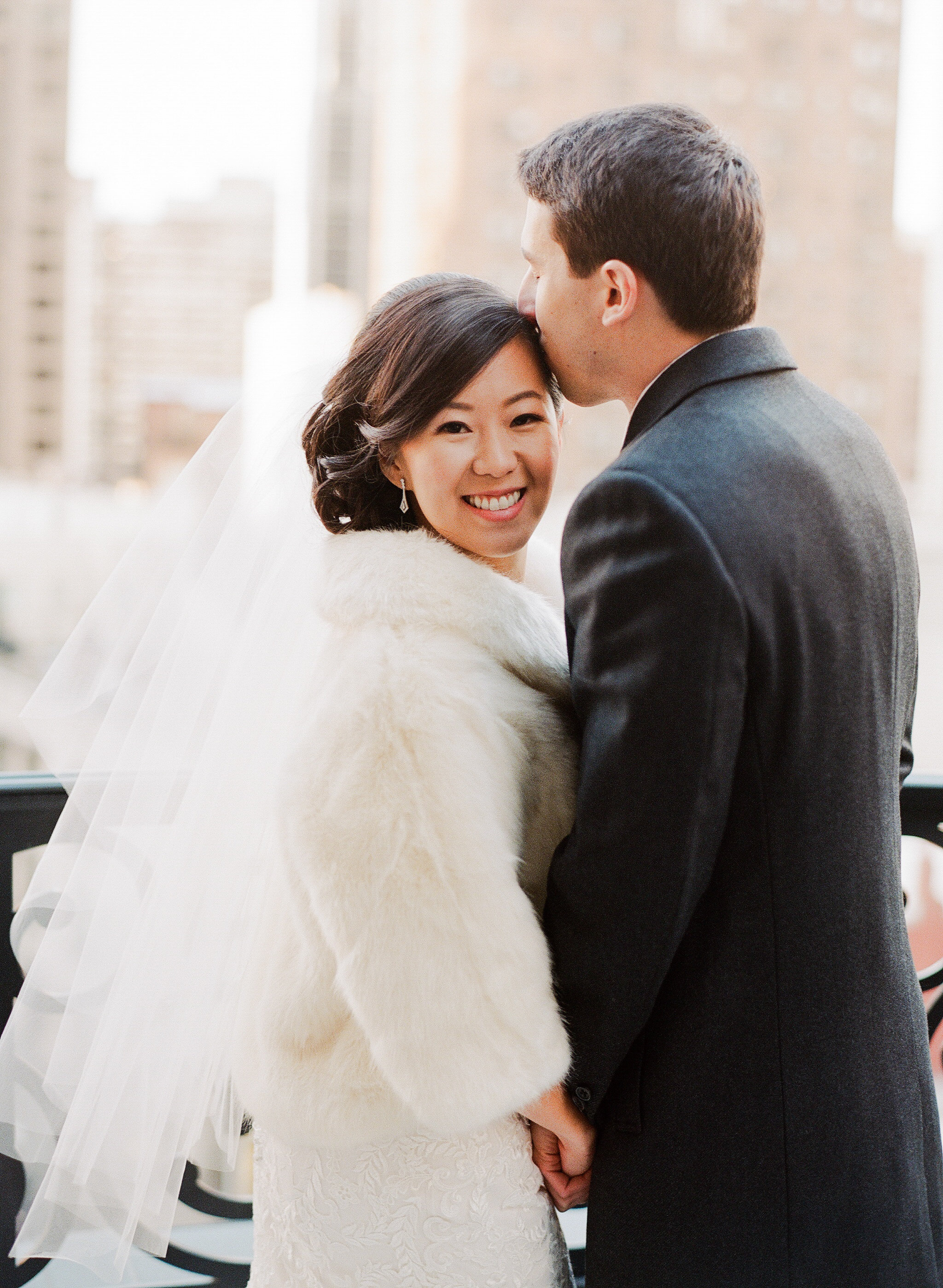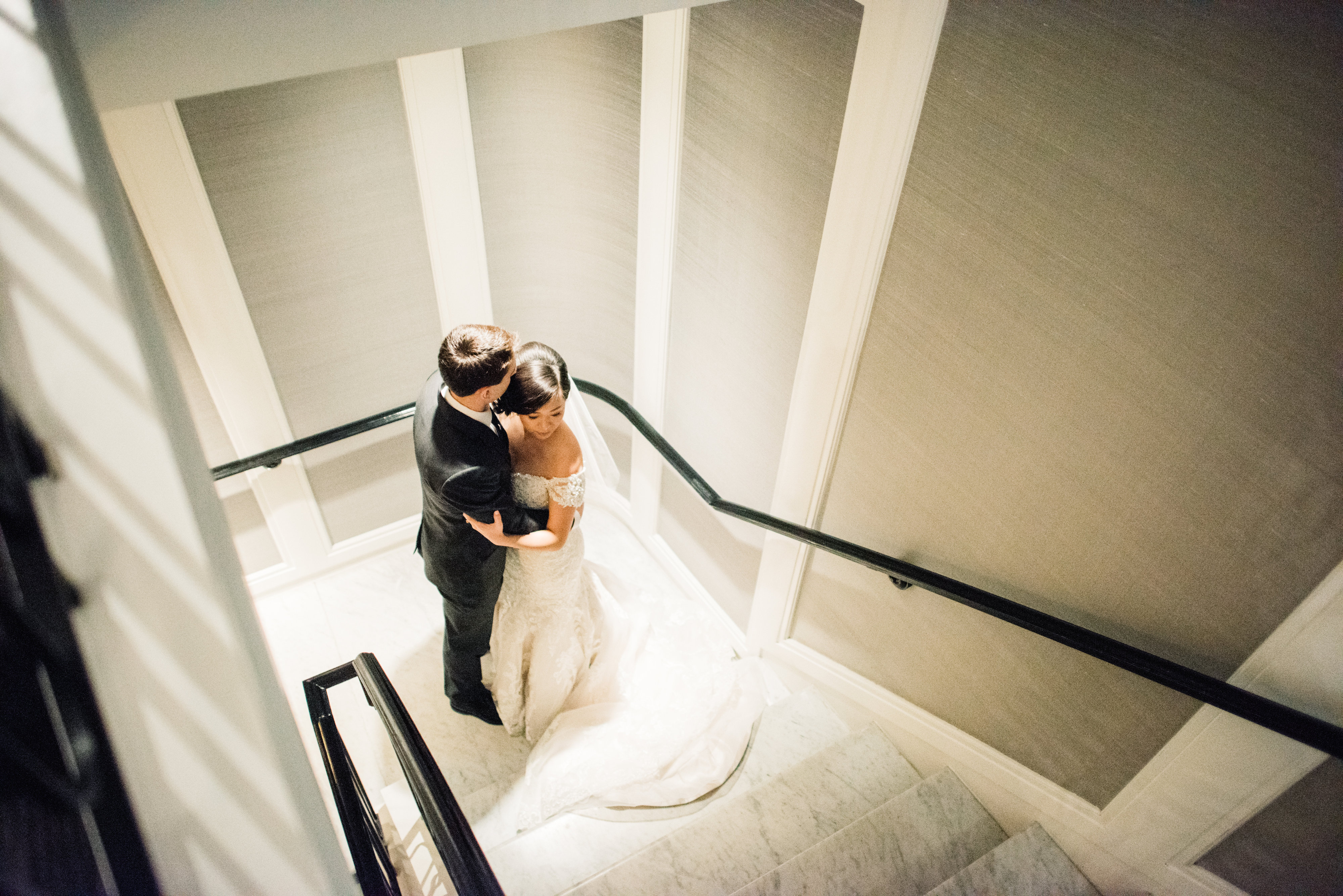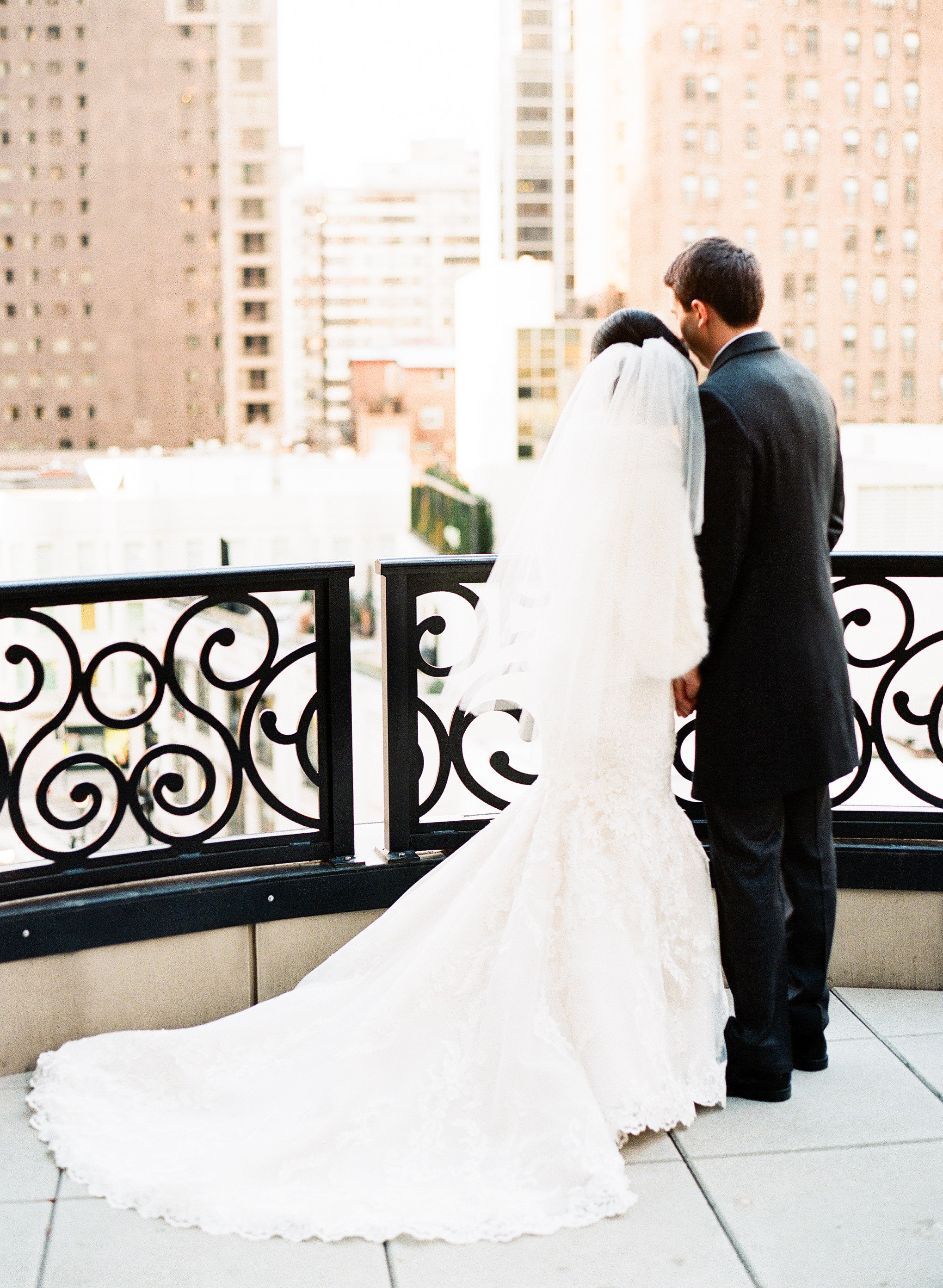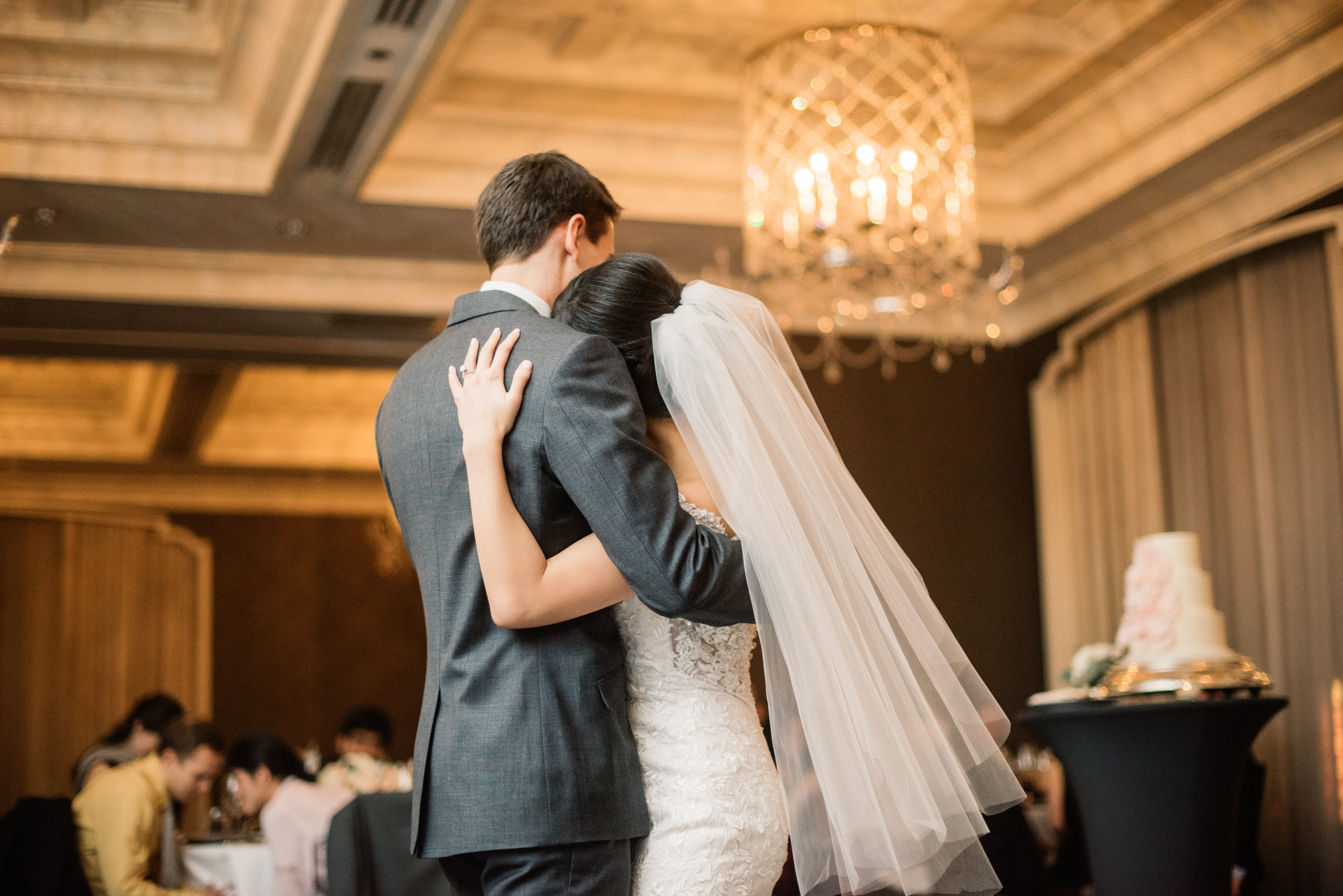 Venue: Waldorf Astoria Chicago
Photographer: Britta Marie Photography