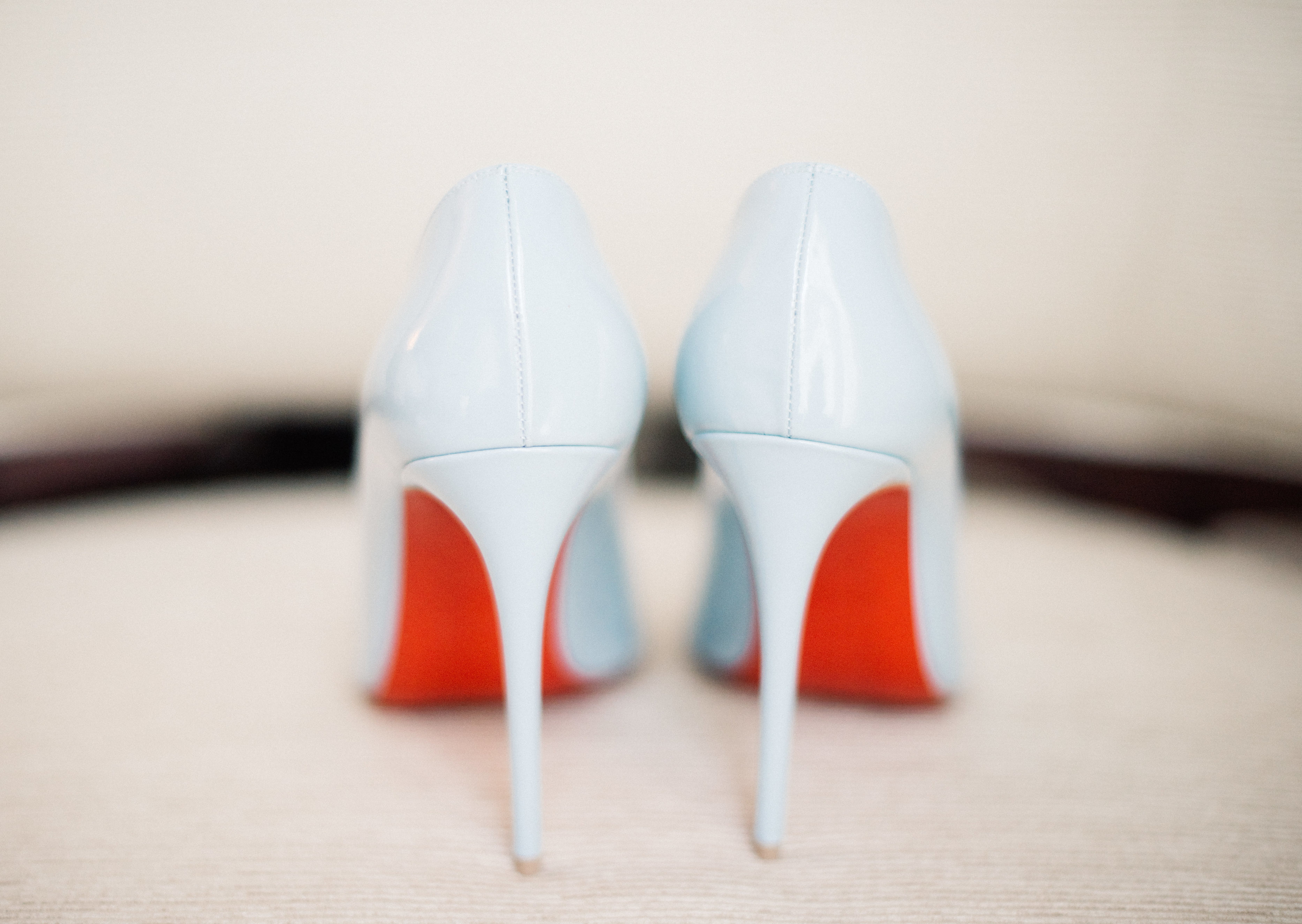 One of the first things I did when I got engaged was pick out my wedding shoes. Chris and I seriously considered eloping, so I thought I'd wear a cute, short white dress in which my shoes would be in full view and therefore needed to be fabulous. (Our families were not OK with the elopement idea, so that didn't happen).
I also really wanted to incorporate the "something old, something new, something borrowed, and something blue" tradition. In addition, my family is from China, so I wanted to honor my heritage by wearing red on my wedding day. And what better way to do both than with Louboutins!
However, as in love with these shoes as I was, they were NOT conducive to being on my feet all day. I wanted to be able to dance and not break my ankle before my honeymoon, so I realized I needed a second pair of practical shoes. I ordered ballerina pink Tieks, which not only matched by wedding colors, (blush and gray) but had bright blue soles. Something blue!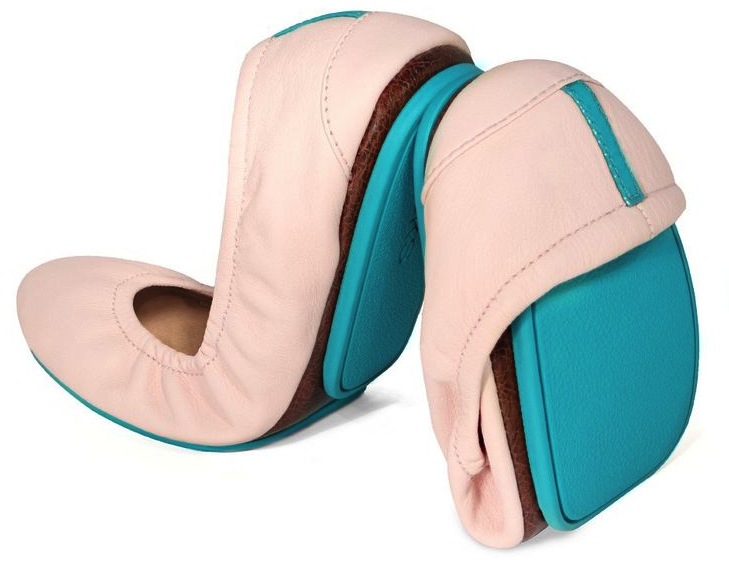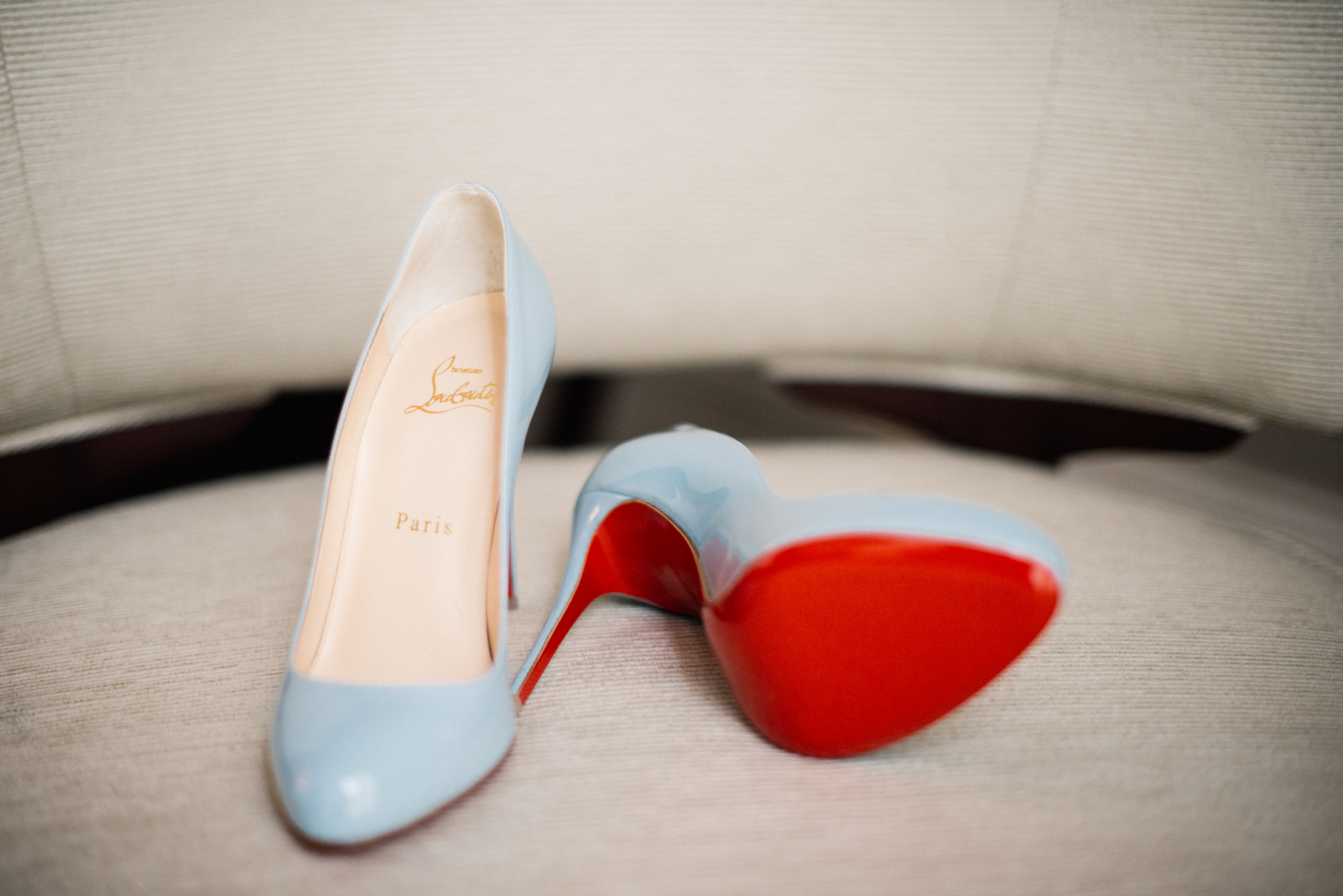 (Why can't you be more comfortable?) 🙁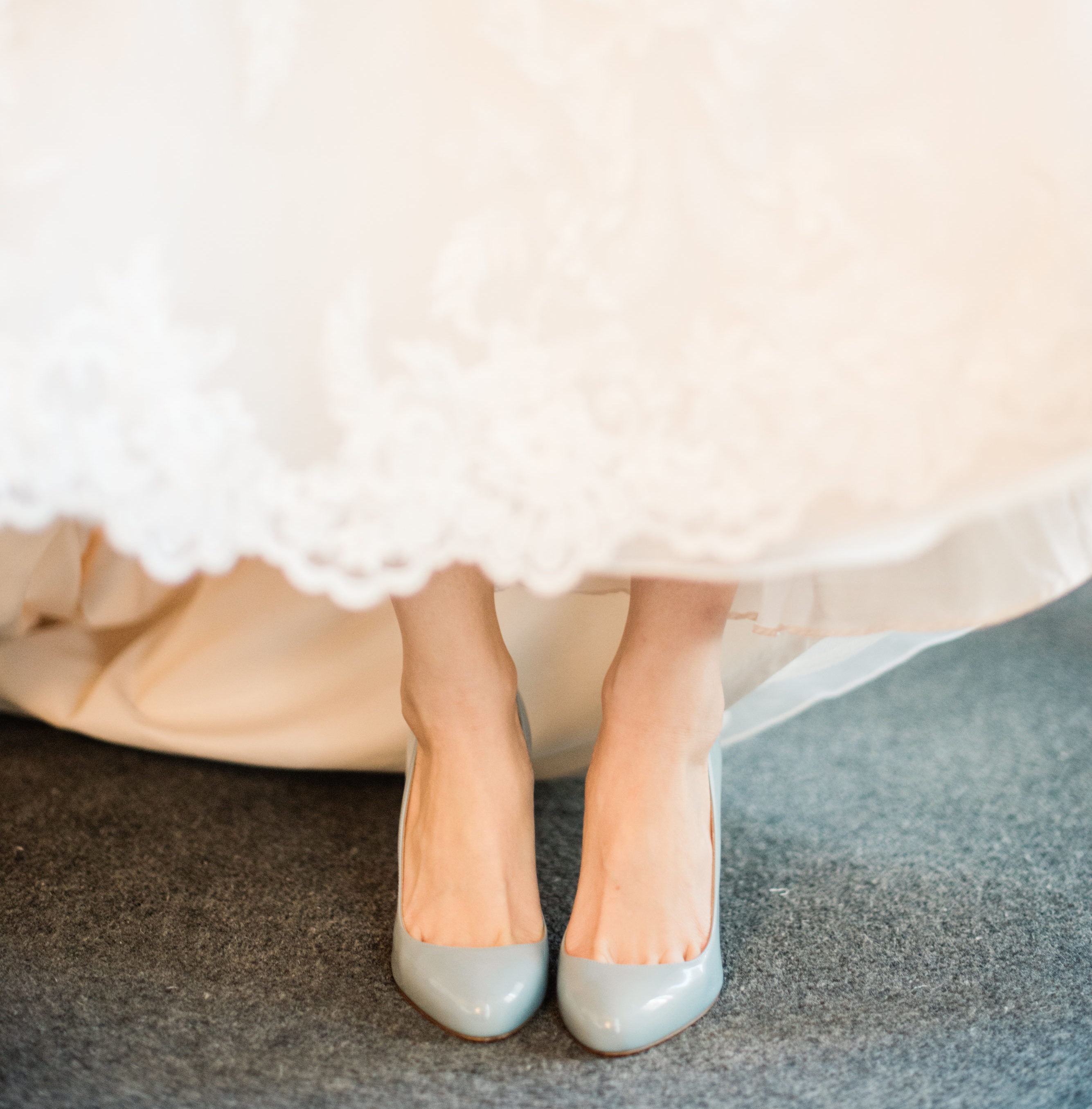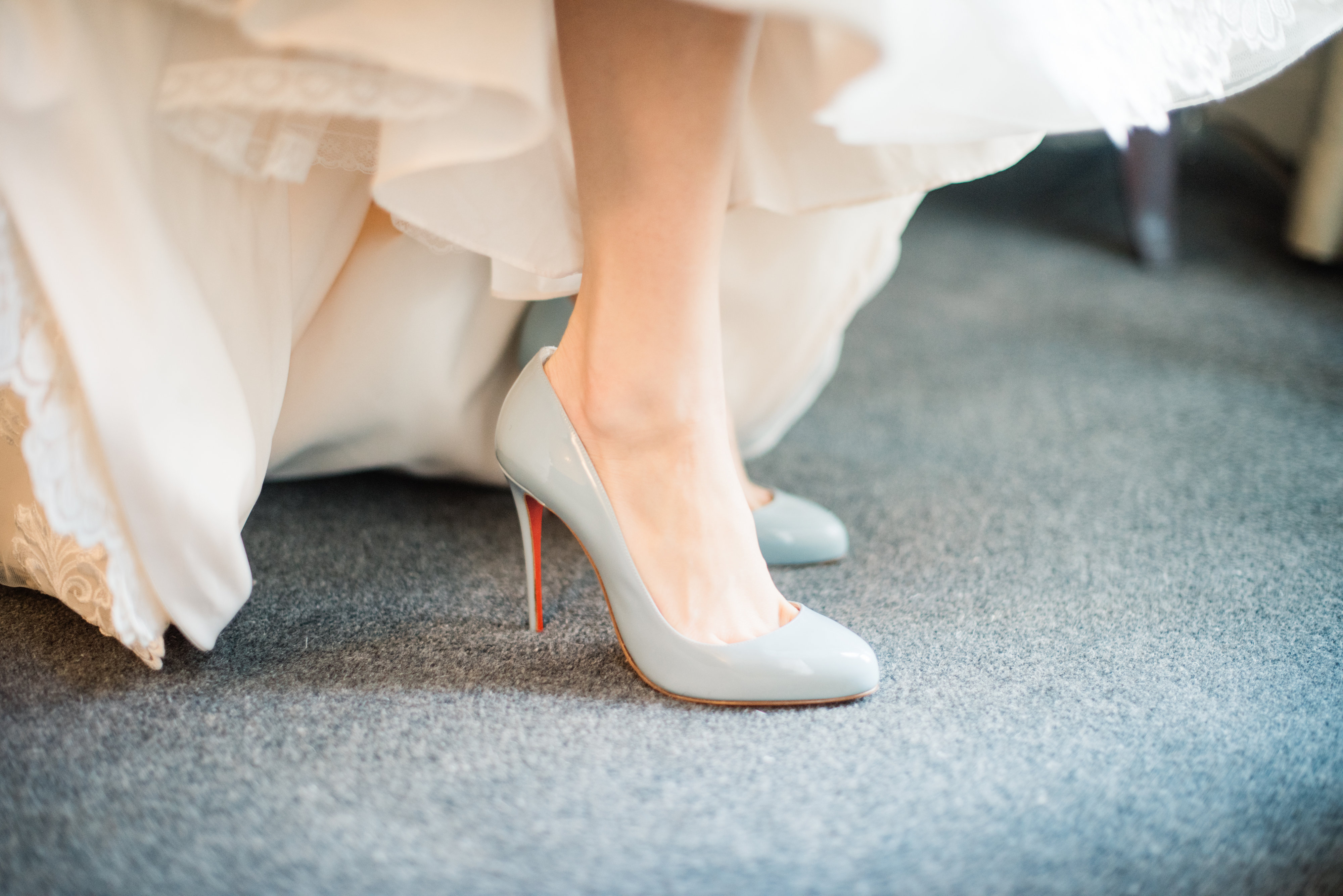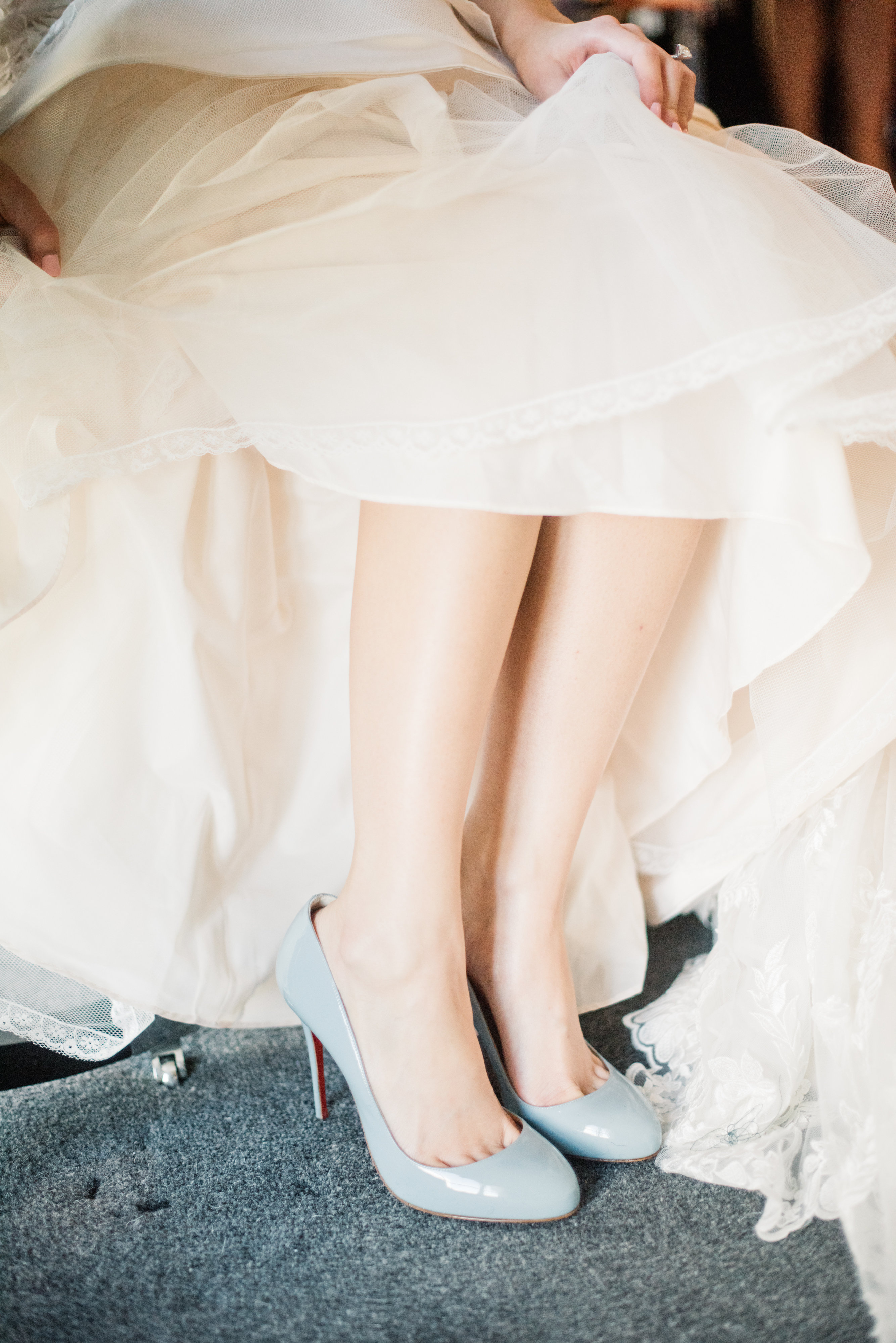 Did you/would you wear something blue on your wedding day? My favorite blue shoes are linked below!